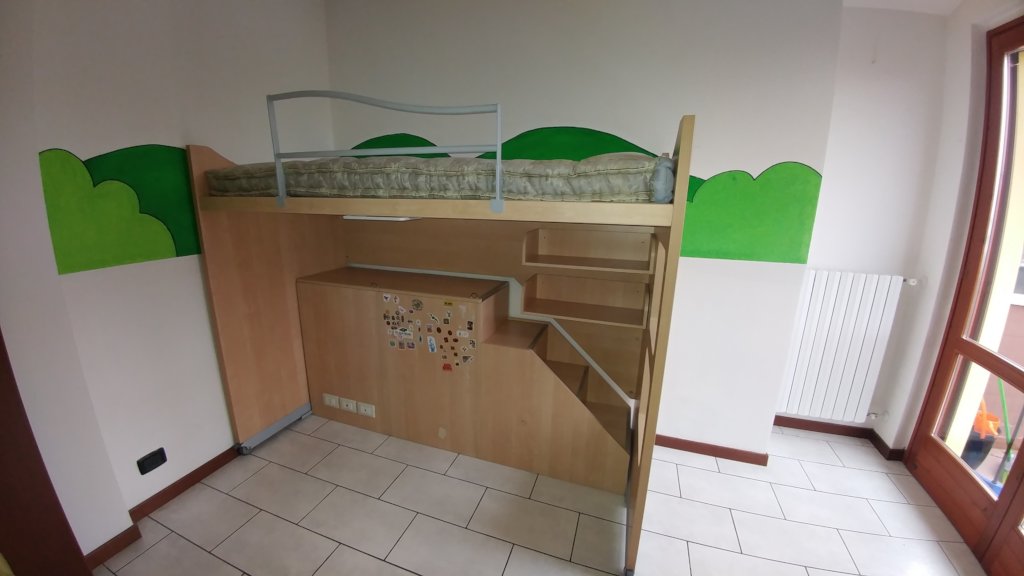 First of all, we would like to thank you all for the great support you gave us during the Little by Little campaign. Thanks to your commitment, the result has been even greater than we expected!
Our families have spent an April full of surprises and news: a family in fact greets the Tuendelee structure in order to follow a path in complete autonomy: obviously, the operators and volunteers of Tuendelee have tried, where possible, to give their own small /big contribution by putting a table at your disposal; who some chairs, who thought to check if the washing machine of the new apartment was working, ready to repair it in the case.
New families instead enter the difficult and picturesque world of Social Housing: one of these comes from the CO-HOming project because it has been able to take some steps towards a new parenting dimension, aware that parenting does not only mean giving birth to a child but also knowing how to see them grow and learn interesting things about life every day.
Speaking of learning, the boys of the afterschool learned how our solar system is and how the human body, similar to the planets, gravitates around some concepts like "oxygen" "hydrogen" and other molecules of the chemistry of basis. There is still a way to go for them too!