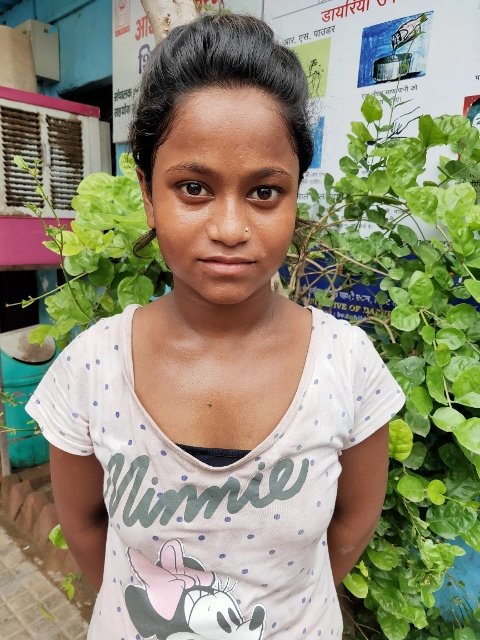 This is the story of Priyanshi.
Moved from West Bengal she has been living with her mother in Tarachand camp of Delhi for last 8 years. She is now 13 and studying in standard 7th in the local government school. She has two younger brothers.
Her mother works as a housekeeping staff for the Airport Authority and barely earns enough to feed her family of four. They live in miserable condition without any access to basic amenities and healthcare.When asked about her father, she could not speak much out of shame. Priyanshi had a rough childhood because of her drunkard, abusive father who used to beat her mother up almost every day. That was the worst phase of her life. Currently, her parents are separated and his father has gone back to west Bengal.
Sukarya's Project team approached Priyanshi and motivated her to join the training session. She was one of the most active girls in the 3 months training program of the Adolescent Reproductive & sexual health [ARSH] and Gender empowerment. She was chosen the leader of the program and motivated other girls of her age to join the training. After going through the sessions Priyanshi was very confident of herself and was comfortable with the trainers discussing everything related to personal health and safety.
She proudly says, "when it comes to talk about the reproductive health issues, the adolescents, in general, prefer to seek help from relatives or friends and not from health care professionals due to certain level of hesitations and taboos in the society but after this training program those taboos became myths of the past and we came to know what were the right things to do and whom to contact at the time of emergency. Now, we are very much aware of our rights."
A progress report from August to October 2019

Adolescent Reproductive & Sexual Health [ARSH]. Family Life Education [FLE].
Gender and Self –defense training.
A Health and Gender empowerment Program being implemented across community and school verticals.
Total number of intervention in schools – 3
Total number of Intervention in communities- 3
Number of Batches operated – 6
Number of adolescent girls registered – 300
Total number of trainings conducted on ARSH, FLE & Gender and self –defense techniques - 30
No. of "Lead girls" developed and trained to be a resource for the community and act as adovocate for change – 12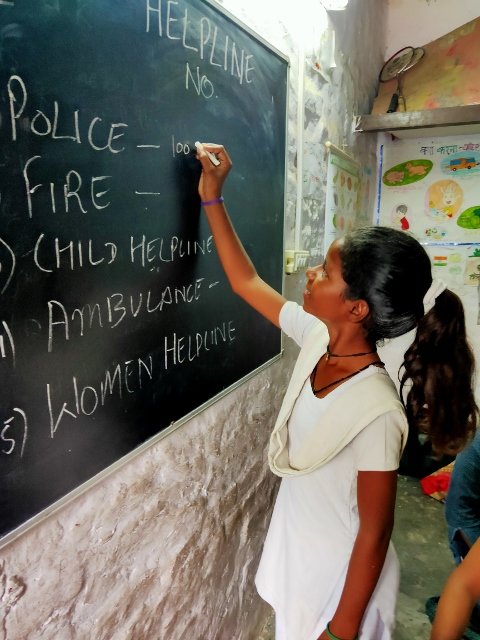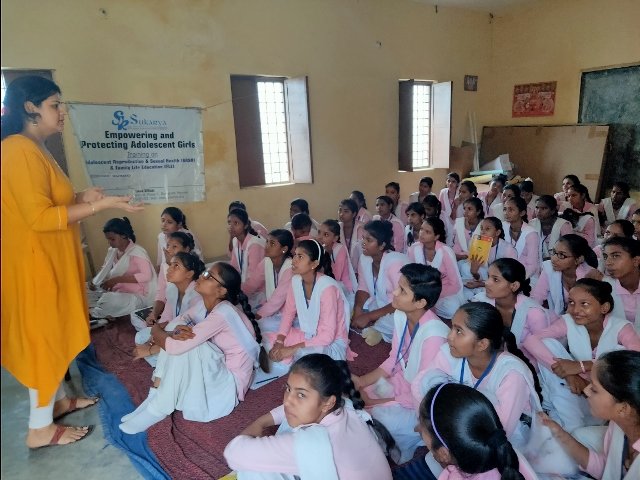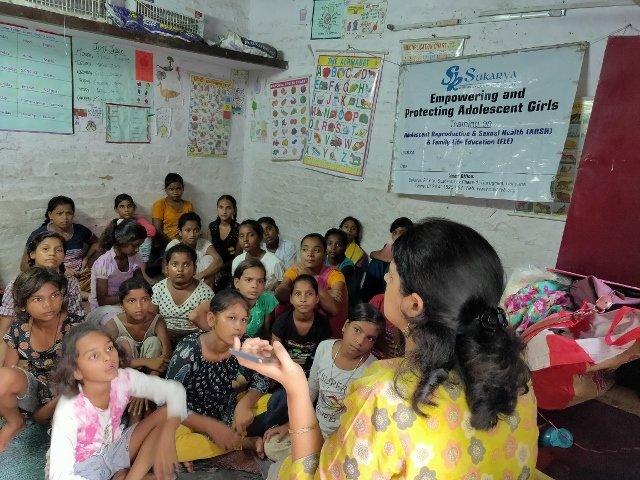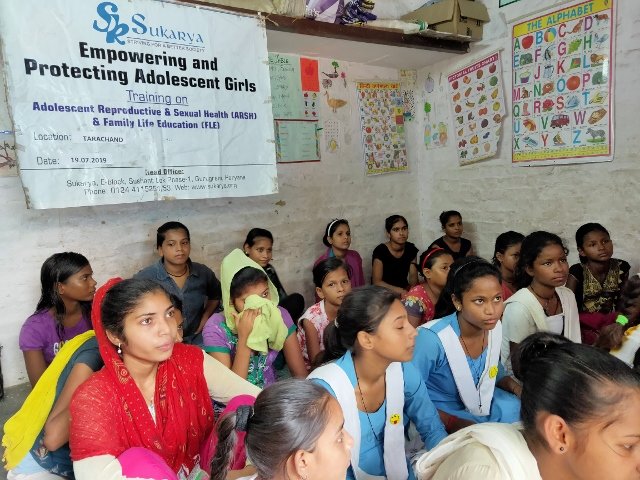 Links: