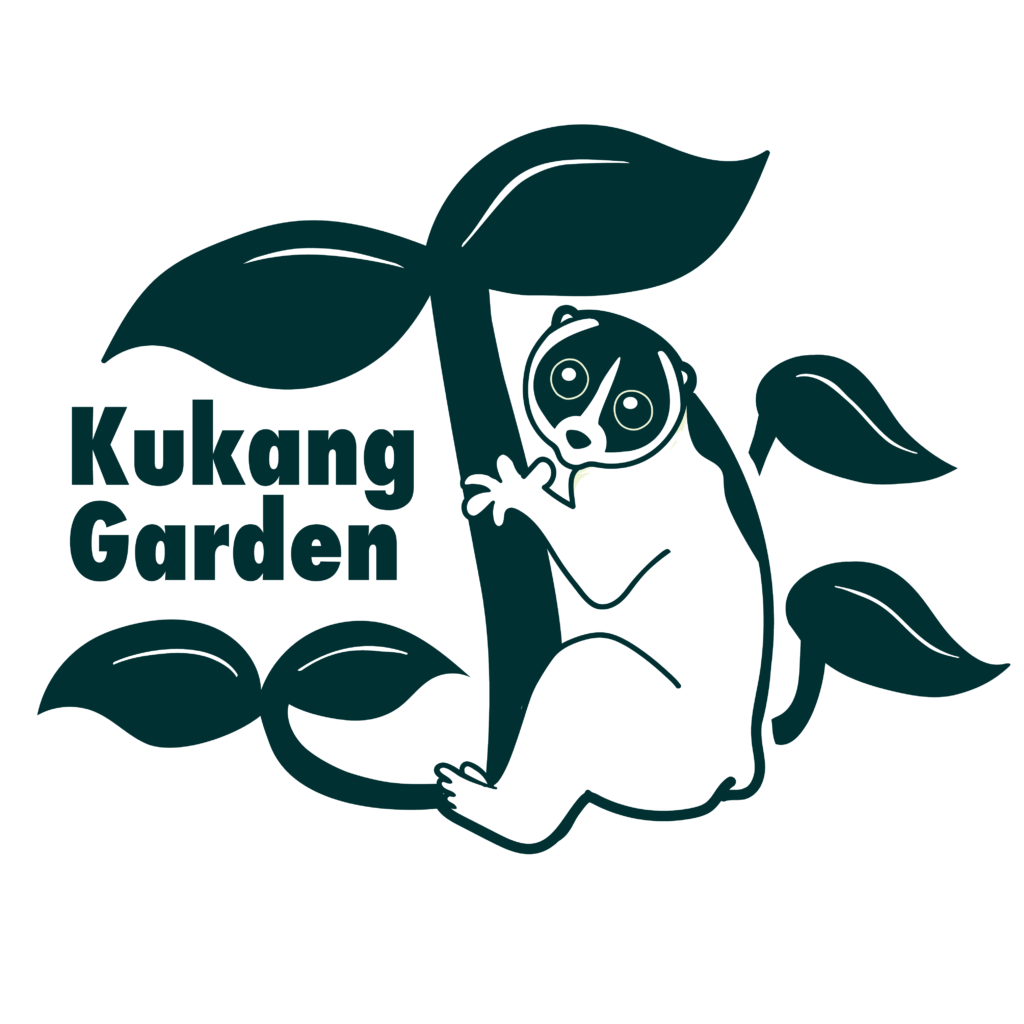 In Indonesian, "Kukang" means slow loris, so "Kukang Garden" means slow loris garden. It is a program to invite people to care more about the slow lorises conservation for farmers The objective is to let the farmers know that the slow lorises are part of plant biotic pollinators and not pests and to have them coexist with farmers and local residents.
In addition to the main objectives above, the plan for the "Kukang Garden" Program also aims to:
- Build a Bridge for Slow Lorises Conservation is connected to plants or farmers that slow lorises are " FRIENDS of FARMER" where slow lorises are one of the biotic plant pollinators (Intermediaries pollinating plants from various types of animals)
- ISCP plans in this program will promote agroforestry or garden programs at the center which will be rented for less than 10-15 years in the future, according to what we have informed on our fundraising page at this GlobalGiving Fundraising by providing seeds for farmers to grow. improve the functioning of the ecological system and provide a corridor for the life of the Sumatran slow loris and other wildlife in nature.
- ISCP will continue to plant seeds in our dedicated nursery
- ISCP will monitor the growth and viability of the seedlings that have been planted
- Engage the community with the slow slow loris bridge project "Taman Kukang" and roll it out to neighboring communities with education campaigns for food security of the surrounding villagers and additional income for.
Through the information on the program plan above, we hope that all #goodfriends, #GoodDonors will continue to support and help continue to donate so that the realization plan - SLOW LORIS & WILDLIFE NEW REHABILITATION CENTER and the "KUKANG GARDEN" program in the future with the 2022 target can be realized immediately ..Amen
Notes: We have designed the logo for the Kukang Garden program with the help of volunteers on behalf name Mr. Shoji Terada, with the logo image of the Sumatran Slow Loris Climbing the young tree, which means "trees or plants cannot be separated from the house and food source for slow lorises and other wildlife.
Warm regards
Admin ISCP