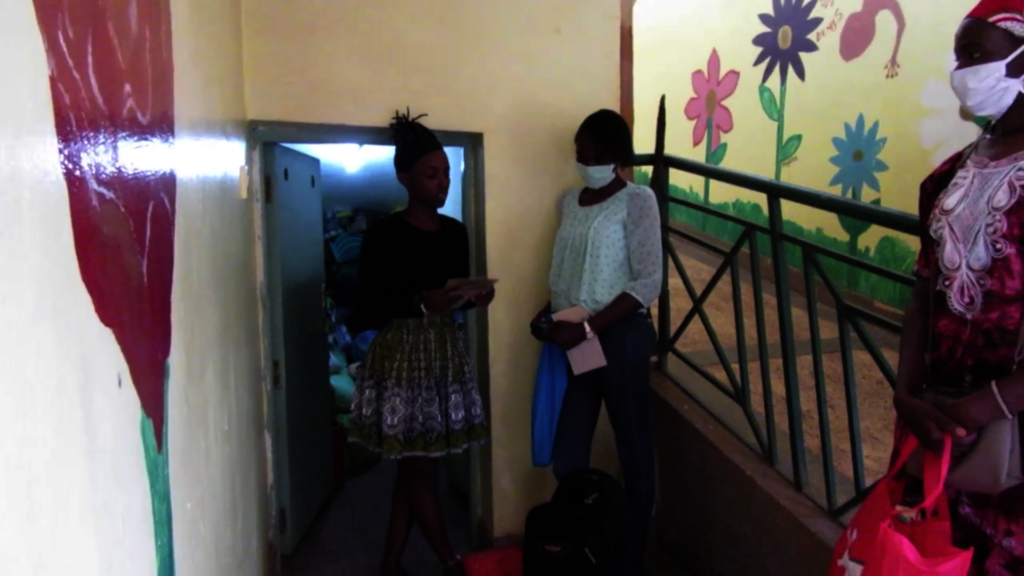 In our last report, we were so excited to let you know that in February 2021, Year 1 of our 3-year project was finished! As a result, 23 women on our Hair & Beauty Skills Training course successfully completed their 1-year course at International Peace Initiatives (IPI) Polytechnic. Many have set up their own businesses at home, and have already began putting their skills to good use. Because of your support, they have transitioned from single mothers working as commercial sex workers, living in poverty and in constant fear of violence, to certified hair & beauty practitioners. They are now an integral part of their communities, earning a good income and able to support their children and send them to good schools. Because of you, these 23 women are living a better life, and can now secure a brighter future for their children.
Today, I'm even more delighted to let you know that we have since began Year 2 of our 3-year project. In February, 35 single mothers began their lessons at IPI Polytechnic. So far, they have learnt about different braiding techniques, different methods in cutting men's hair, and the technical skills for pedicures and manicures.
They are eager to learn. However, lessons had to come to a halt in March 2021 when the Kenyan Government announced another lockdown in order to reduce the rising number of Coronavirus cases in the country. The women were sent back home, unable to continue at IPI until the lockdown was lifted.
These vulnerable young mothers have no regular income to survive on. And with prices soaring in Kenya, it is becoming even more difficult for those in poverty to buy food supplies, medications, and necessities such as hand sanitiser or soap. Thankfully, the women had learnt enough to put their new-found skills to use. The past couple of months, they have been earning a small income by braiding hair of women and children in their local communities. But they cannot yet earn enough money to help them survive another lockdown.
Will you please help them? Will you donate today to support the 35 women on our skills training course, so that they can provide for themselves and their children while the pandemic continues to create chaos in African communities?
Dr Karambu, Project Manager and Director of IPI says, "We all take one day at a time in these challenging times. I cannot say that it has been easy, but your support has made a huge impact and helped these women remain hopeful for their futures. The difference these skills training courses have made in the lives of women in Kenya and their children is phenomenal."