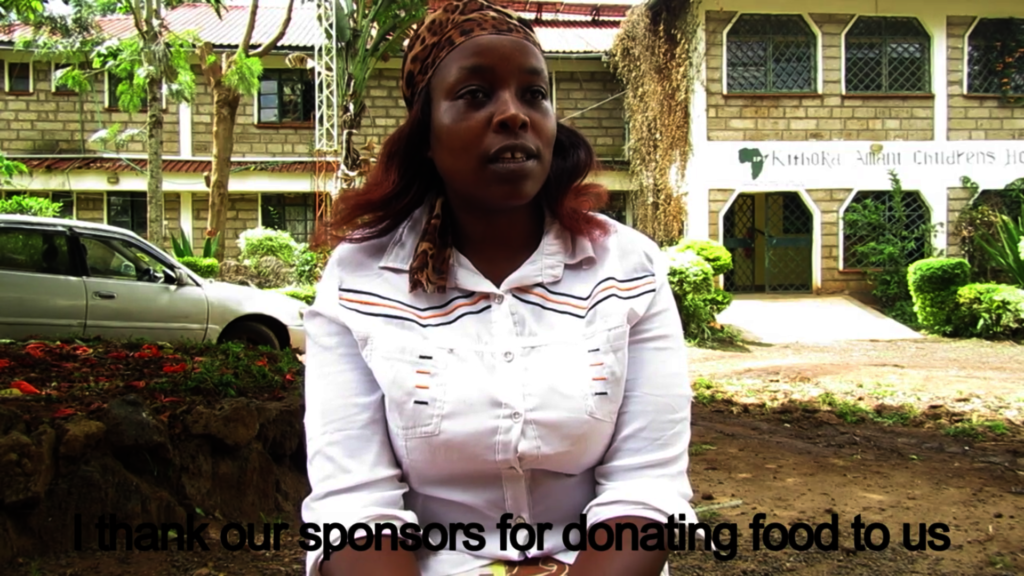 In these uncertain and trying times, I sincerely hope that you and your loved ones are safe and well.
We have never faced such a threat to our charity and the services we provide to support disadvantaged and vulnerable women and young people around the world. The pandemic has forced us to cancel all upcoming fundraising events and cease our volunteer programme, all of which provides a substantial amount of our yearly income. Our most pressing concern is the vulnerable people that we have helped since 1995. If we cannot raise enough funds, I dread to think what the future brings for Ecologia and our many vulnerable beneficiaries. The Coronavirus pandemic means that vulnerable women and children are in even greater need of our support. We simply cannot stop working for them.
Although the prevalence of Coronavirus is much lower in Kenya compared to the Western world, people are facing severe challenges. Food prices have tripled in price over the last month alone and has become even more scarce. At International Peace Initiatives (IPI) the women on our skills training course have had to stop lessons. The Kenyan lockdown has meant all schools have shut, and opportunities to earn money have drastically decreased. At IPI, they've had to temporarily lay-off 31 staff members while the lockdown is in place.
Ecologia International Team has been working tirelessly to help disadvantaged children and families impacted by the Coronavirus pandemic. We took part in #GivingTuesdayNow and #DeclutterAndDonate on May 5th 2020 as part of our emergency appeal in the hopes to raise enough funds to support our vulnerable communities.
We knew we could count on our community of kind and compassionate supporters to help see us through this. Around the world supporters rose to the challenge and generously gave whatever they could afford. So far, we have raised £16,131.25
Because of supporters like you, we have raised enough money to get food provisions to the women of IPI and their children, so that they will not starve. We have also been providing them with masks, hygiene supplies, and money so they are able to pay for medications and their rent so they can stay in their homes while they do not have an income.
Dr Karambu, Director of International Peace Initiatives says,
"We are safe so far, here at Kithoka Amani Children's Home (KACH). We have been told to stay at home until June. We are home-schooling the kids and so life is busy here. Yesterday, we bought food and necessities for the women learning at IPI Polytechnic, as they were struggling for food, and took them to their homes. Thank you for being instrumental in the transformation of the lives of women and children in Kenya."
At a time where good news is hard to come by, we wanted to make sure you know how much you have been a hero to us all.
Please see the video link below to watch how we are supporting the women of IPI and hear them talk of their struggles during this pandemic. Every day they give thanks to you, their supporters, as without you, they would have no-one to get them through the Kenyan Lockdown.
Thank you for your ongoing support.
The Ecologia International Team and all in our International Projects
P.S. If you didn't get a chance to donate on #GivingTuesdayNow, a gift from you today will still mean the world to us, and help us reach our £20,000 target.
This is sadly, just the beginning for the vulnerable children and mothers in our International projects. Every bit of support will go a long way to giving them the chance to grow up healthy, educated, and safe.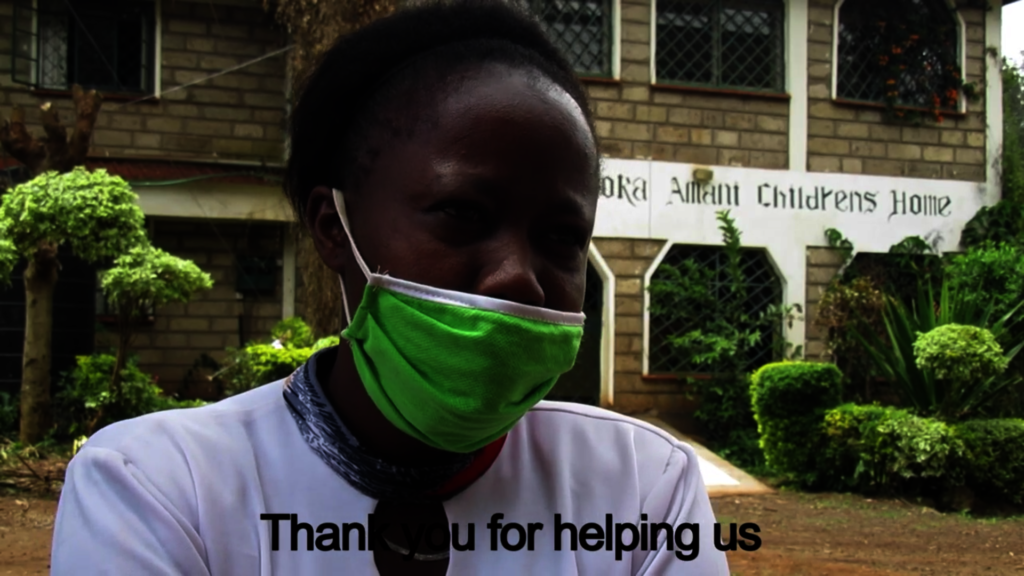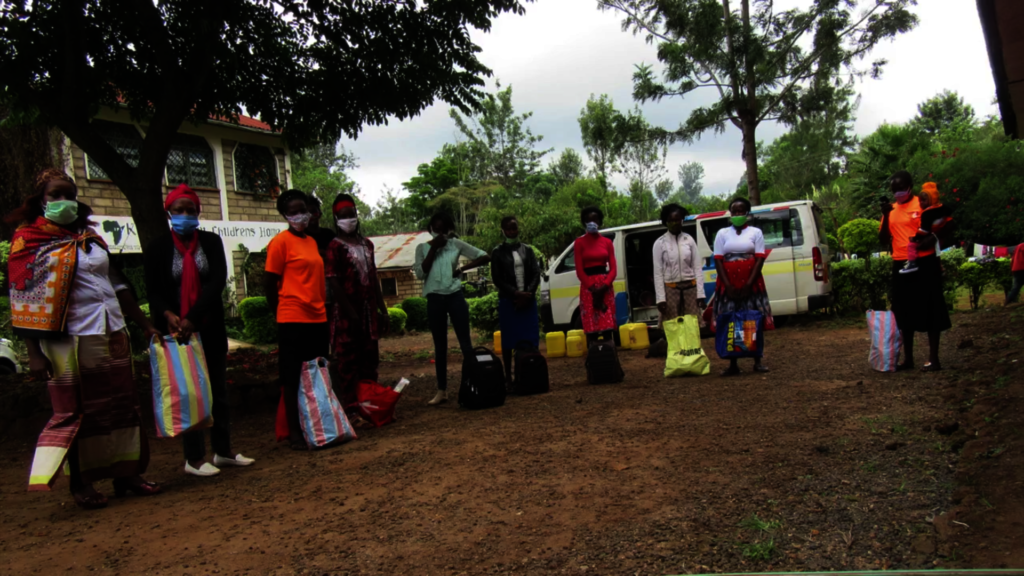 Links: