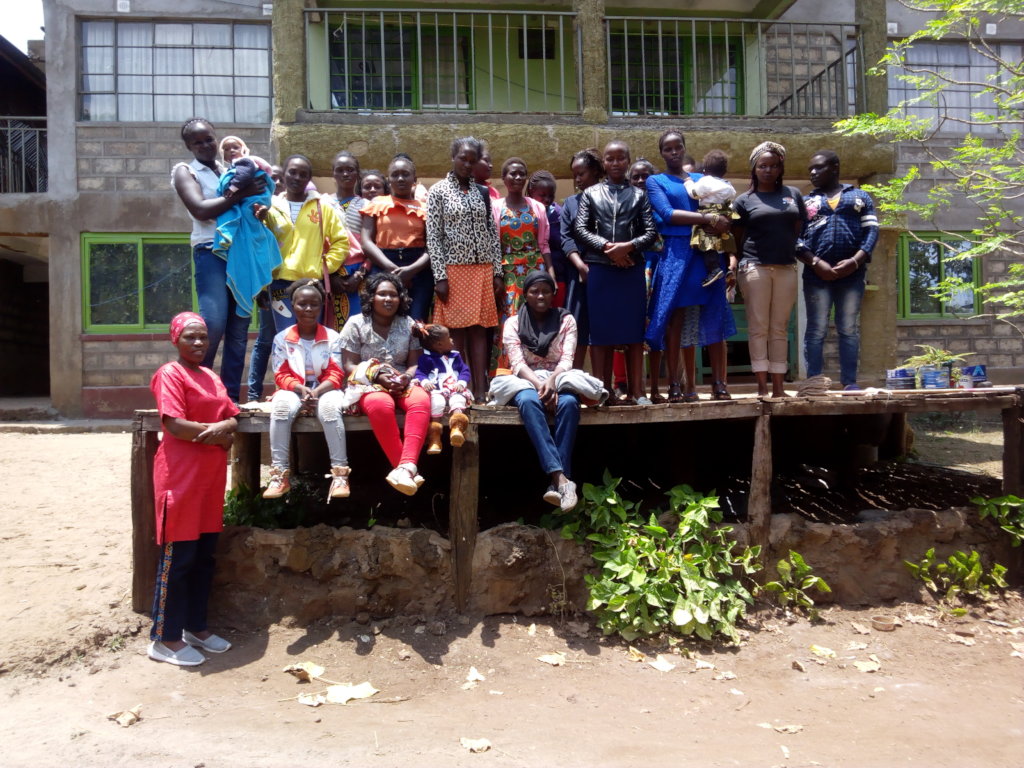 25 women joined our project, International Peace Initiative (IPI) to train in Hairdressing and Beauty in September 2019. They were forced to work as Commercial Sex Workers to earn enough to support thier children. Six months into the year-long training, they are becoming confident in their skills, and are preparing to start their internships in the last four months of the course. Then they will be qualified to start their own business or to be employed in a salon.
Fridah tells us:"I am from a humble family of 10 members. I am 30 years old. I am a mother of 3 children and I am a single parent. I lost my parents due to illness. As I had nobody to support me to complete my education I joined sex work as I had to care for my children.
Then I joined the IPI training where I learn hairdressing and beauty skills, how I can start my own business, or be employed in a salon. I am learning how to socialise with others, and how to cope with challenges without giving up, self control and self esteem. In future I am planning to start my own business and to be self employed. If I will not be able to buy the equipment, I will be a mobile hairdresser going door to door. There are a lot of opportunities for me now, thanks to IPI's training.
I can say that our lives have really changed and we are now going to be Someone in the community."
Thanks to you, our donors and supporters, Fridah and the other young women on the course have a future where they can earn a good income to suport their children and gain respect within their communities.
Look out for our next GlobalGiving Girl Fund Appeal on 6th March where your donation wlll be matched to benefit even more Kenyan young women.
Thank you for supporting us to improve the lives of vunerable women and their children!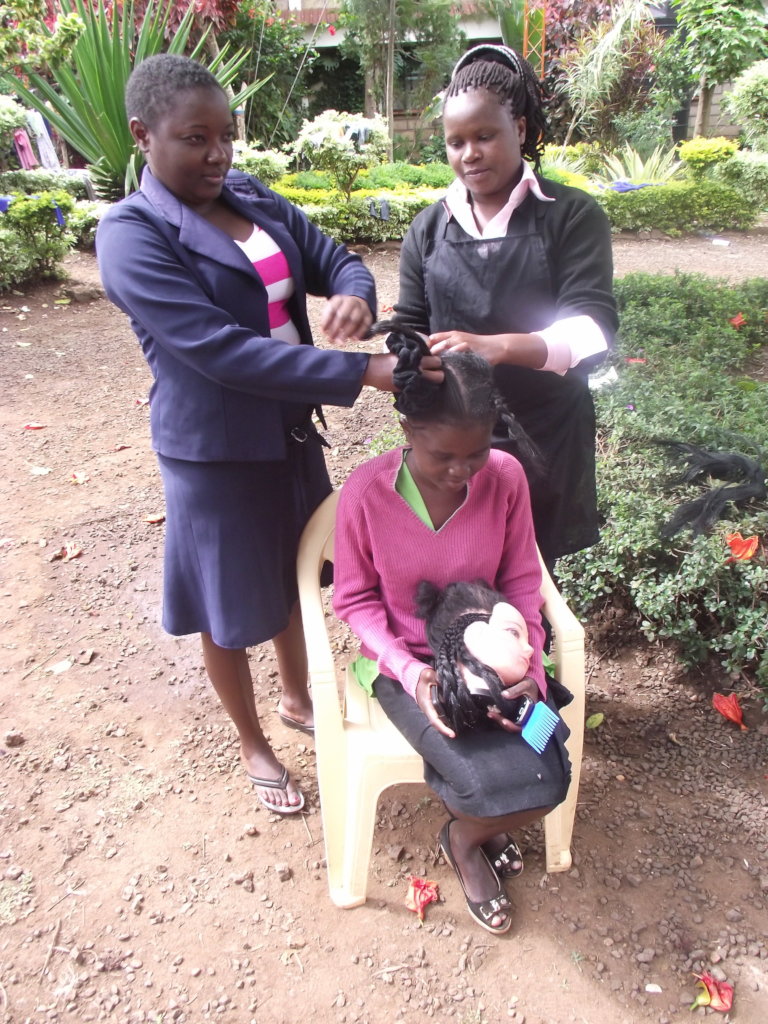 Links: