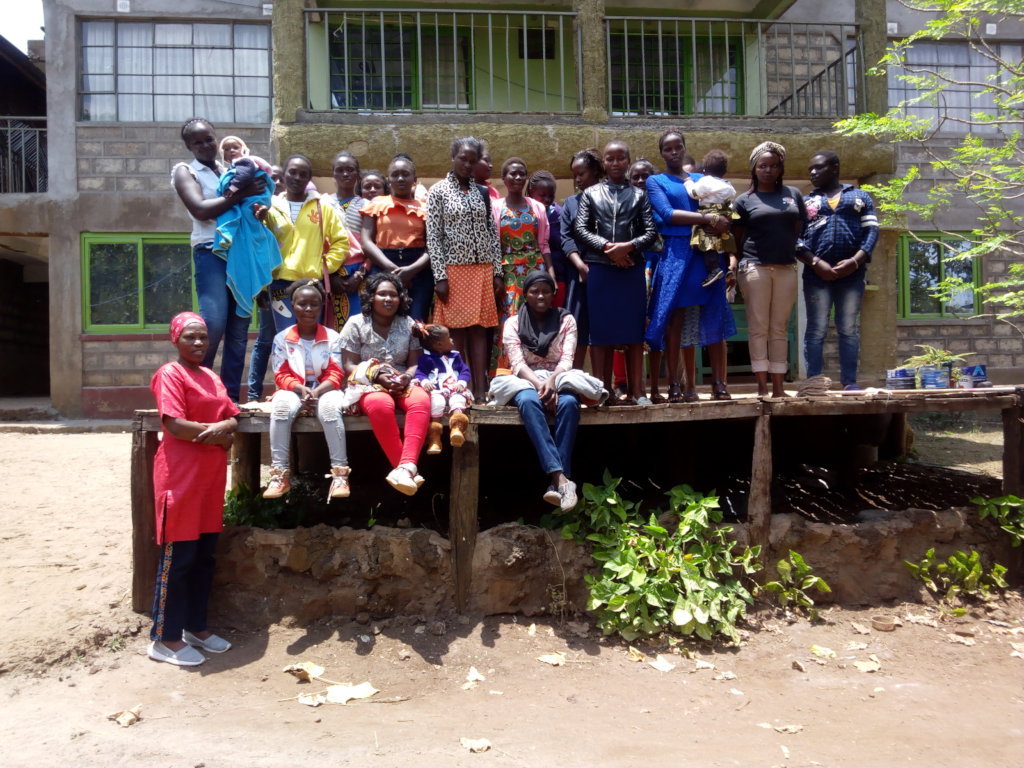 Thanks to your support, it's officially begun!
We are so proud to introduce you to the first class of our three-year Hairdressing Skills Training Project! These 20 women are the first of many who will start the remarkable journey of changing their lives for the better.
Their course started on Monday, 9th September 2019 and are due to graduate in the summer of 2020.
They have enrolled in our three-year Hairdressing Skills Training Course at International Peace Initiatives Polytechnic, Meru. This training will be delivered in three one-year courses, and will provide the women with beauty and hairdressing skills, so that they can break away from commercial sex work, develop a good and sustainable income, and give them the opportunity to provide and care for their families while running their business at home. Their new skills will also help to earn them greater respect in the community, improved social mobility, and greater self-esteem.
"We are so excited to begin this journey with them! Thank you so much for this gift and your support for these women!"
- Dr Karambu Ringera (PhD), Founder & President, International Peace Initiatives
We wish these women all the luck in the world and look forward to seeing their progress over the next year!
We've still got a long way to go in raising funds for the full 3-year duration, but with your continued support, were sure to make it. You truly are making a difference.
All the best,
Robyn and the Ecologia Team