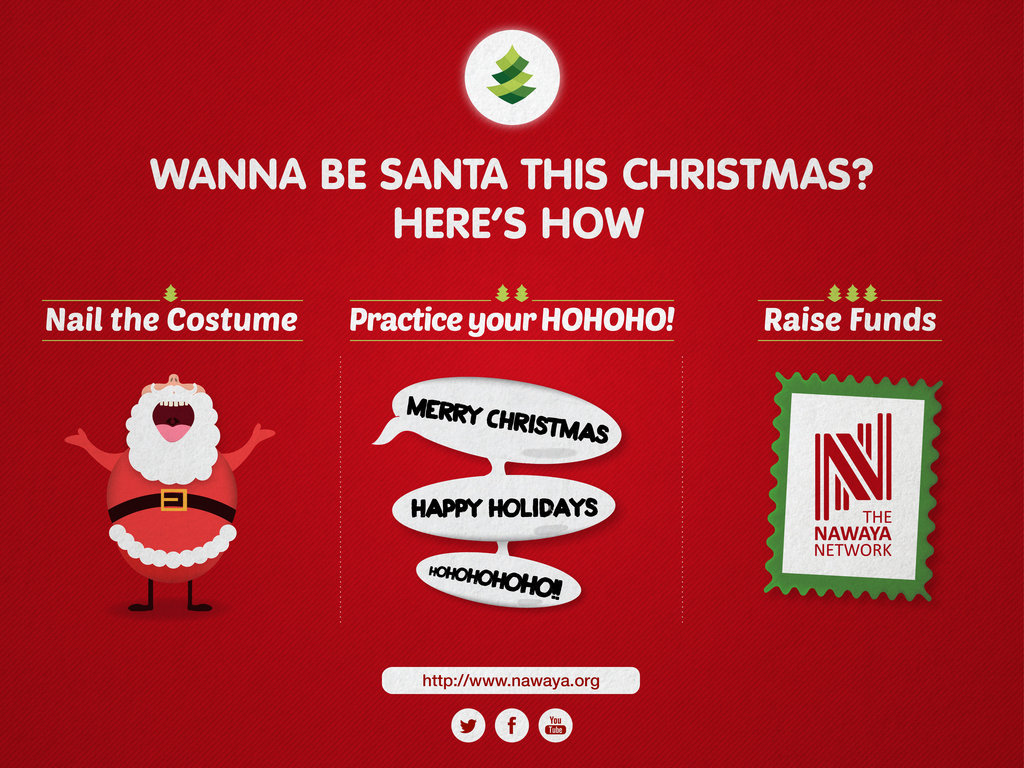 As the year comes to an end, we look back at 2013 and are so grateful for the wonderful year it has been for us. Here's a quick look back at our achievements:
We kicked off our year with an event in Dubai whereby we raised awareness about our cause and gathered support for our work. We spent the next couple of months finalizing our online platform, and celebrated its launch at Movenpick Hotel and Resort in May 2013. Click here for the demo video!
May 2013 was a special month for another reason too: Our founder, Zeina Saab, was awarded the King Abdullah Award for Youth Innovation and Achievement. She was one of 3 winners out of 365 applicants from the Arab region, and was awarded a $50,000 grant for Nawaya!
Later on in the year, the Global Fund for Children, Alfanar, and NABAD social enterprise incubator all awarded Nawaya with grants to support our youth and strengthen various aspects of our program. We were also selected as part of the "Mentor Unit" program which is supporting the capacity-building of various NGOs throughout Lebanon.
In November, we gathered 75 people to run for us at the Beirut Marathon. We partnered up with two schools as well, whereby students collectively raised $2500 for us by selling lemonade, cookies, and cupcakes to their fellow classmates! What a great show of community support!
We are now looking forward to 2014. We have great things planned, and look forward to updating you about our progress in just a few months, so stay tuned to hear more updates about the 24 youth enrolled in our program!
In the meantime, there's a great way to support our youth this holiday season. Are you holding a holiday or new year's party? Do you know someone who is? Why not turn it into a fundraiser for our youth?
Simply choose a youth from our platform on www.nawaya.org. Let us know which youth you've chosen, and we'll send you a special holiday card with a photo and story about the youth, which you can share with all your guests! Guests can contribute online or offline, before or during the party!
Last year, three generous party hosts raised $2000 for us, which covered the cost of transportation for some very promising youth!
Give our youth the gift of pursuing their passions!
Thank you, as always, for your great support!
Happy holidays from The Nawaya Network team!
Links: