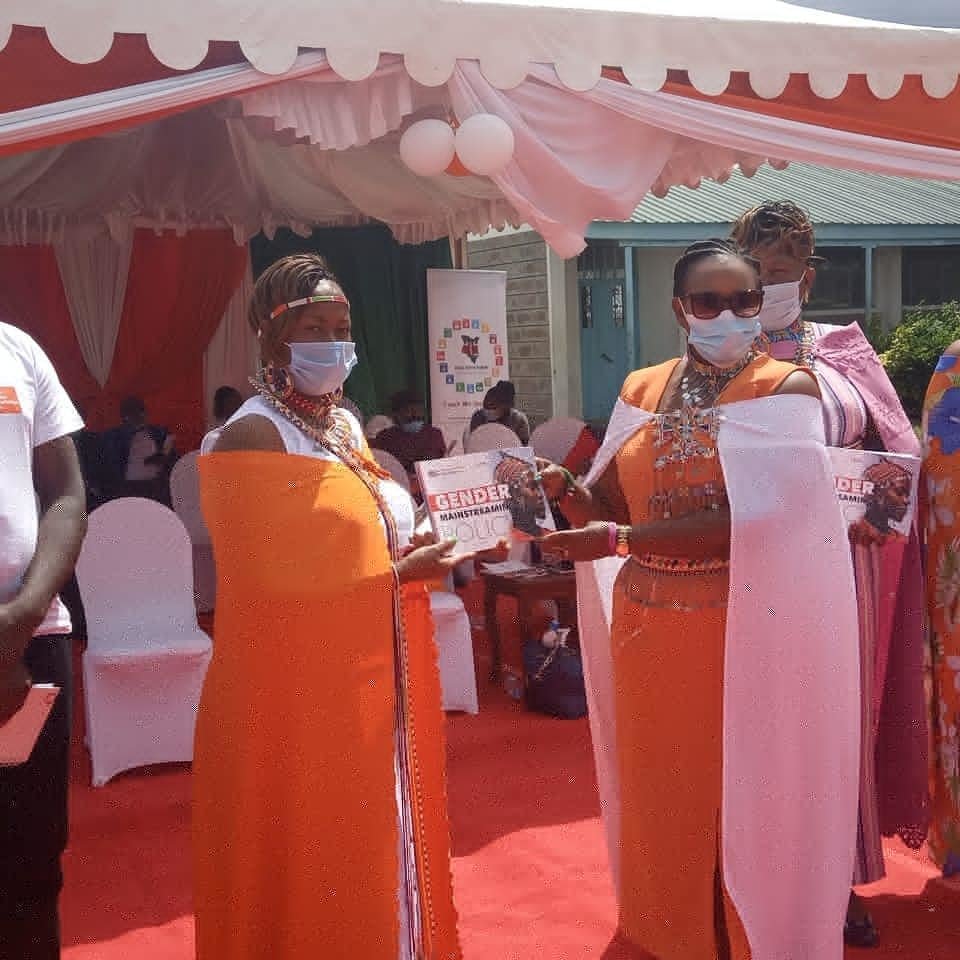 We are excited to share with you our friends our report since we officially became members of the GlobalGiving family.
As the world continues to cope with COVID19, we are happy to report that as of this date we are still able to run our activities.
Here are the activities we have had since October 2020.
Through our sustainable livelihoods theme, we have been able to provide the most vulnerable women in our communities who widows are living with existing health conditions with goats that will help or act as a source of income through the sale of goat milk. This was a pilot program and we are hopeful that when the goats breed they will be distributed to more women.
Water is a precious resource in any household. In our community, Maasai women and girls walk long distances to fetch water which is mostly not clean. Through partnerships and donations, we have been able to provide water filters to women from Kunchu and Noosidan Villages. This will ensure the water they use for drinking and cooking is clean and safe.
Our girls have gone back to schools, although it only grades 8 and form four we have made it our mission to ensure they stay in school because most of these girls miss out on classes due to menstrual hygiene management. we have been able to provide workshops on the prevention of FGM, early marriage, and teenage pregnancy in Kajiado County, Mashuuru Subcounty Kenyewa/Poka Locations.
With support, our girls in Kunchu Primary school, Oldoinyo Le Nkai Primary school, and Noosidan Primary school aside from the workshops received dignity bags to assist them during this time of Covid-19.
Patinaai Osim is very instrumental in championing women and girls rights in Kajiado County your support assisted us through the Kajiado County Government host and launch the "Spot it Stop it Campaign" during the 16 days of Activism. We launched workshops among our youth to educate them on the importance of gender equality, why they should shun FGM and early marriages. The campaign is geared at protecting children's rights.
We have been part of the committee of formulating a gender mainstreaming policy in Kajiado County which was launched during the last day of the 16 days of Activism Against Gender-Based Violence. The Gender Mainstreaming Policy will strengthen the two policies the county government has formulated to protect the rights of women and girls. The Gender Mainstreaming Policy is meant to promote gendered influence ensuring equitable & sustainable service delivery, of the self-expressed needs of women & girls.
We thank all of you for continuing to support our mission and the lives of these wonderful women and girls as they change their lives and communities one step at a time.
Be sure to visit our Facebook, Instagram, and Twitter pages for updates as we keep changing lives.
Thank you for being part of our ever-growing community!
With love and gratitude,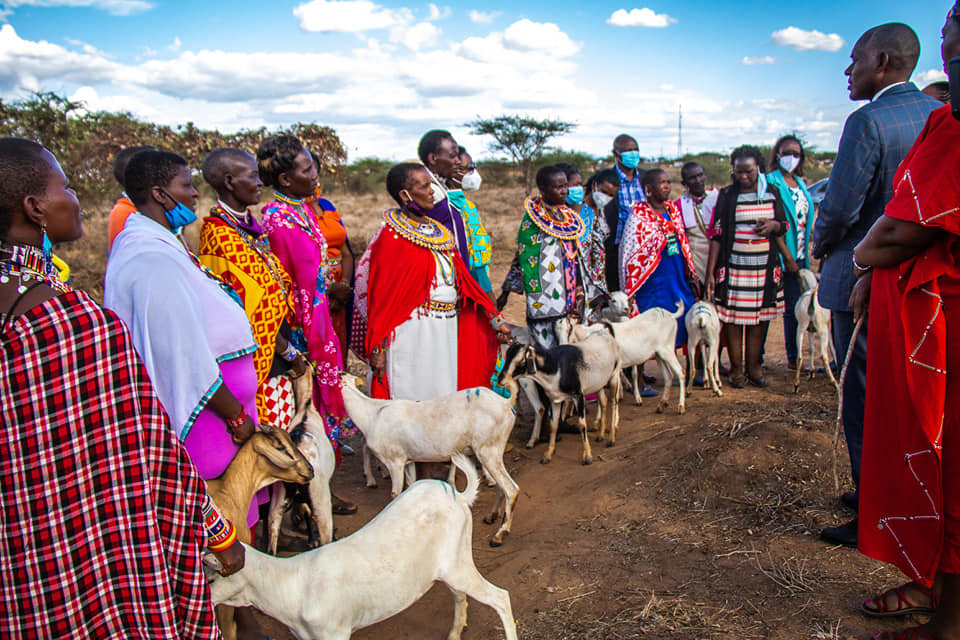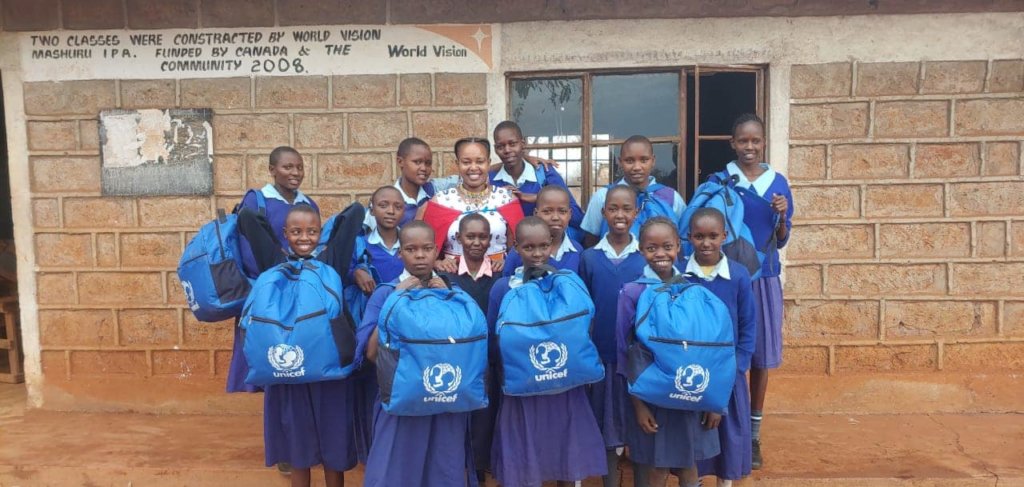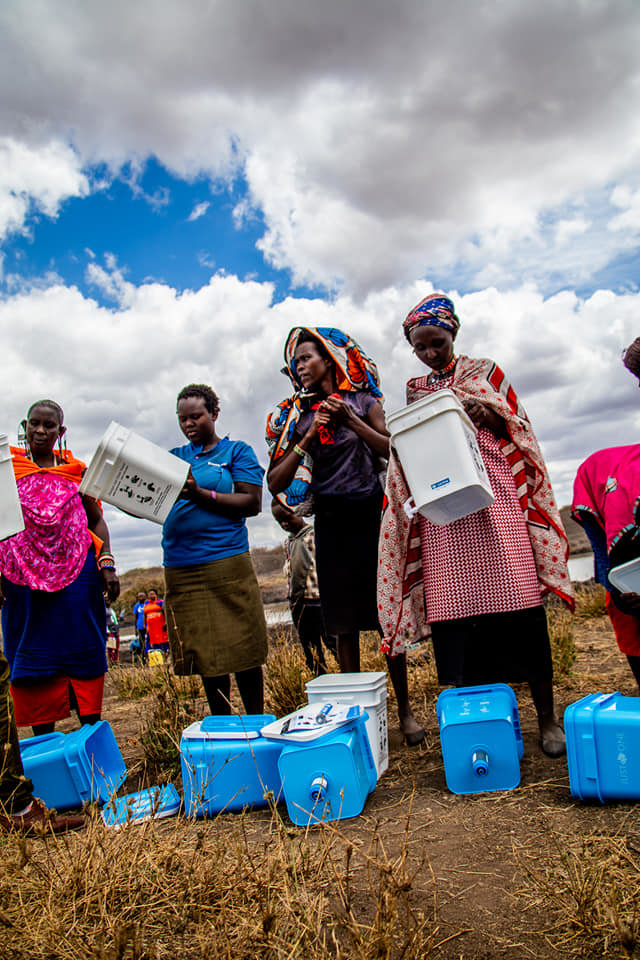 Links: