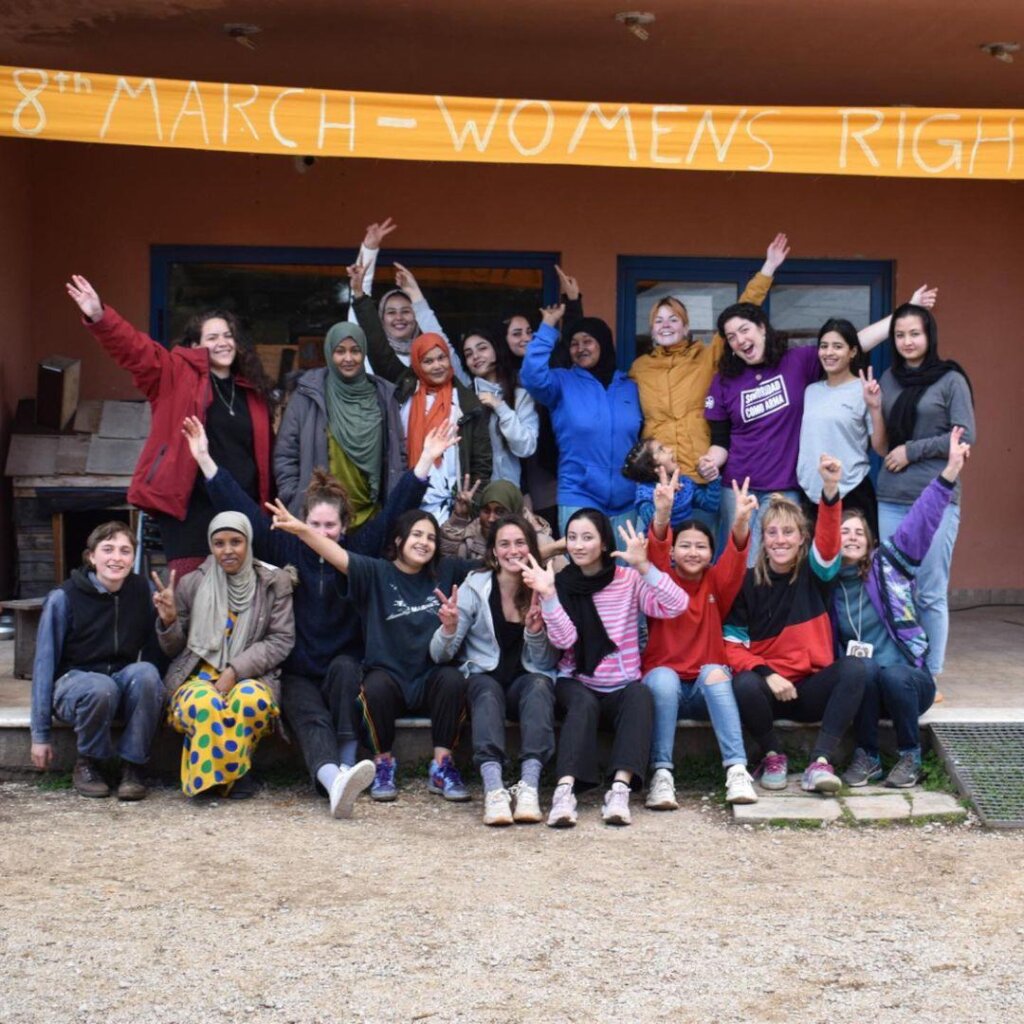 Hello soon to be friends and (hopefully supporters),
Here goes Yoga and Sports with Refugees (YSR)'s first ever GlobalGiving project report. We are ever so excited to be part of this community and to grow alongside our fellow nonprofits.
My name is Emily, and I am the finance and fundraising coordinator at YSR. Before this, I was one of the project coordinators at our project in Ioannina, Greece. Having worked on the ground I have seen firsthand the tangible impact YSR has on its community. Some might question the impact of sports on the refugee community when surely navigating the asylum system, limited resources and instability are only a few of the immediate problems at play here. But to this I pose the question, as humans what are we without our health?
In a space where psychosocial support and even something as simple as access to outside space is needed, but desperately lacking, we are working to try and close this gap with our activities.
At YSR we believe that practicing sports improves not only our physical but also mental health; builds community and everlasting friendship; builds skills and facilitates empowerment within our community; facilitates integration and promotes and that is why we offer free yoga and sports activities for all.
We are currently running our Sister Month Campaign which seeks to improve gender equity in sports for refugees. Our goal is to highlight the inspiring women in our community and raise awareness towards discrimination and stereotypes around women in sports. We aim at raising money to support women in our team, bring more women to our activities, answer their specific needs with appropriate equipment and make men more aware of inclusivity so that our mixed activities feel safe and welcoming. We would be super grateful to receive your support for this project.
Thanks for reading!
Emily, on behalf of the YSR team