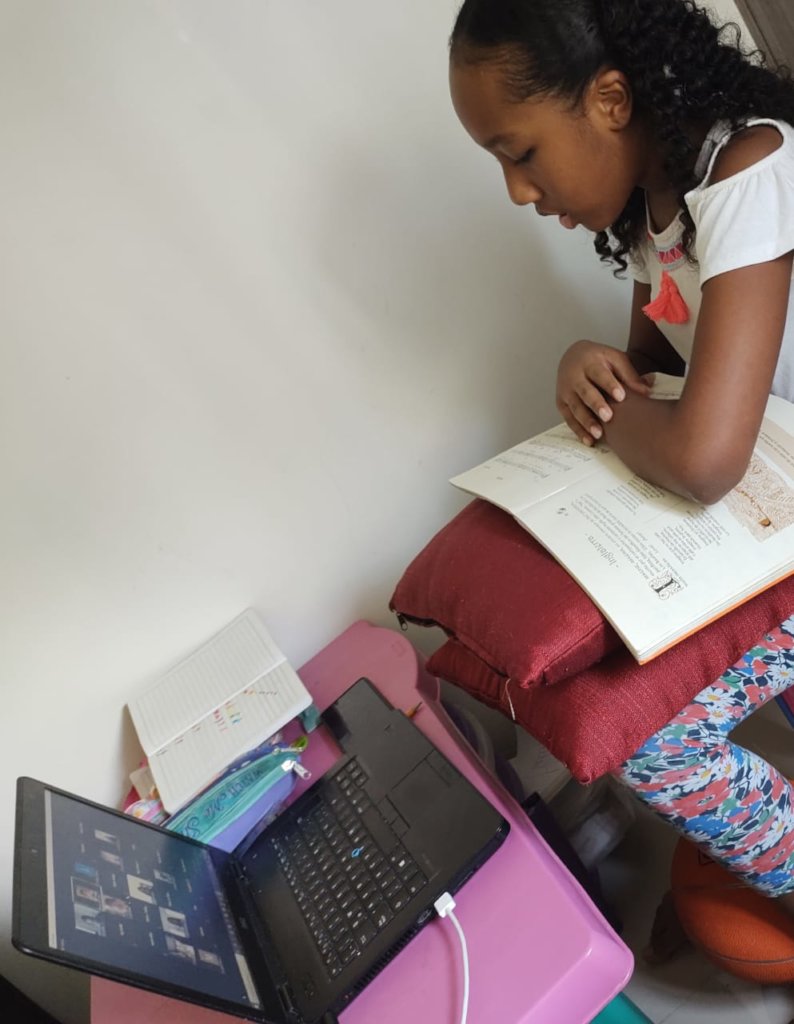 Thanks for your important support
This semester we started alternating classes: a few days in person and some days virtually, but that didn't last long. COVID returned to our city and we are on alert because there are no beds or oxygen to take care of the sick.
Since April we have been working and singing from the house
Some students are calmed, but some of them have had depression and anxiety difficulties, caused by the lockdown and the violent situation in Colombia. This last month, in alliance with Secretaría de Salud de Medellín, we held virtual meetings with 9 Fundación Sirenaica chorus to promote mental health.
These meetings were led by a group of psychologists that worked on emotional management. Audiovisual information about mental health caring was shared with the students.
They response was really honest, and very open; they shared their experiences, thoughts and feelings. They also spoke about their emotions during the lockdown or quarantine time, and how music and singing gave them stability and happiness.
We have not interrupted our work, that is why we need your support.
Again, art is important always buy now, we have felt it.
Allways thanks