Project Report

| Sep 1, 2023
SisterCamp SHE Activities
By Angela D. Coleman | Founder and President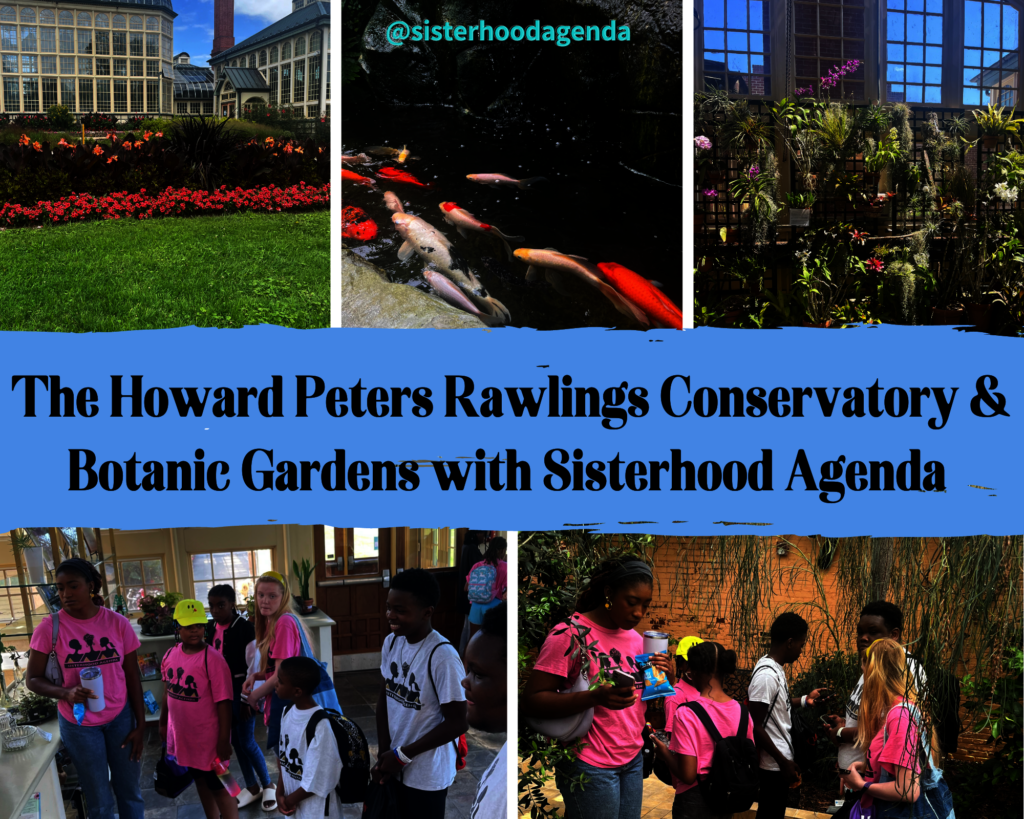 Since the project started, we have been expanding SHE project sites in the United States and the Caribbean. This summer, Sisterhood Agenda engaged our Summer Youth Team to help us with all summer activities including, but not limited to our Global Girls Initiative, which includes SHE: Sisters, Healthy & Empowered. This year, post-pandemic SHE goals were obtained through SisterCamp Summer Enrichment Program implementation. We are so happy to do these activities in person again and to work with our multigenerational staff.
Holistic health affects all aspects of our lives. When we start young, our girls can develop healthy habits that last a lifetime. We can prevent disease, promote positive mental health and relaxation, and prevent anxiety and depression.
According to Leah Smith, our Summer Youth Team Member:
"SisterCamp/BrotherCamp Summer Enrichment Program has got you covered! SisterCamp/BrotherCamp Summer Enrichment Program is a good way to get your child out of the house for summer.
In the SisterCamp/BrotherCamp Summer Enrichment Program, children are given a set schedule of fun, yet mentally enriched, activities.
The kids are given an environment that gives them the safe space to express themself whether that's artistically or just expressing their thoughts.
Sister/Brotherhood Camp is also an amazing enrichment program. This summer, I had a chance to teach core values that they can follow throughout their life. For example, the program is NOT a daycare where the kids do whatever until you pick them up.
Our team is involved and actively making sure kids learn and interact by doing various activities during the day.
SisterCamp/BrotherCamp Summer Enrichment Program is to enrich the mind of the campers.
SisterCamp/BrotherCamp Summer Enrichment Program also teaches kids about self-love and acceptance by starting each day with affirmations. Then, the participants practiced their writing and critical thinking skills by writing answers to our writing prompts. After that, they are given an activity to accomplish such as coloring, drawing, or painting for self-expression. After lunch, we have meditation time to relax and let their meals digest.
SisterCamp/BrotherCamp Summer Enrichment Program is an amazing environment for kids.
They are given an amazing supporting team of leaders who are hands-on and ready to help the children however they can. Our main goal of the SisterCamp/BrotherCamp Summer Enrichment Program is to give kids a safe learning environment where they can have fun in the process."
Program snacks are healthy snacks as we teach young girls to make positive choices with activities, food, friends, and their environments through SisterCamp activities. Together, we participated in physical activities such as hiking, walking to the pond on campus, swimming, playing hide and seek, stretching, and basketball. There were also weekly field trips.
Participants say:
"I would take this camp over a million times." Liam, 7 years old
"I had so much fun this summer that I don't want this summer program to end. It was the best!" Hannah, 9 years old
"I appreciate you and your daughter so much for granddaughter having a wonderful summer. Thank you!" Ms. Tori, grandmother
Thank you so much for your love, patience and support. We truly appreciate it!!" CC, Parent