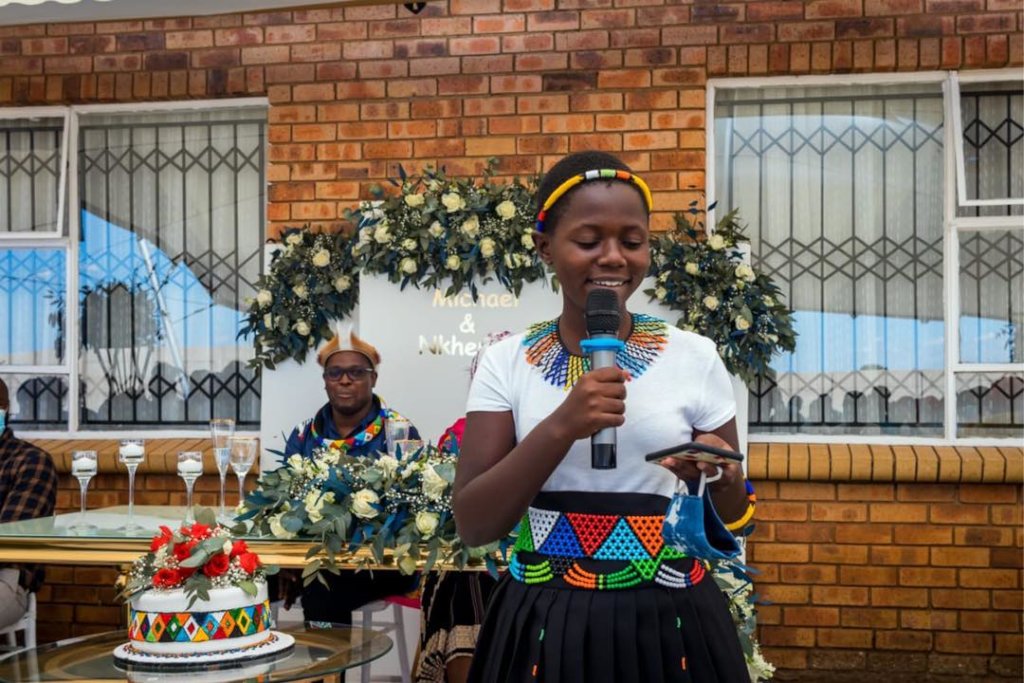 Dear Supporter,
ShE is definitely empowered. The ShE program has been incredibly productive with consistent and building interaction between the team and the leaders.
To date, the ShE leaders have further completed 7 more modules namely; Community Project (Planning, Part 1); ShE Mentor Meet & Greet; African Feminism; Cultural Differences & Similarities; Financial Literacy in Africa; Social Entrepreneurship; Community Projects (Planning Part 2) and Global Citizenship. The Leaders still have 6 Modules to be completed by the end of the year amongst which is the execution of their Community Project.
As per our year calendar, 2 module presentations with a duration of 2 hours are held each month for which at the end of each session, links to the videos or articles presented are made available to the ShE leaders for further learning and development. Assessments and evaluations are still given to the ShE leaders at the end of each module where they get the opportunity to share their reflections on the module presented. For the past 7 months, the ShE leaders have received their data stipends amounting to $30 per participant.
In April 2021, the Team had a Meet & Greet session with all the mentors. The Purpose of this session was to create a networking opportunity for our mentors & mentees and to answer questions from the pairs in regards to their ongoing mentorship relationship.
In June 2021, the experienced facilitators and exceptional ShE team were compensated for their great work with an amount of $ 25 per session conducted.
This month, the ShE Leaders will receive their free AMI T-Shirts "We are the ones we have been waiting for" together with volunteers in their project team and seed funding of $ 120 to support their community projects. At present, the ShE leaders are still working on their community project plans with the supervision and guidance of the ShE team.
We look forward to sharing more updates with you as the program continues to run until the end of 2021. Please continue to share details of this program among your networks to raise the full $5 000 needed. https://www.globalgiving.org/projects/she-is-empowered/
If you have any questions, concerns or suggestions, please feel free to contact us at she@africamattersinitiative.com
Links: