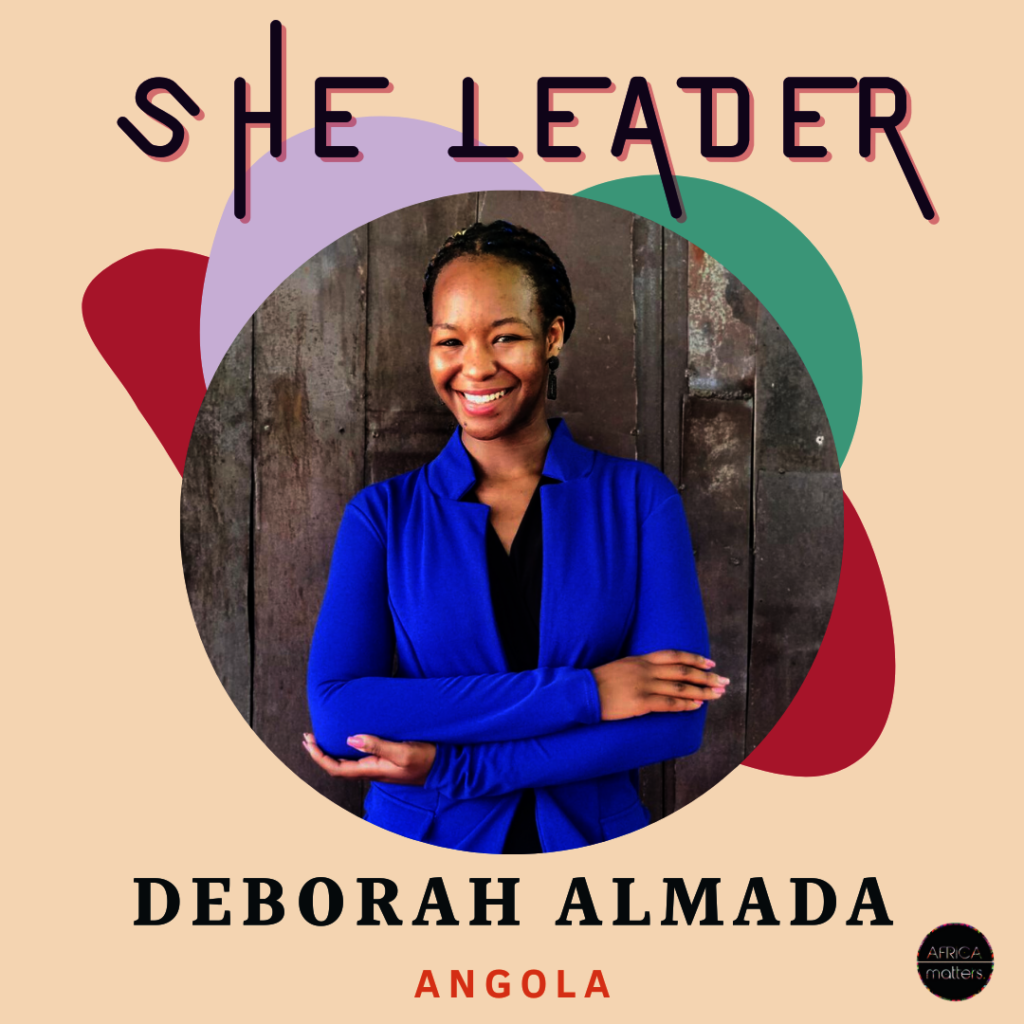 Dear Supporter,
ShE is definitely empowered. We thank you for your contributions to the She is Empowered (ShE) program. Your valued and appreciated donations totalling $4 073 has resulted in 20 empowered, upskilled and determined African Adolescent Girls and Young Women from Botswana, Nigeria, Uganda, Ethiopia, Zimbabwe, South Africa, Tunisia and South Sudan.
On the 20th January 2021, these 20 ShE leaders commenced their journey on the ShE program led by 2 program assistants and a program manager. To date the ShE leaders have completed 5 of the 15 ShE modules, namely; Personal Development; Soft Skills Building and Career Development; Introduction of the Community Project; African Identity and African Leadership & Youth Activism.
Each session runs for 2 hours and 2 modules are presented each month. At the end of each session, links to the videos or articles presented are made available to the ShE leaders for further learning and development. Assessments and evaluations are also given to the ShE leaders at the end of each module where they get the opportunity to share their reflections on the module presented.
In February 2021, each ShE leader was assigned a mentor who can journey with the ShE leader, provide career guidance, and share their challenges and experiences to equip the ShE leader with valuable knowledge.
At present, the ShE leaders are working on their community project plans with the supervision and guidance of the ShE team. The community impact project is an essential component of the program which ensures that the knowledge ShE leaders gain is disseminated into the community for greater empowerment. Each project has to impact 30 community members and have significant impact which can be evaluated.
We look forward to sharing more updates with you as the program continues to run until the end of 2021. Please continue to share details of ShE among your networks to raise the full $5 000 needed.
If you have any questions, concerns or suggestions, please feel free to contact us at she@africamattersinitiative.com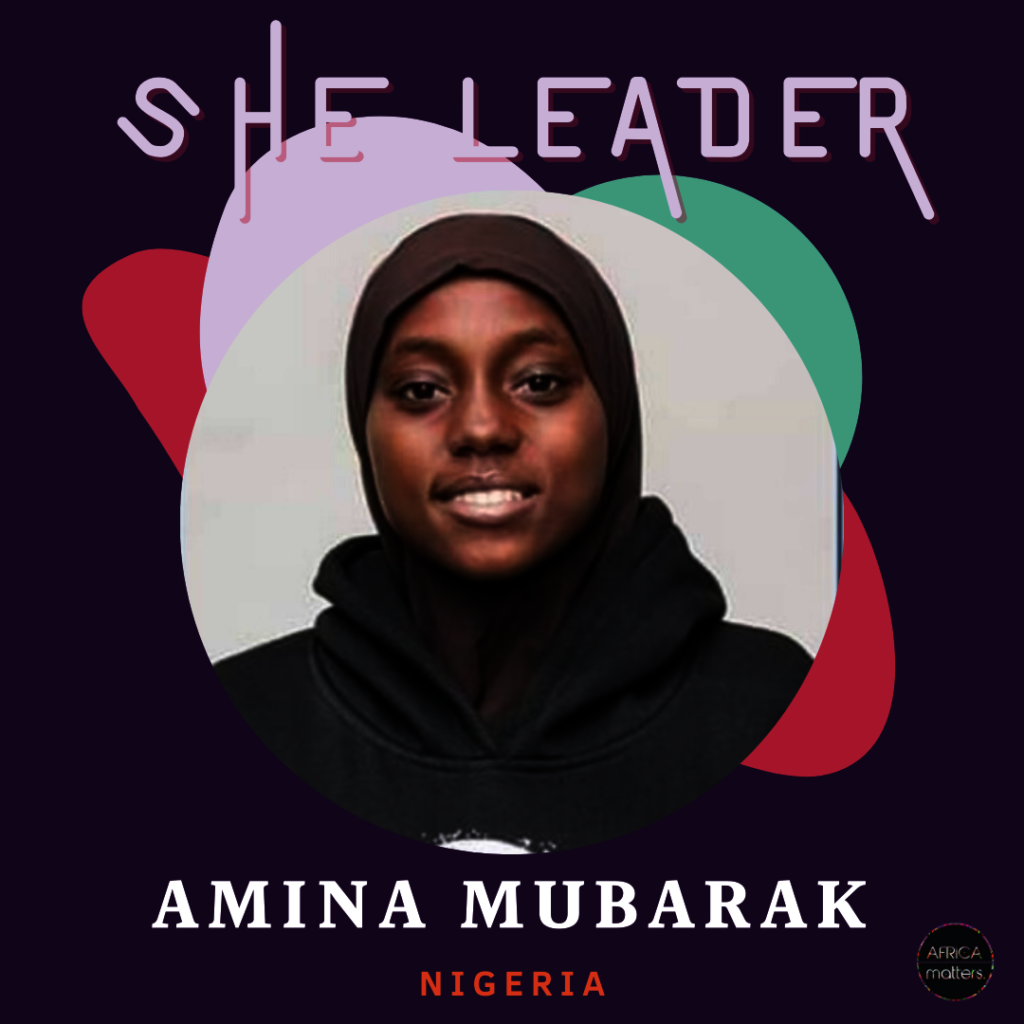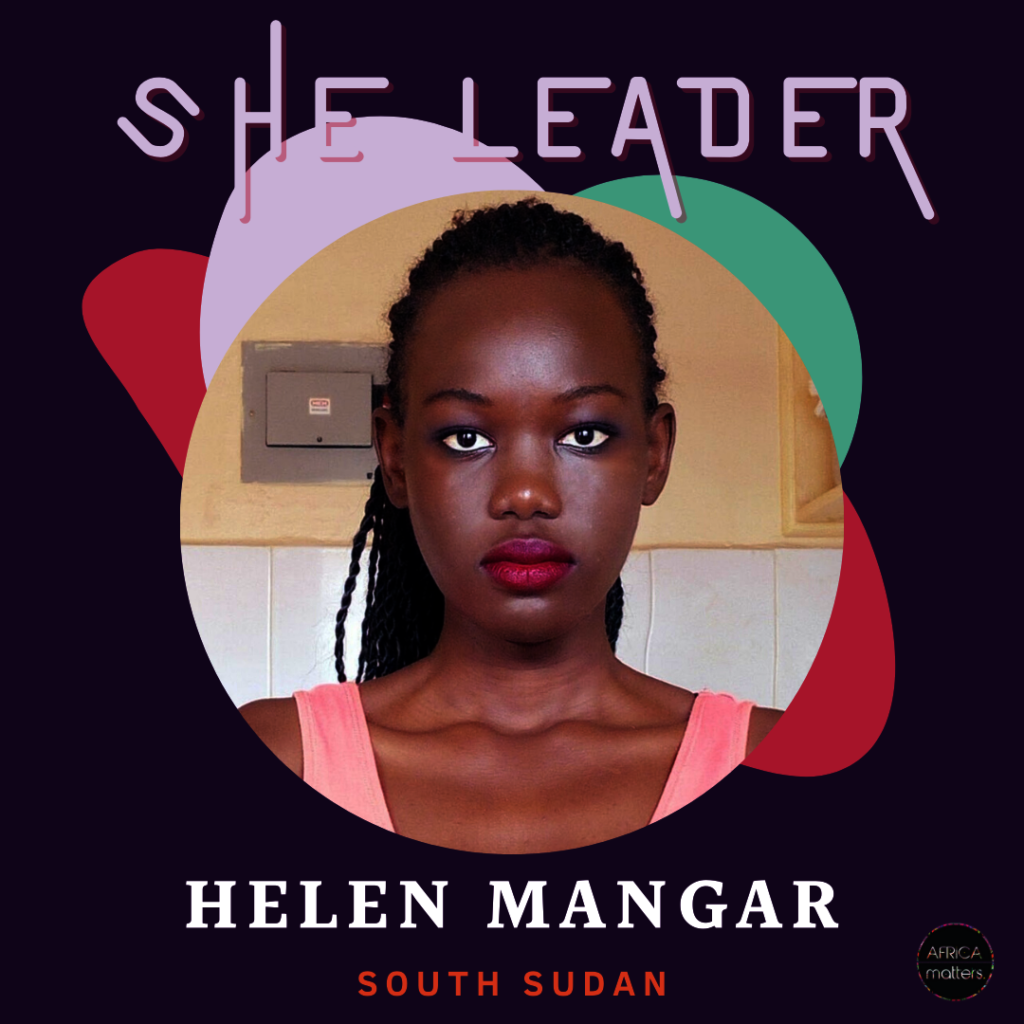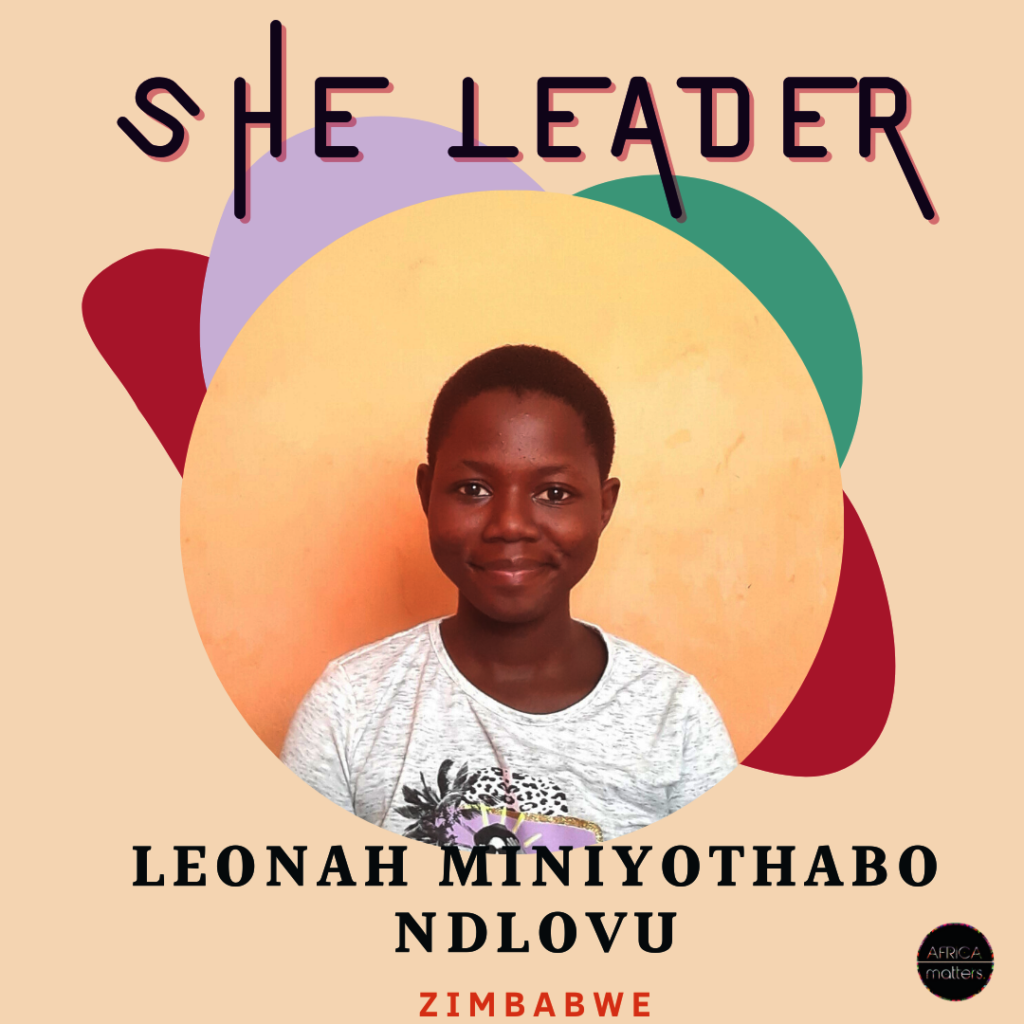 Links: