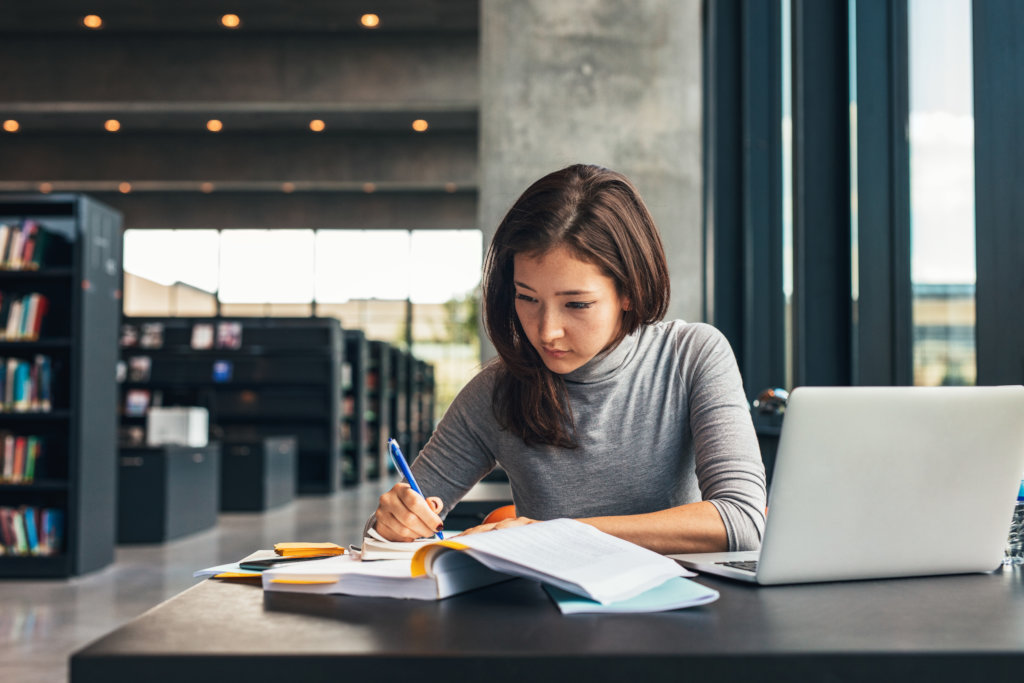 Pele was studying abroad in France. She wanted to improve her French so she began taking additional French lessons outside of her university studies. One night after class, the instructor invited her to a nearby restaurant to help her work on ordering food in a restaurant in French. Dinner went well. After dinner they stayed for one more glass of wine. That is the last thing Pele remembers.
The next morning Pele called us on our international toll free hotline from her bed. She said she thought she had been drugged and sexually assaulted but she couldn't remember anything.
One of our case managers, Linda, provided emotional support while Pele strugged to remember. Linda walked Pele through self-collection of evidence, let her know what her law enforcement and medical options were. Pele chose to make a police report. Linda stayed on the line and connected a French translator on the phone to facilitate the police report. Linda also coordinated a rape kit with the local medical facility.
Pele continues to receive services from us and the perpetrator is under investigation.
Here is a note from Pele. "Linda was incredible. She spent four hours on the phone with me with a French translator. I would have had no idea what to do. I am so thankful."
We want to thank you for helping American sexual assault victims abroad!
We would also like you to know that we are changing our name from the Americans Overseas Domestic Violence Crisis Center to Pathways to Safety International, with the tag line: Empowering victims of interpersonal & gender based violence abroad.
This name better reflects the scope of work we do to help Americans experiencing violence abroad.
Thank you so much for your support! Paula Lucas, Founder & Executive Director