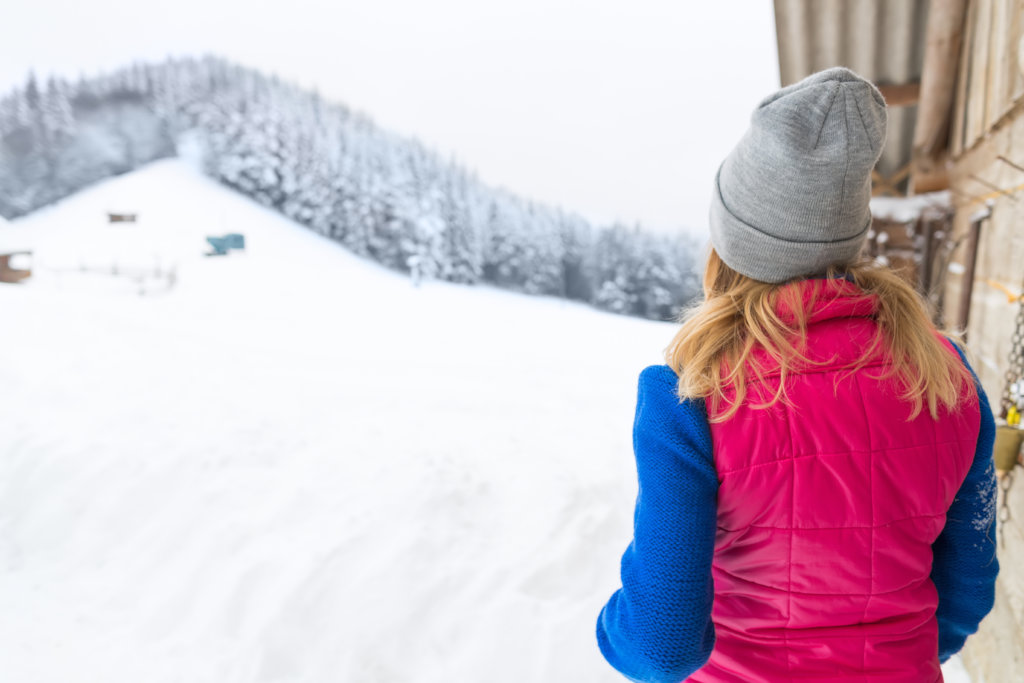 Since the #Metoo movement began, we have experienced a 30% increase in Americans sexually assaulted abroad seeking services. Nova is one of those victims. Nova has been studying abroad in Switzerland. A couple of weekends ago, Nova and some of her girlfriends went skiing.They had a wonderful time and met many students from other countries. Back at their hotel, they met up with some of the other students they had met skiing.
One young man from Italy and Nova had a lot in common. After everyone went back to their rooms, Nova stayed with him in the lobby, talking and having a last drink before turning in. That is the last think Nova remembers. The next morining, she woke up naked and alone in a hotel room she didn't recognize. Nova immediately realized she had been drugged and sexually assaulted.
Terrified and feeling sick, she dressed and made her way to her hotel room. Her friends had been frantically looking for Nova. One of her friends called us and put Nova on the phone.
Our case managers, Sarah, spent several hours on the phone with Nova, gently explaining Nova's options for law enforcement and medical response. Because of donors like you we were able to pay for a medical exam and rape kit for Nova.The police are still investigating.
Thank you for helping American sexual assault victims like Nova. We hope you will consider making another donation to our project this holiday season to help us help more victims abroad. Best. Paula