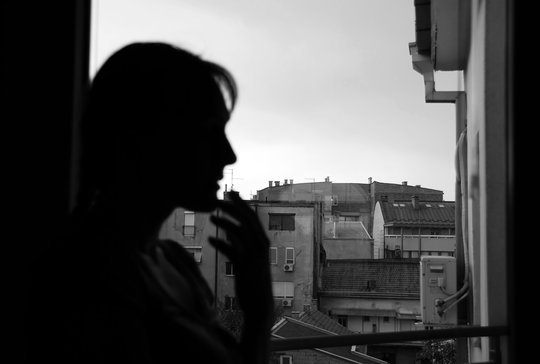 Earlier this year we were able to publish our SASHAA Program website! www.sashaa.org
With this website we are witnessing an ever increasing number of calls from American sexual assault victims who have found us on-line through our website.
This is because of donors like you who believe in our mission.
Here is a quote from one victim: "Having Lucinda as my case manager at such a terrible time in my life was my life-line. I had so many people telling me what to do, but Lucinda listened to me, asked me what I wanted, and told me that every decision was mine. She provided so much support to me. Thank you."
Thank you for your belief in our mission.
With gratitude, The AODVC Team