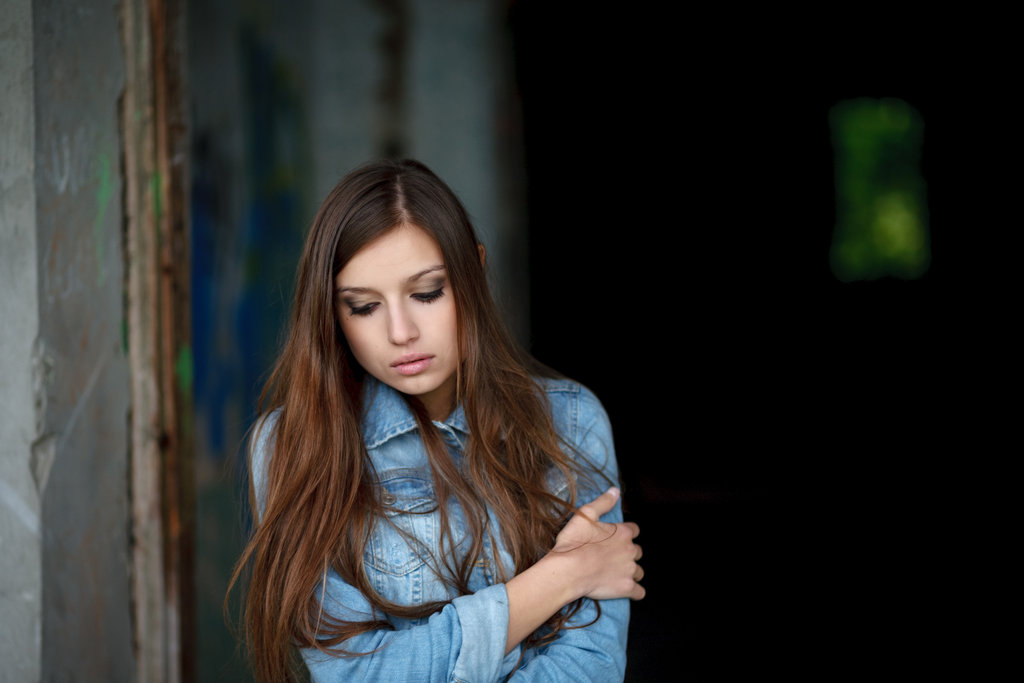 We truly appreciate your support of American sexual assault victims overseas! Since we launched the website we have seen an increase in the number of victims seeking our services in the worst time of their lives.
This year already, 2014, we have assisted three American sexual assault victims. We would not be able to do this without donations like yours.
Here is what one of the victims told her SASHAA program case manager, Eva, over the phone:
"I feel like you have been the only light in this awful darkness. I can't tell my family about what happened. I feel they would blame me. I don't know what I would have done without you."
I can't thank you enough for chosing to donate to our sexual assault support project on Global Giving.
Warmest wishes always, Paula