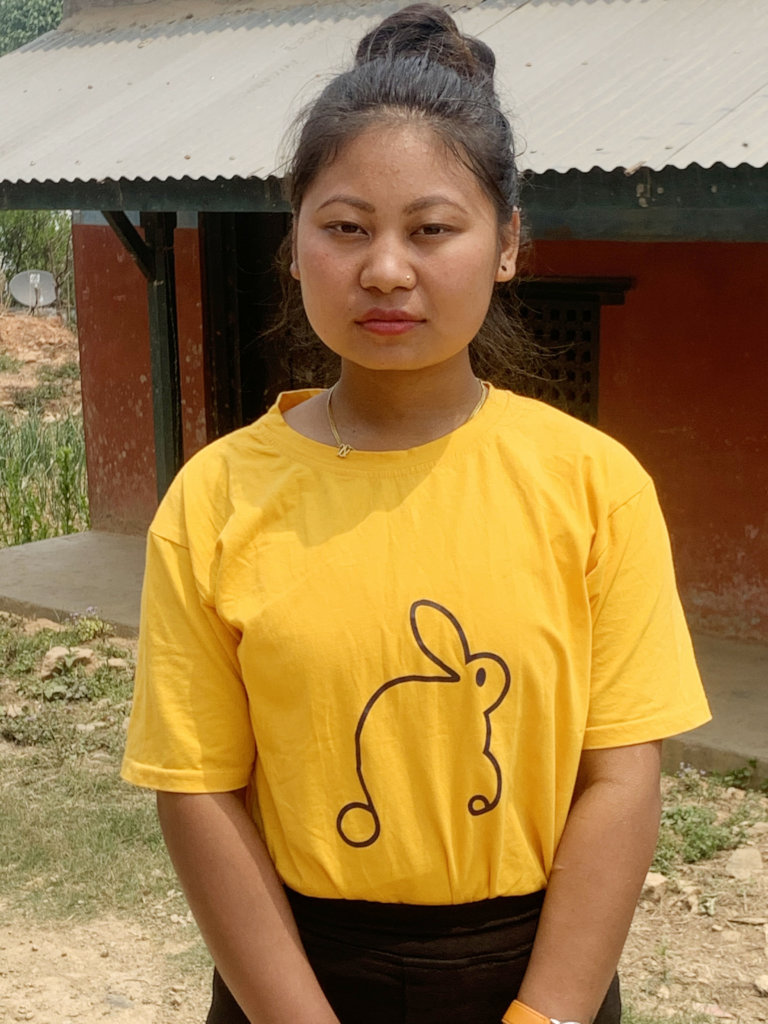 All the people of the earth are suffering by the second variant of COVID-19 pandemic. Due to the bad situation, Nepal has under go in lockdown and still ongoing in educational institutions, cinema halls, super markets. To prevent people from contracting this new variant, Nepal government announced to people for self-care. Due to these second wave of COVID-19, the education department of Nepal couldn't take exam of all grades. The education board of Nepal ordered to schools to published result according to the student's internal performance in study. The education board declared that the final year enrolling students of 12 need to be sit in exam which will be announced after the time will be safer for students and teachers. Second wave of COVID-19 is directly effecting finance, health, and the education system all over the world.
Now in Nepal, all the schools and colleges are closed. All government school published result on daily performance of the student but some private schools are taking their exam through phone and social media. The students of private school who came in village didn't sit on online exam due to internet excess and mobile phone.
The scholars from the GlobalGiving fund are in their final year, exams will take but the routine is not published yet. They are learning their subjects via virtual classes but all don't have excess of good internet service and smart mobile so they are in trouble to complete courses and some students using their parents' mobile to call subject teachers. According to a girls from village, the second wave of the coronavirus hit rural areas than urban this time, the lifestyle is getting harder for all people survive from coronavirus infection and cure. She explained it is difficult to focus in study and complete course while they are feeling stressed about final exam routine and about their future. She said, they are waiting for normal day coronavirus infection free day and exam routine.
From the installments received from GG, we select 12 more girls this time and it reached 34 girls out of the target "50 deserving girls to send high school in 2021". That is why we hope your generous support will continue and we kindly request your help for the 16 remaining girls by donating again at https://www.globalgiving.org/projects/send-50-girls-to-high-school-in-nepal/. Also, please share this link with your family, friends and relatives because your small support make a big impact in the lives of many poor girls in rural Nepal.
We at ADWAN express profound gratitude for the consistent and generous support from kind-hearted people like you. Together, in partnership, we will continue to be an agent of change for Dalit as well as other marginalized, poor women and children in Nepal. Special thanks from the bottom of our heart go to GlobalGiving team for creating such a wonderful platform and supporting needy people all over the world.