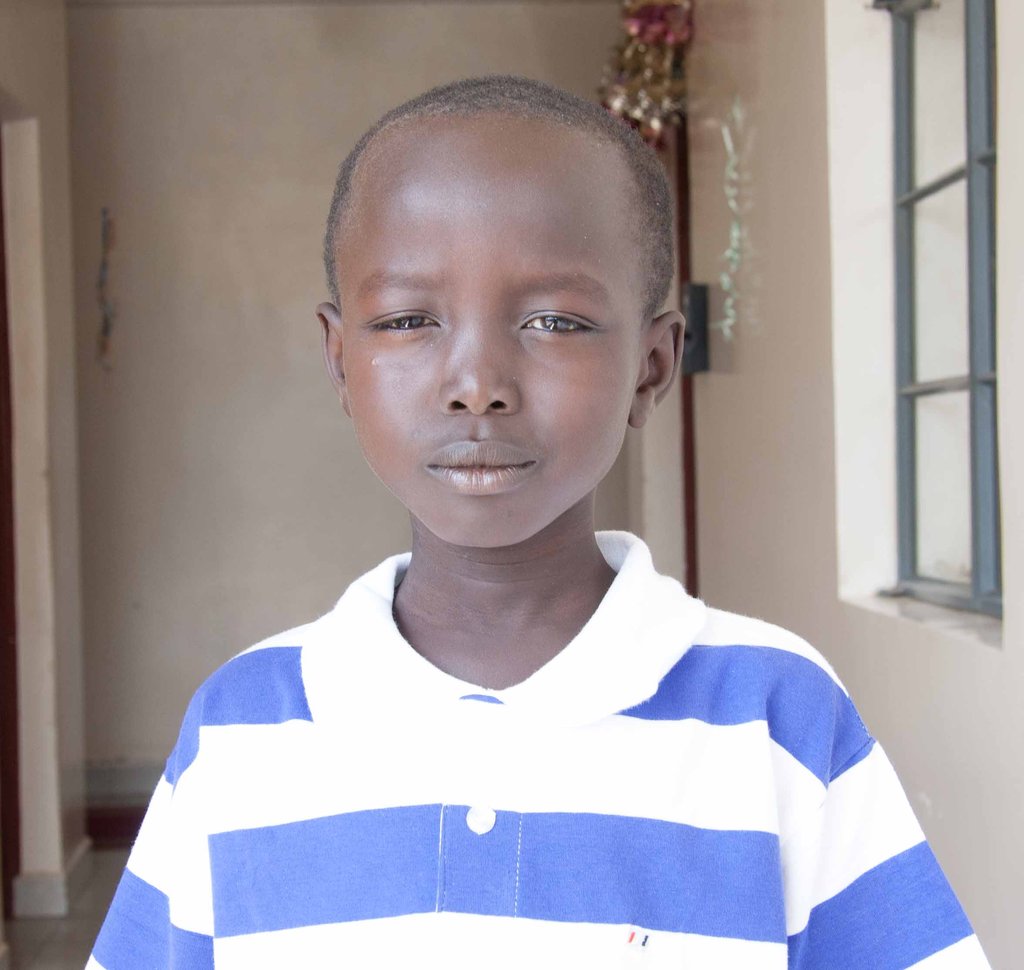 Recently the board of HopeOfiriha met and finalized a decision that has been ten months in deliberation.
Immediately we will cease to implement, fundraise, and remove "send 100 Deportee children to school in Uganda project" from our projects portfolio. The project will also be deactivated or marked as funded from GlobalGiving website effective from December 20 2013.
This has been a difficult decision but one that has been considered after exploring several other options over the last ten months. In the paragraph below I'd like to share my support for this decision as the executive director.
When we began this project, we had a unique reason to give a helping hand to deportee families from Israel to South Sudan. Our target was to operate a child sponsorhip and microloan projects so children and their mothers benefits while adopting to new lives in their newly independence country. Outside our expectation, Lea requested to do fundraising from Israel as a volunteer, and a kind individual, not as an organization. When we began deportation was in its infancy in South Sudan, and Lea's second intention was not known to us as an organization.
In 2013, we find a different environment, one where our work is made difficult by her. We have found ourselves increasingly frustrated and stranded. To continue to accept your donations and pay school fees for children whom we don't know will no longer be accepted by the board. Also, we cannot operate a scholarship project whose benefits only go to favoured families, where children from the majority of deportee families are not benefiting. This is not in line with our policy of non-discrimination.
We detained the school fees to promote fairness as we felt some children were discriminated, and to make sure a child from each family gets a scholarship through a lottery system, and also we want to collect information of children who are awarded a scholarship by Lea without notice of HopeOfiriha as an implementer of this cause in Uganda.
The board agreed to pay $2563 school fees to Trinity Primary School bank account before Christmas by Alice Amwony - now without conditions. When this is done, a payment receipt will be shared by all parties concern. The final payment will be made January 30th 2014. Aslo receipts from last two payments will be shared as well.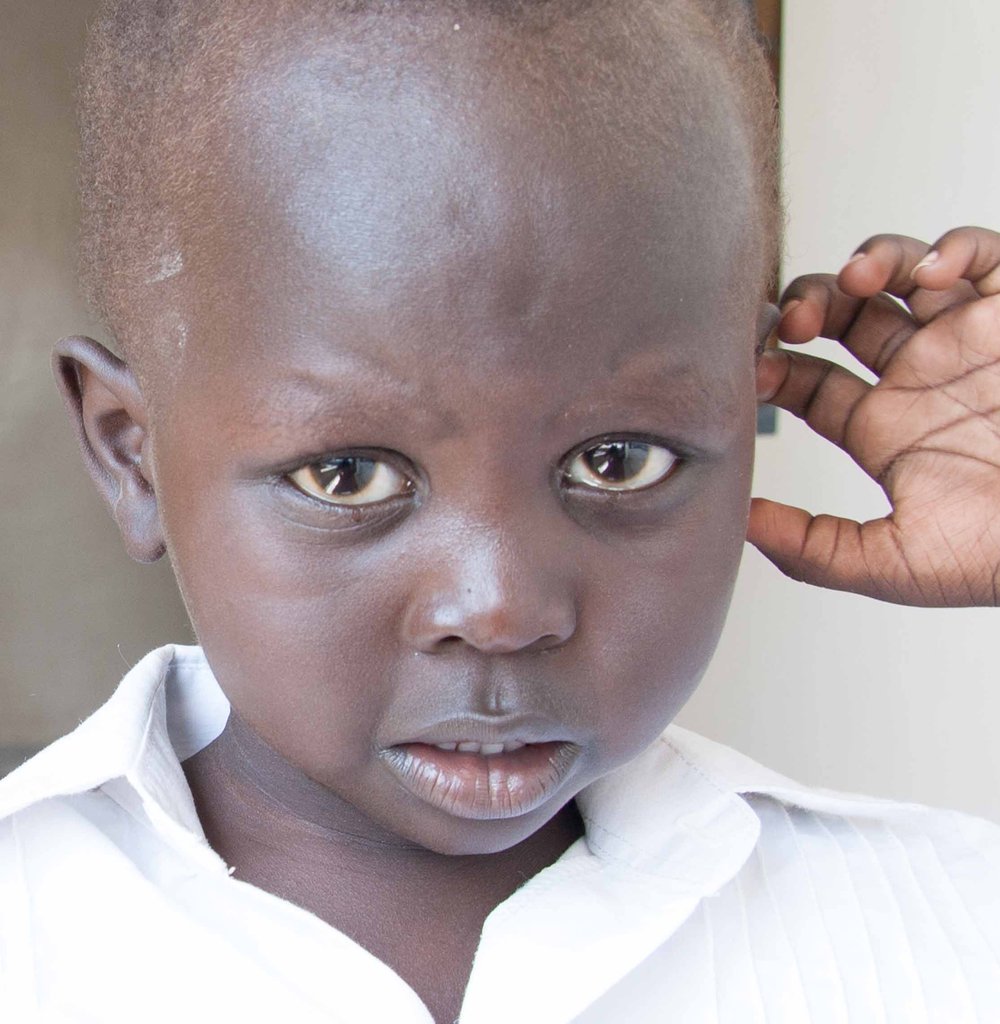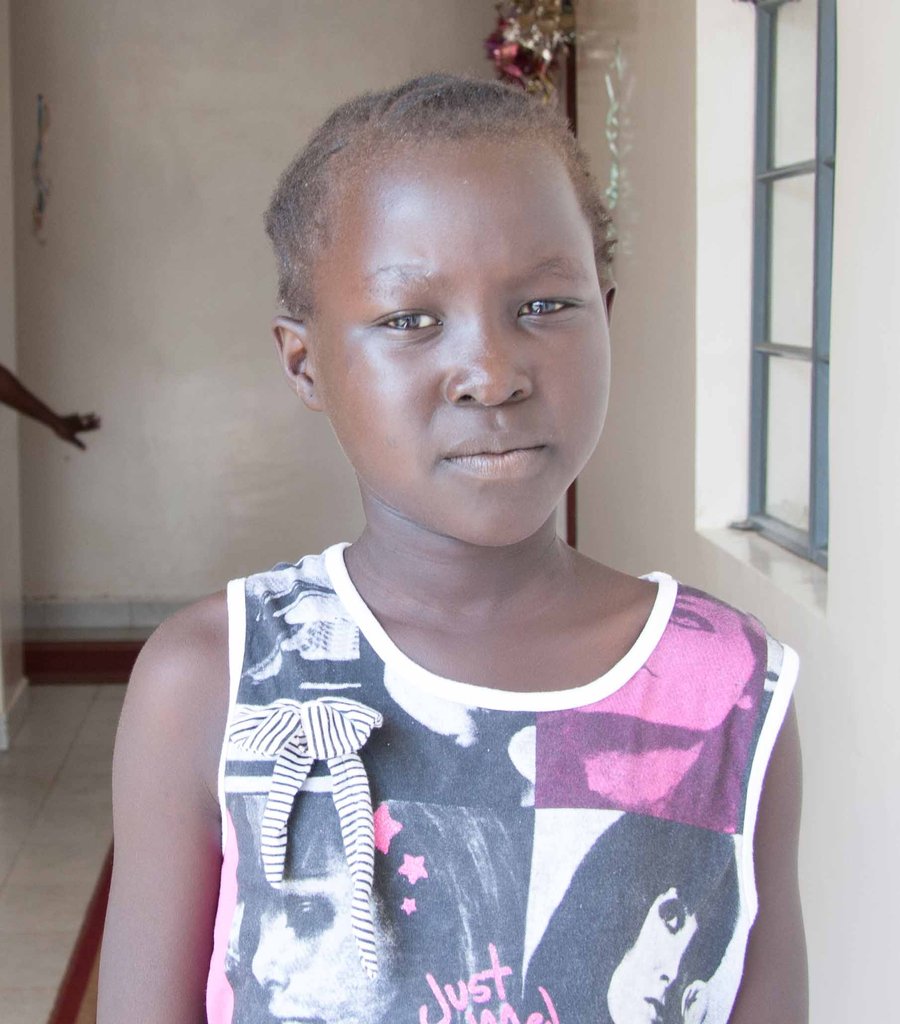 Links: