AlthoughCOVID-19 hasn't had the horrific impact in Haiti we'd anticipated, our preventative efforts definitely haven't gone to waste! We're continuing to take precautions and to help vulnerable families do the same. Having provided hand-washing stations, hygiene supplies and training to families in rural regions, we are now focusing on helping them with food security. In our Transitional Safehouses, we continue to take preventative measures such as hand-washing and limited access.
Every week, we purchase fresh vegetables, fruits and spices from the local market to use in our Transitional Safehouses. Since COVID-19 reached Haiti, we've been purchasing produce directly from parents who are in our small business program - which helps those parents generate an income during difficult times, while we get fresh organic produce without having to risk sending staff members to the crowded market place!
Local Social Services (IBESR) has started the process of documenting all children living in orphanages in Southern Haiti. This will assist in monitoring the quality of the orphanages, identifying those which urgently need to be closed, gathering data to facilitate future reunification of those children, and preventing trafficking. LFBS had committed to assisting with logistics in this endeavor, as we did previously in 2017/18.
As we began the documentation process, authorities discovered several new centres that had formed illegally after the 2018 law banning new orphanages in Haiti. They also discovered several orphanages that were so severely neglectful they needed to be shut down – immediately. LFBS assisted IBESR in emergency closures of two small orphanages. Fourteen of these children were placed in foster families. With your support, LFBS has been able to support them with medical care and other needs while their biological families are being traced. Nine children were placed in the LFBS Transitional Safehouses, and most have quickly been reunited with their biological families. THANK YOU for helping us ensure children are able to remain with their families.
With the closure of corrupt orphanages, there is an even greater need for local foster families when local authorities are unable to find children's biological families. These foster families are willing to take in children and care for them as their own - with no support promised by the government. Some of the children placed in foster families are severely handicapped, or are very young babies born in difficult circumstances (such as one 2 month old baby born in the local prison, whose mother has not yet been released). With your support, we can strengthen Haiti's foster family system - allowing separated children to be cared for in a family environment instead of in institutions. LFBS regularly follows up with foster families to make sure that the children's needs are being met. Many of the babies in foster care require support for baby formula and medical care. YOUR support allows us to continue to assist the local foster families during this difficult and critical time.
Thanks to special support we were able to temporarily hire a senior medical student to provide medical evaluations for minors currently in the local prison. Of the 23 children he saw, over 80% had skin infections. Nearly 50% appeared to have urinary infections. Three need immediate intervention, including one boy who requires surgery. We hope to get these youth the medical care they need, while IBESR advocates with other authorities for the improvement of sanitary conditions within the children's cell.
While Universities were closed due to COVID-19, our most advanced Agronomy student worked part-time with our team. This diligent student, and our Outreach staff, travelled to families to review the land they have available for gardening to ensure sustainable food security. Sometimes this meant several hours of hiking through mountains! We're so proud of our team and this young man for truly walking in the steps of vulnerable families in order to understand their reality, so that the support we provide will truly make a difference. Good work, team LFBS!
The local Civil Protection Unit provided hands-on training for the LFBS staff. The instruction and practice of the safe use of fire extinguishers and how to perform CPR on adults and children took place on the open area of the LFBS land under construction.
Further progress has been made on Phase 1 of the LFBS land development project! The septic field has been completed and the security gates have been completed and installed. Some of the crops planted on Phase 2 portion of the land have been harvested and will be used in the Transitional Safehouses as well as for distribution to families in our Outreach program. These projects have continued to provid opportunities for paying work and vocational skills practical applications.
We hope you have found this glimpse into just some of the activities that your interest, caring and support have made possible over the past three months – please with your friends, family and colleagues. Together we can continue to save, change and build lives and futures.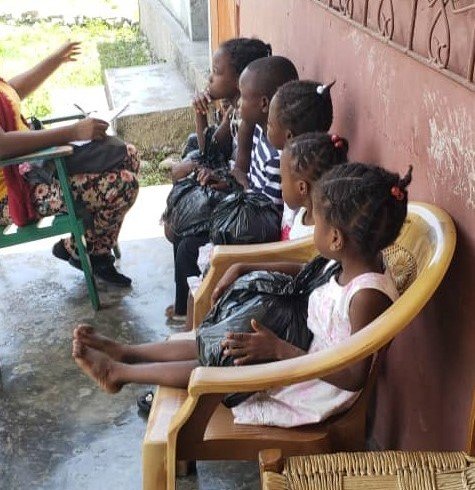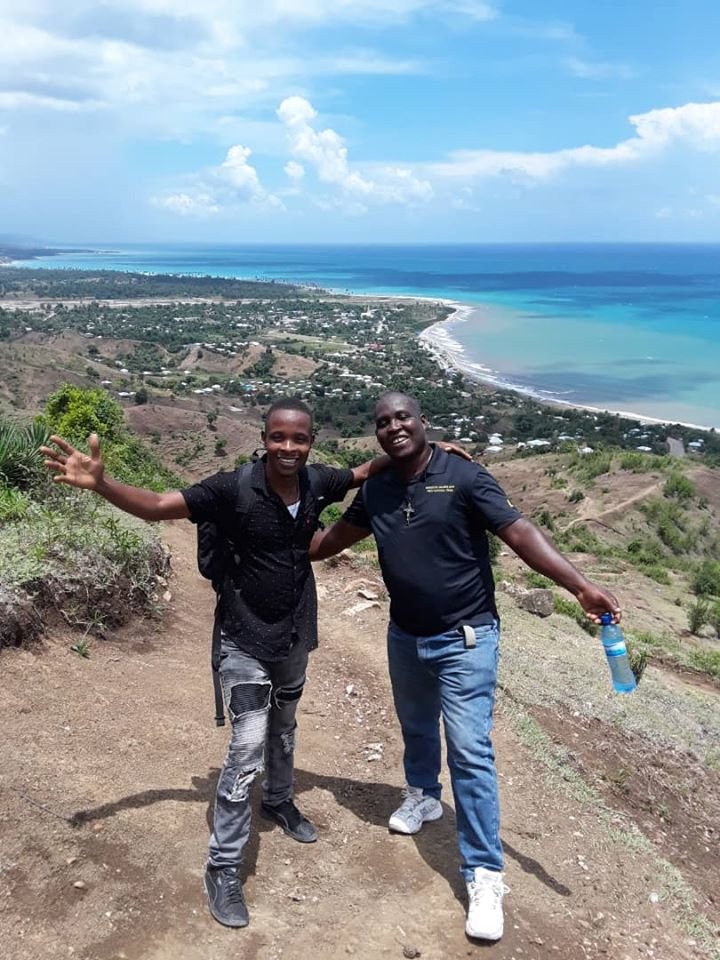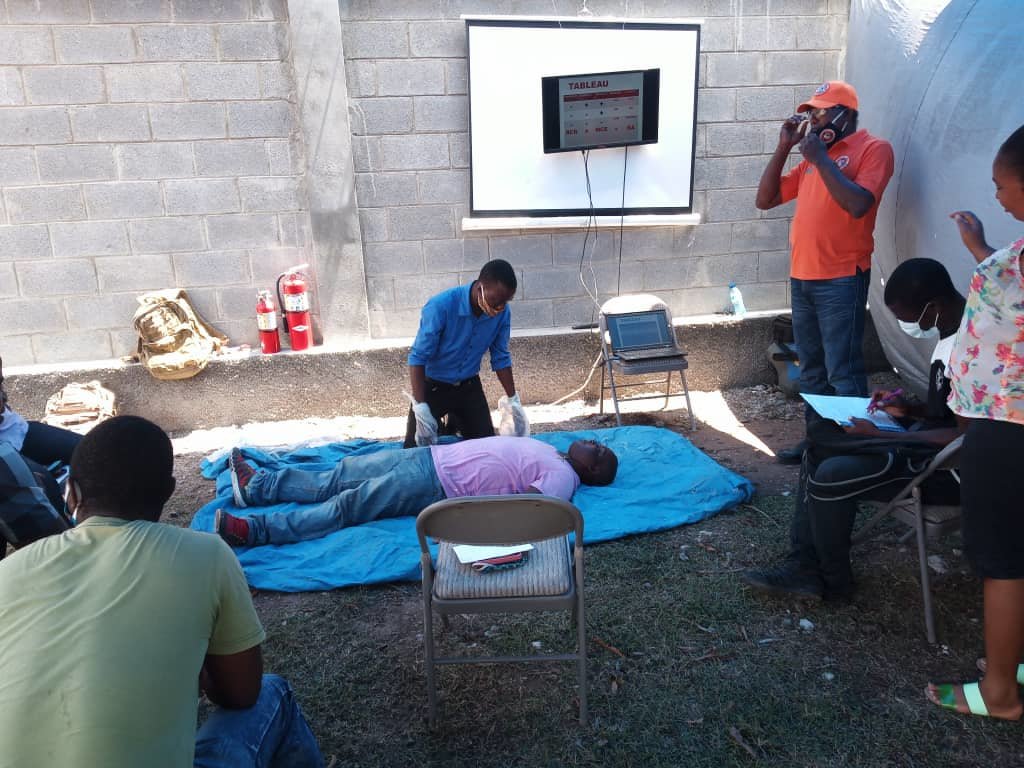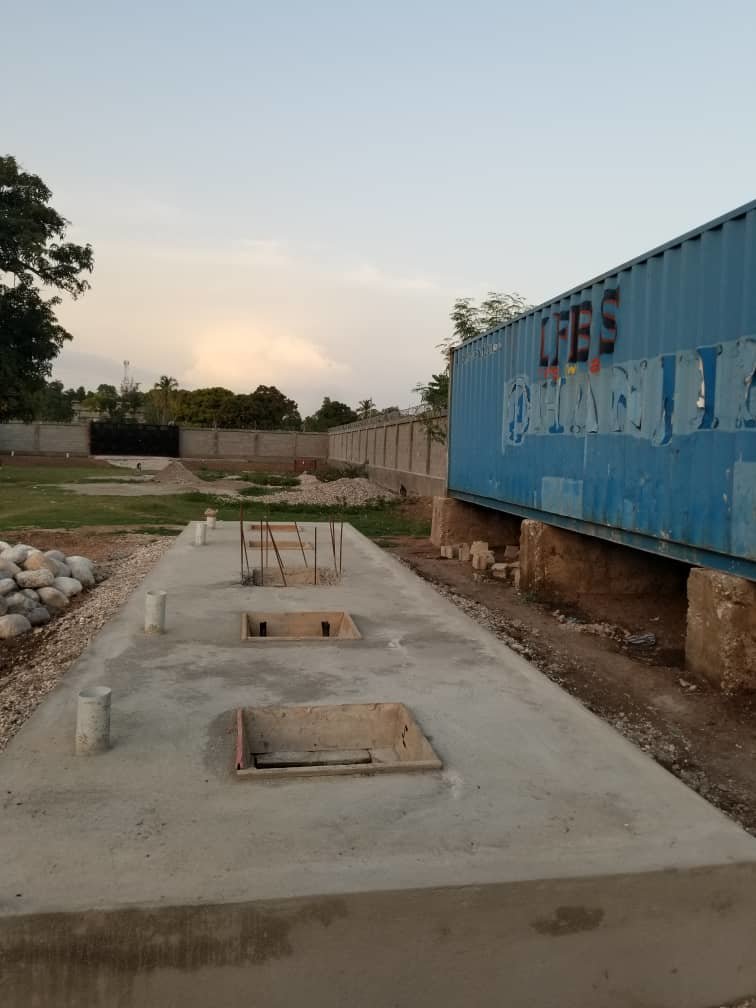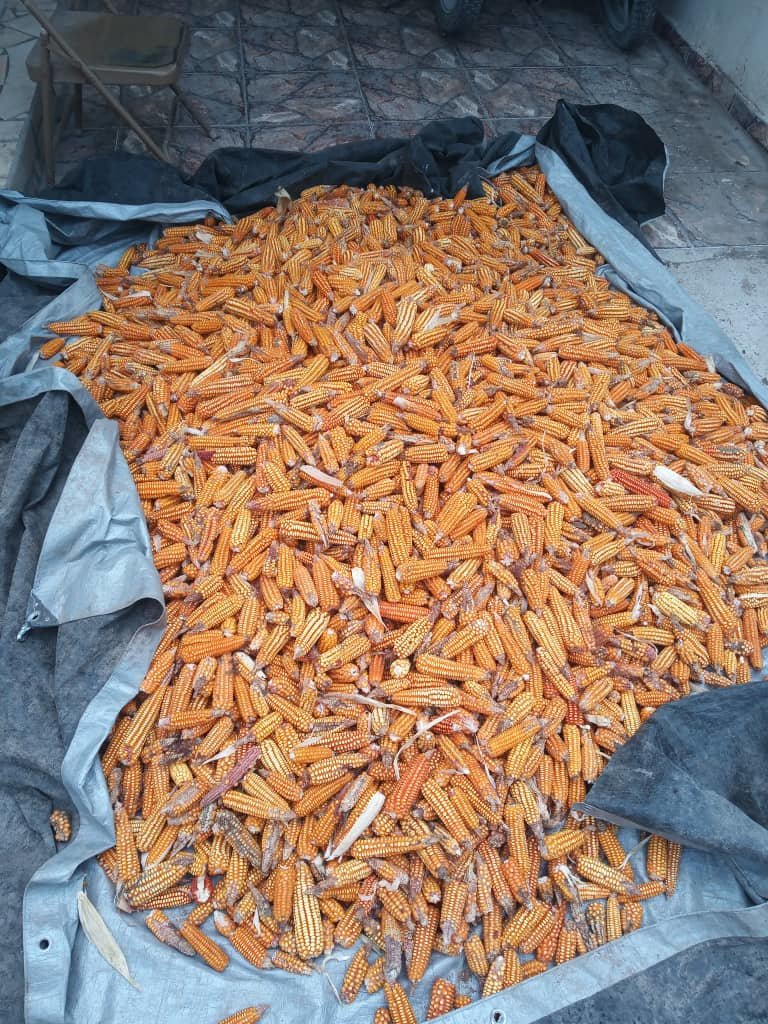 Links: