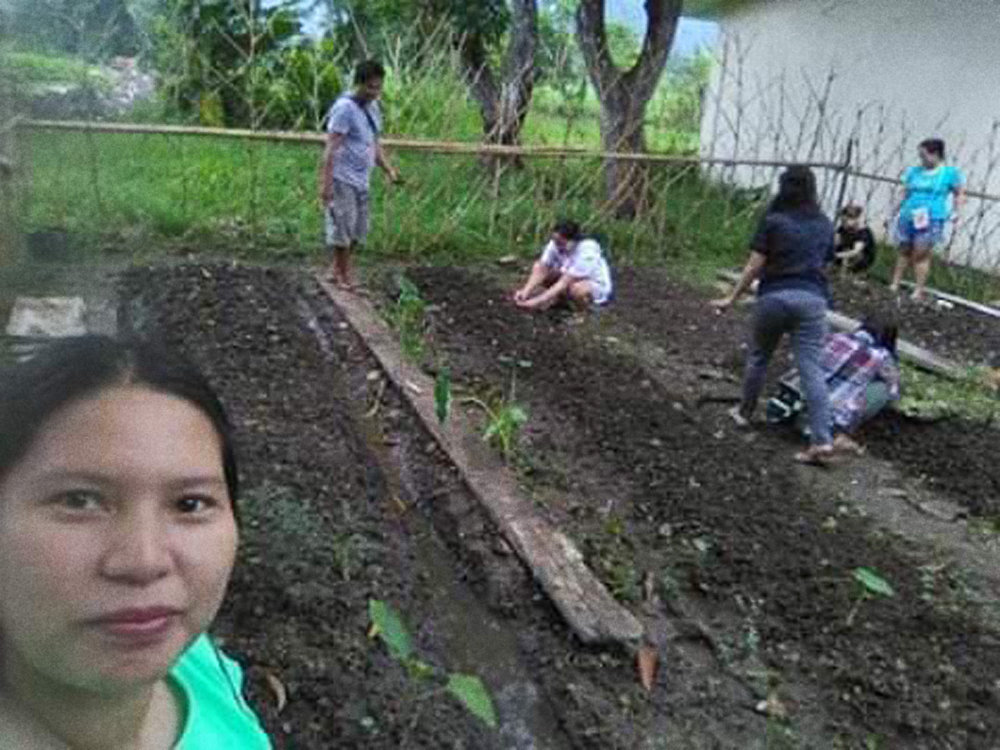 Hi folks,
If you're familiar with our programs, you might know that many of our partner communities are located in outlying or isolated regions. Today's report from the Rotary Club of Manila 101 in the Philippines is different. Working with schools throughout the Philippines, this Rotary focuses on gardens that can thrive in an urban environment.
"Urban Edible Gardening at the FMGES hopes to have pupils, as well as their parents and the community realize and be inspired with the benefits, feasibility, and potential of growing food for one's own table." — Urban Edible Gardening purpose statement
Their Agripreneruship and Environment flagship program, Urban Edible Gardening, introduces students to urban gardening concepts. This isn't only a technical introduction — students are encouraged to explore their connection with the land and gain an understanding of how gardens and gardening can promote personal wellness. Learning about the connection between the land, where food comes from, and wellness is important in an urban setting where this connection may not be obvious.
Urban Edible Gardening engages the entire family in holistic wellness. At the Fernando Ma. Guerrero Elementary School, the program starts with a training of the trainers. Rotary Club of Manila 101 partners with a local expert to offer a session on "Healthy Soils, Healthy Crops, Healthy Lives." The children's parents then prepare the garden plot, while children are led through mindfulness exercises connected to planting the seeds. One such exercise, led by Past President Majella, aims to "create joy, peacefulness, and happiness within."
The school's children then sow their seeds: lettuce, mustard, okra, eggplant, and marigold that will provide some of the school's supply of organic vegetables. Training continues throughout the season, including sessions about the use of fertilizer, growing seeds into healthy seedlings, and general nutrition and wellness. For instance, students were treated to a "Health is Weatlh" talk by the Rotary President that includes a section about dance as exercise. How fun!
"Thanks to Seed Programs International for making this possible for our nation through their seed donation grant program!"
It's worth noting that a program like this requires a tremendous amount of collaboration. A lot of resources are needed to succeed at this scale, and Rotary Club of Manila 101 is doing a fantastic job of enrolling the next generation of healthy farmers. Through your support, and the support of other programs like Rotarians Against Hunger, these students are gaining access to the resources they need for future livelihoods and wellness.
From us, Rotary Club of Manila 101, and a generation of students — thank you!
— The SPI Team