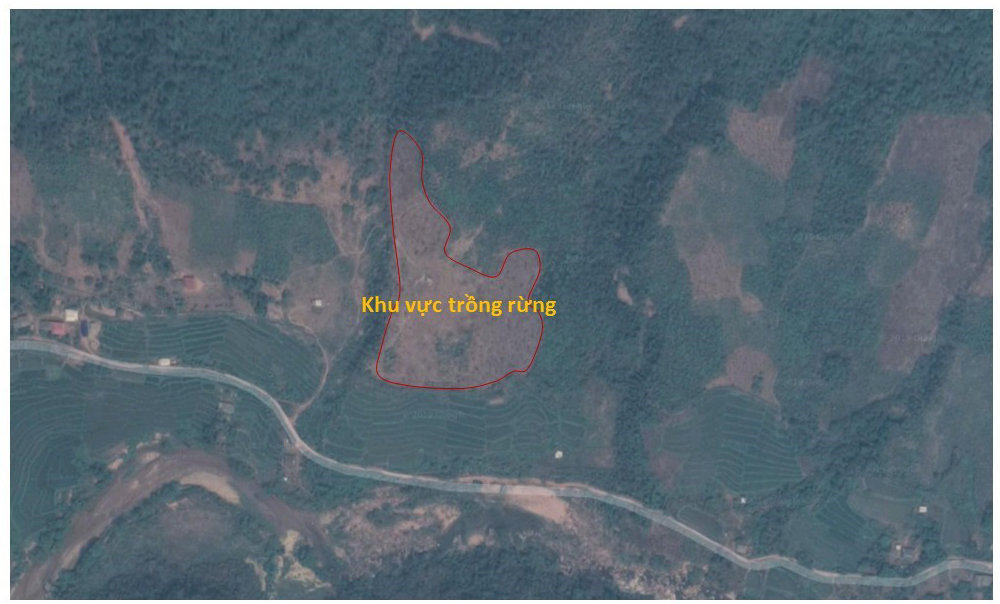 PanNature has worked with a community near our field office in Van Ho district of Son La province to start up project activities, including:
Site selection
Through consultation with Xuan Nha commune, PanNature decided to work with the Women Union of Thin village to identify a site of 03 hectares in the community forest. This area was cleared for farming before and abandoned for some years.
Thin village has 102 households, including 54 poor households by government's criteria. Local people rely mainly on farming (rice and cassava) and collection of non-timber products from forests.
Design for forest restoration
PanNature has consulted with local community about selection of tree species for restoration. The composition of trees will include native timber trees and under-canopy trees, which local people can collect products such as leaves, seeds and other products for food and medicines.
The designed density will be around 380 trees per hectare, including 250 timber trees and 130 under-canopy trees as illustrated in the image.
Working with local community
PanNature's field team will work with local community through the Women Union to prepare land, seedlings, and plantation training. In addition, PanNature also looks for further funding from other sources to expand our support to other communities in Van Ho district.