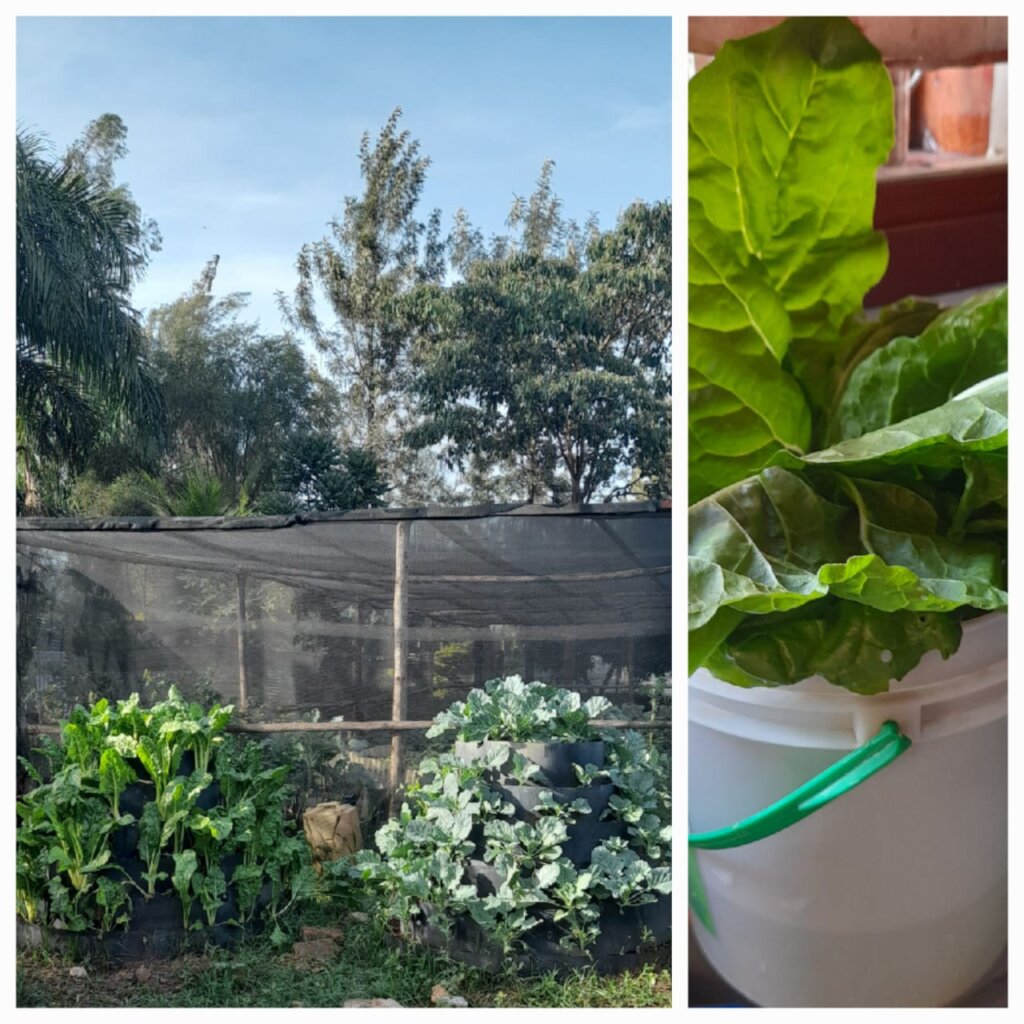 As we enter 2023, we look back at the previous year with gratitude for everyone who has helped and continues to help support the children of the SEAM project. The children continue to engage with us with enthusiasm for the things they get to do and learn at the centre. We are continuously evolving and growing as we (the children and staff) get better at the what we do, and as we push the envelope of what we learn and manifest with what we receive from all our generous donors.
Since our last report, and as we look forward we are keeping the children busy with the following activities.:
Planning for SEAM plant sale
o Construction of a flower stand by the gardening/floriculture team, for displaying what the children have grown, during sales.
o Propagating and planting more flowers and expanding our collection of different types of flowers.
o Expanding our tubing and potting of flowers.
o Construction of vegetable beds for planting vegetables
Arts and craft group
o Making of more mats, bags, cushion covers, art paintings, scarfs etc
o Practiced folk songs and traditional songs/dances, poems
o Making beads, bracelets, bangles
o Arts and craft mentor on poems and music
ICT continued with basic concepts learnings
o HIV/AIDS general knowledge/information
o Adolescent counselling
o Career development and healthy choices
Home visits
To evaluate the level of performance of SEAM's kids adopted projects back at home (kitchen gardens, flower gardens, sweet potatoes plantation by agriculture mentor)
o To talk to parents and guardians to support these projects adopted by their children
o To estimate the level of assistance and supported still needed so the kids can improve in other areas of their lives.
NB. The children keep profits made from sales, and are also educated of financial planning and management.