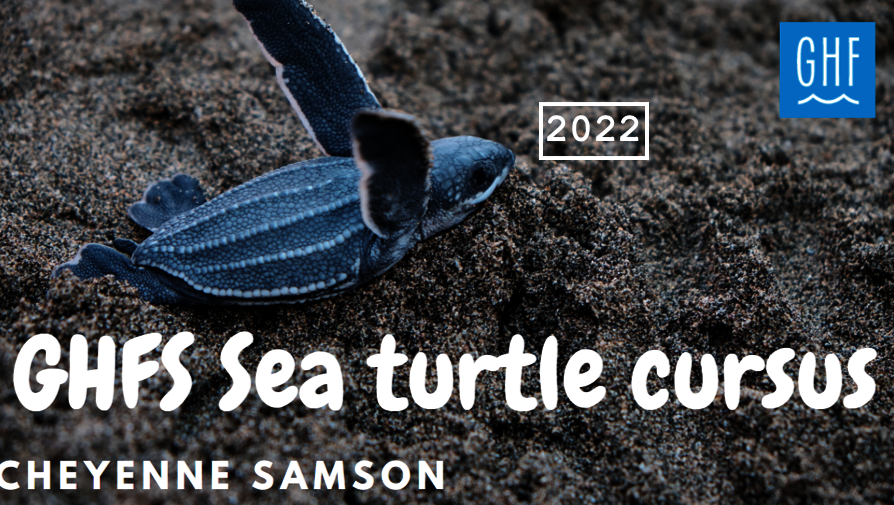 We started our project on Sea Turtles not too long ago, after we learned in 2018 that more education, awareness and training on Sea Turtle Conservation is needed. Our idea was to educate students and the public on the importance of sea turtles and the threats they face through school sea turtle awareness sessions and beach cleanups. Volunteers and students can also participate in the fieldwork on the beach during the nesting season. They will learn how to collect data and thushelp protect sea turtles and their eggs from different threats. All these participants will become turtle heroes and will have an active role in the entire process.
The 2020 pandemic set us a little back in our planning. We were to meet up with Christine Figgener, sea turtle expert working in Costa Rica, and advocate for a clean ocean. But it did not happen, our Suriname sea turtle lady Cheyenne was stuck for a week in Colombia, the sea turtle meeting was cancelled and both Cheyenne and Christine were only focused on how to get back home, before all borders would close and all flights cancelled.
But this year it is finally happening. Christine is coming beginning of April 2022 and in collaboration with the Anton de Kom University in Suriname and other partners in Suriname, we will run a short course for any local stakeholder that wants to become involved.
Since 2005, Green Heritage Fund Suriname has contributed to sea turtle awareness by presenting a poster presentation at a regional sea turtle conference, and we have run several Sea Turtle holiday activities with a local indigenous community—but we wouldn't have been able to do this alone!
On Wednesday, March 23, 2022, 11 a.m. to noon ET, join us to celebrate the 20th anniversary of our partner GlobalGiving, a nonprofit which has been helping us to move all Surinamers to make wise decisions for the sustainable use of our natural resources since 2015—and supporting community-led change around the world since 2002.
Community Forward: Celebrating 20 Years of GlobalGiving
Join us online Wednesday, March 23, 2022
11 a.m. to noon ET
From intimate portraits of local changemakers to live performances by international art groups, this is an event by our community, for our community—and it wouldn't be complete without you, the supporters to our Sea Turtle project. Join the virtual celebration today!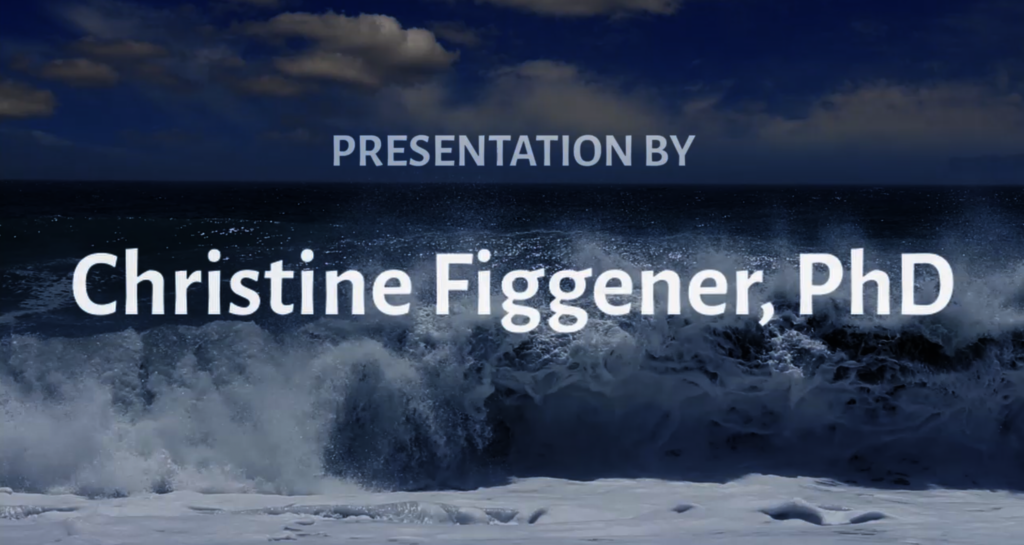 Links: