Project Report

| Jun 22, 2023
Childrens book about contemporary female research
By Angeles Medina and Ines M. Anton | Apadrina la Ciencia members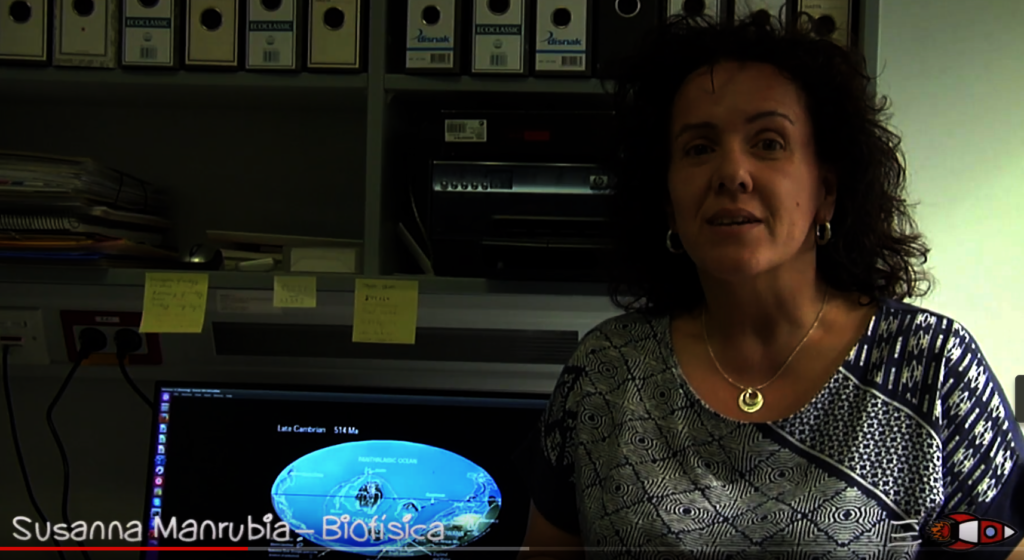 Fun science? Naturally!
Dear supporters,
As part of Apadrina la Ciencia's educational program to promote scientific knowledge, we are really glad to share with you the edition of Estrellas científicas (Star Women in Science), a solidarity book intended to offer role models to 3-7-year-old children, particularly girls.
In order to disseminate science among children, we have chosen a children's book format with illustrations and rhymed texts. We have even created a rap song and a video clip (Estrellas científicas) with the participation of a group of children, to whom we are really grateful. We must also thank the enthusiastic contribution of the volunteer team that has made it possible.
The book contains a short preface and six chapters where the reader can learn about six top Spanish female scientists. Each of them is interviewed about her hometown, her childhood aspirations and dreams, the area of science she investigates on, and the impact her research has on our lives. The interviews –included in a friendly video format- are the starting point for the rhymed text, which is presented with clear, straightforward language so that children can understand it. In addition to this, each chapter ends with an inspiring phrase and a short scientific pill to make the concept easier for the young –and not so young- reader.
The interviewed scientists –who turn into the main characters of the book- are known for their contribution to advanced knowledge and science dissemination. All of them have had –and still have- an outstanding impact on society by improving our lives. Margarita Salas is responsible for promoting research in Biochemistry and Molecular Biology in Spain. Elena García Armada has developed the first exoskeleton for children with neuromuscular pathologies and brain paralysis. Carmen Caffarel focuses on the Spanish language and audiovisual communication. María Mittelbrunn does research on the contribution of immune cells to age-related diseases. Laura Lechuga is a specialist in Nanoscience and Nanotechnology.
The last chapter of Estrellas científicas is centered on Susanna Manrubia, a biophysicist who leads the group of Evolutionary Systems at the Spanish National Centre for Biotechnology. Susanna is the perfect example on how to beat COVID-19 through evidence-based science. She and her research team and collaborators have developed mathematical models to help us understand the pandemic evolution. Moreover, she has led a dissemination project which "highlights the importance of making science research visible to increase people's confidence in science, since society must feel part of the process and the advances for the common benefit". At the present time, society is also part of the solution, but only if progress and unanswered questions are truly known, will it be possible to assess our own attitude and the value of responsible habits.
From Apadrina la Ciencia, we are pleased to tell you about this new project since we are convinced that the book will contribute to science dissemination among children. We also intend to arouse their curiosity, as well as inspire and encourage them to make the world a better place by pursuing scientific careers. But, above all, we expect them to enjoy it!!
Thank you so much for being there and supporting us with your donations.