Project Report

| Jan 13, 2022
Science and facts against misinformation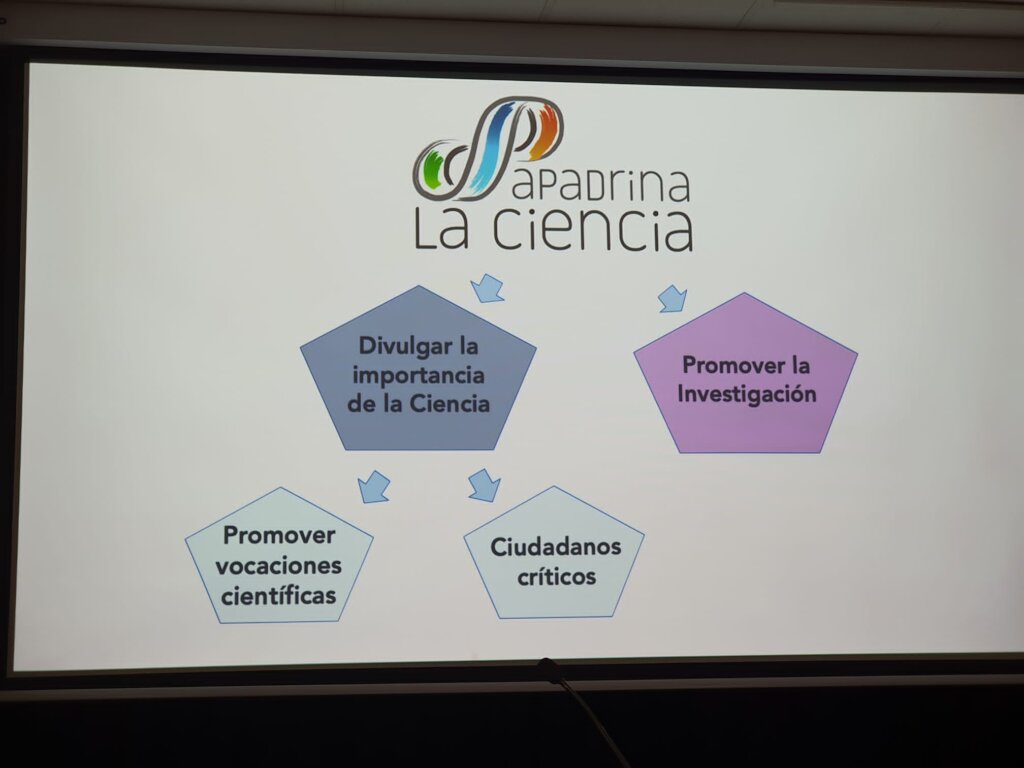 Dear supporters,
I hope you all had a good and healthy start to the year.
Once again with this report we wish to express our gratitude to you all for your donations in these difficult times, your efforts are greatly appreciated!
Since the beginning of our creation as an association, a significant part of Apadrina la Ciencia's efforts has been aimed at explaining and disseminating quality scientific information to avoid misinformation and false beliefs. During these two years of pandemic this mission is more necessary than ever. The stress and suffering that this pandemic has caused in society around the world has also brought us the so-called infodemic, as stated by the WHO, "an overabundance of information – some accurate and some not – that makes it hard for people to find trustworthy sources and reliable guidance when they need it".
(https://iris.paho.org/bitstream/handle/10665.2/52052/Factsheet-infodemic_eng.pdf)
In order to ensure that truthful and relevant scientific information reaches a wide range of audiences, the vice-president of Apadrina la Ciencia, Inés M. Antón recently gave a keynote speech at the Ateneo de Madrid, a very important cultural institution located in the capital of Spain. The Ateneo was created in 1835 as a Scientific and Literary Athenaeum and has hosted six presidents and almost all of Spain's Nobel Prize winners, as well as many politicians (https://www.ateneodemadrid.com/). We encourage you to listen to this interesting conference, wich includes SARS-CoV-2-related information, entitled "Metástasis, la invasion de las células mutantes inmortales" (https://www.youtube.com/watch?v=FLJdXoEk3Xc).
Christmas in Spain is also intimately linked to sharing national lottery tickets with family and friends. Apadrina la Ciencia always takes the opportunity of this special time of the year to offer solidary lottery tickets to all the volunteers, members, supporters and collaborators. This time we did not win any money either, but we shared the illusion and spread the importance of science for better lives.
Finally, we also want to share with you the Christmas GIF we prepared to be spred through our social networks. We make a wish for Christmas and for Science. A great communication idea from Apadrina la Ciencia staff, do you like it? Please, retweet it!! (https://twitter.com/ApadrinaCiencia/status/1474684090850820096?s=20)
Thank you for your great support to our cause! We'll keep you posted!
Have a nice beginning of 2022, and stay healthy! :)
Apadrina la Ciencia Team