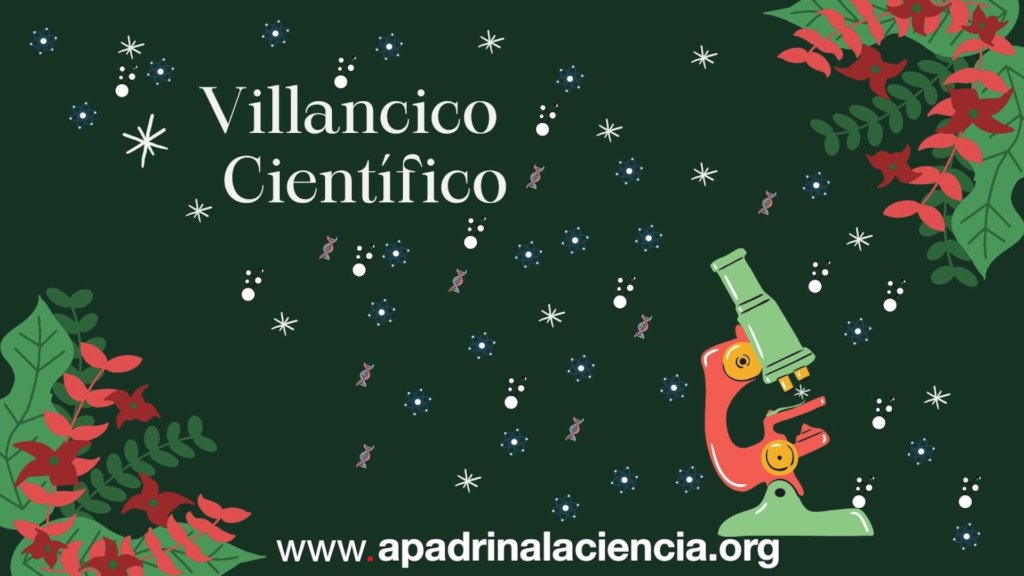 Dear supporters,
Hope you all had a good starting of the year.
In this first report, we wish to share with you the initial outreach activities that have been performed with your help. And to express our gratitude to you all for your donations in these difficult times, your efforts are greatly appreciated!
Since September 2020, scientists and volunteers from our non-profit association Sponsor Science (Apadrina la Ciencia; www.apadrinalaciencia.org) have been working hard to share with the society their research and knowledge about COVID-19 and SARS-CoV-2, the coronavirus that causes it. There is no doubt that more informed citizens take better decisions and are more protected from dangerous fake news and manipulation. We are convinced that it is possible to start our educational mission with children who, in spite of having limited access to after school activities due to their socio-economic status are as curious and eager to learn as others. Therefore, we have provided our experience as virologists and teachers to communicate to 11 to 13-year-old students and their families, updated facts about this coronavirus. In collaboration with the School of Education from the Universidad Complutense de Madrid we have presented two webinars of the series "Living with virus" (one in September and one in November) that were followed by a loooong list of questions from the audience.
Christmas time was a perfect moment to share through our social networks the scientific carol performed by researchers singing some personalized lyrics about the importance of science, research and vaccination. A great communication idea from Apadrina la Ciencia staff, don´t you agree?
You have further information on the Christmas carol initiative here (in Spanish): https://es-es.facebook.com/apadrinalaciencia/videos/856772471821194/
Christmas in Spain is also intimately linked to sharing national lottery tickets with family and friends. Apadrina la Ciencia has taken this opportunity to offer solidary lottery tickets to all the volunteers, members, supporters and collaborators. We did not win any money but we shared the illusion and spread the word about the importance of science for better lives.
Together with that, we also decided to wish everyone a happy new year and create a video with a recap of what we managed to achieve throughout 2020.
You can watch the video here (in Spanish): https://www.facebook.com/apadrinalaciencia/videos/672572616747839/
Thank you for your great support to our cause! We'll keep you posted!
Have a nice winter/spring, and be healthy! :)
Apadrina la Ciencia Team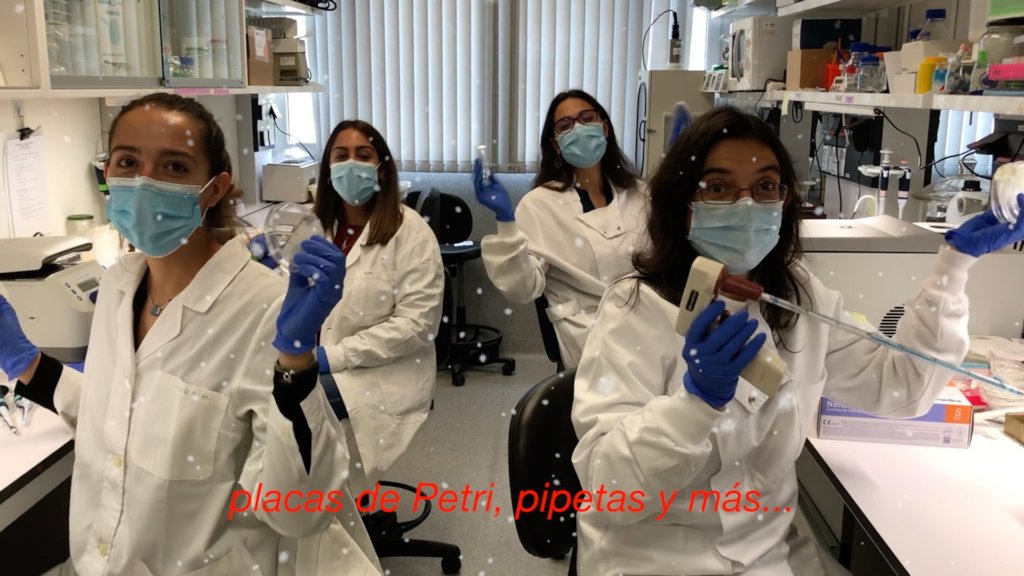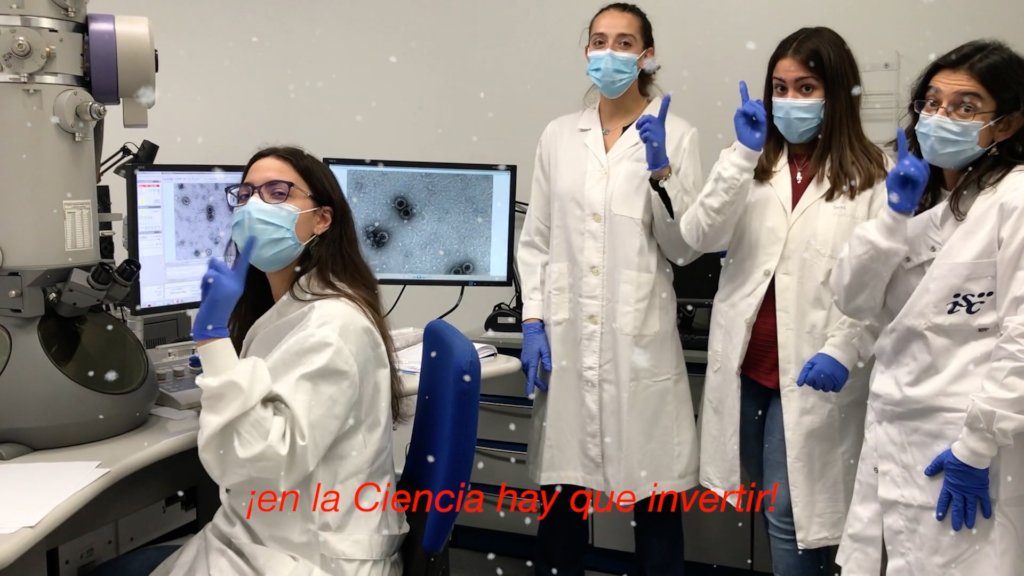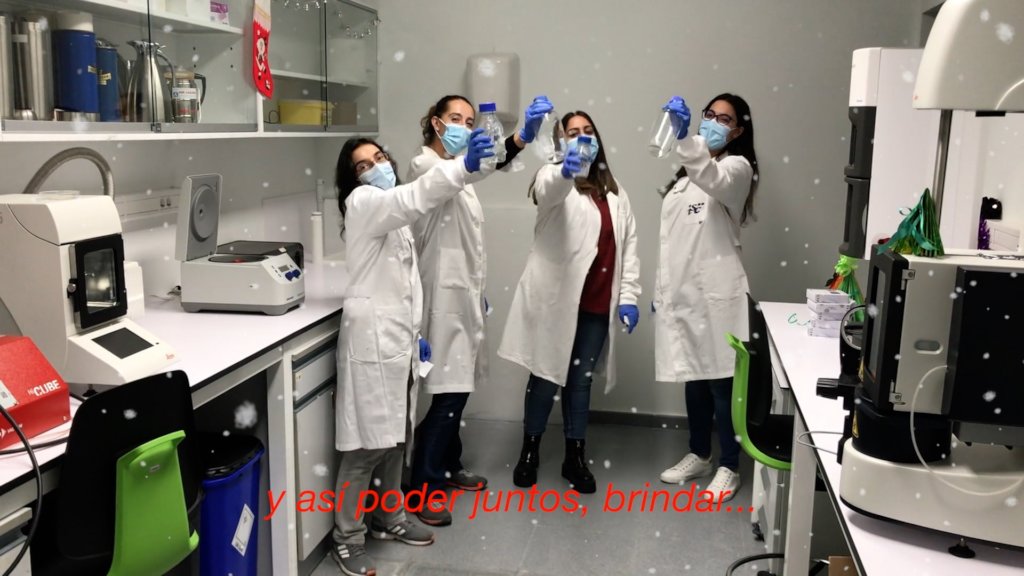 Links:
Attachments: