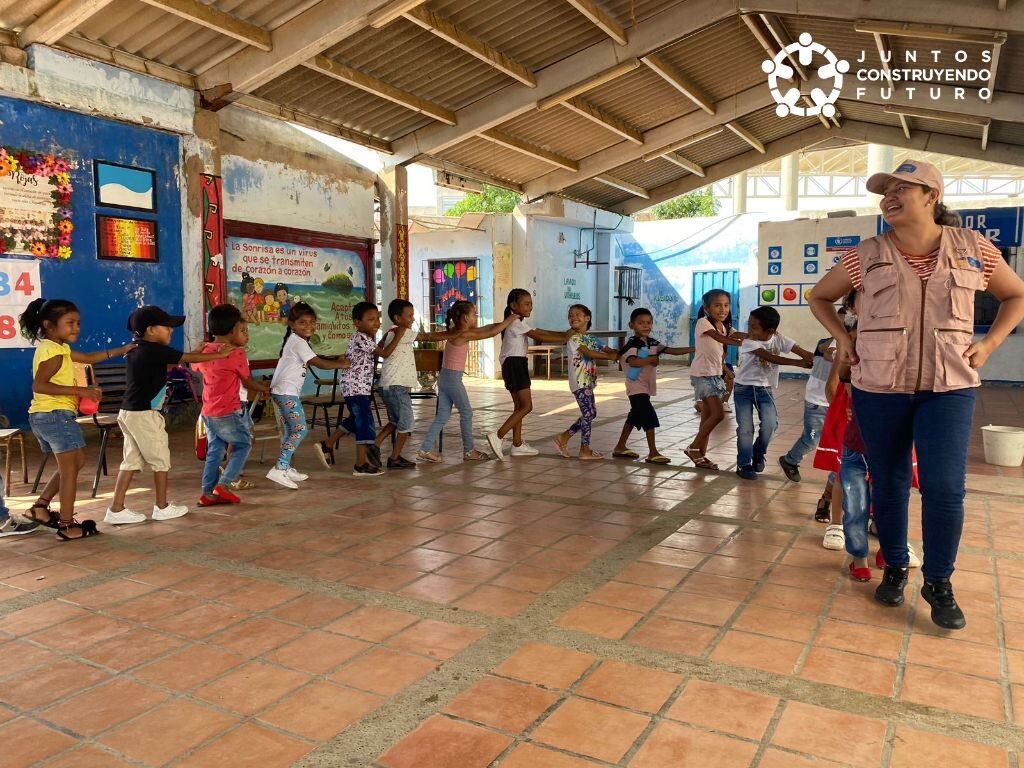 The beginning of the year brings with it the linking of children to school and the challenge of guaranteeing their permanence. For the first quarter 2023 in the Centro Aprende we have linked 701 students who due to social, economic, family or emotional problems are at risk of dropping out of school; from this implementation, children from Riohacha, Uribia, Maicao and Manaure have enhanced their skills through play as a fundamental axis for teaching and learning, in turn strengthening interpersonal relationships that help to identify and address particular situations in their school and family environment.
Johendris José, 8 years old, a third grade student from the municipality of Manaure, lives with his parents and siblings in the indigenous Wayuu community "Techo Verde". Seven years ago they arrived here from their native Venezuela. Johendris is linked to the Centro Aprende due to attention deficit, which makes it difficult for him to concentrate and interact with his classmates. To address this case we have worked on strategies such as identifying the situations that generate this behavior in Johendris, establishing clear rules, avoiding distractions and constant reinforcement of what he has learned.
Ana Lisney is 12 years old and lives with her mother and stepfather in a poor neighborhood in the outskirts of the municipality of Uribía. Ana has difficulty in speaking and writing, as it is difficult for her to pronounce some words, and although this was not an impediment for her to participate, the continuous teasing from her classmates because of her difficulty in speaking caused her little interest in attending classes.
Since she joined the Centro Aprende, a change has been evident in her, since the activities and the different methodologies applied have managed to awaken her interest and enthusiasm to participate and be part of the group, her attendance has improved, she seems very restless and eager to learn much more, and she has also identified other talents such as drawing, designing and dancing. Thanks to the social-emotional work being practiced at the Centro Aprende, her classmates have understood the importance of empathy, they are more sociable and understand Ana's situation.
The stories of Johendris, Ana and hundreds of beneficiary children invite us to continue joining efforts to contribute to the cognitive, physical and emotional development and progress of each one of them.
Your generosity contributed to the transformation of their lives!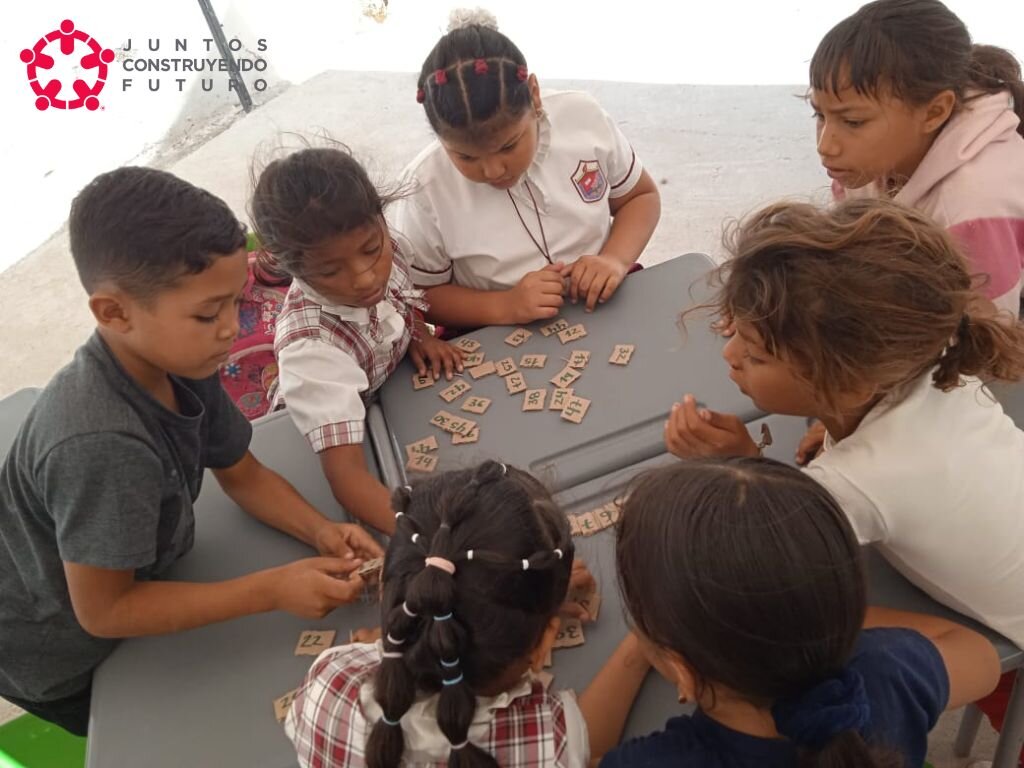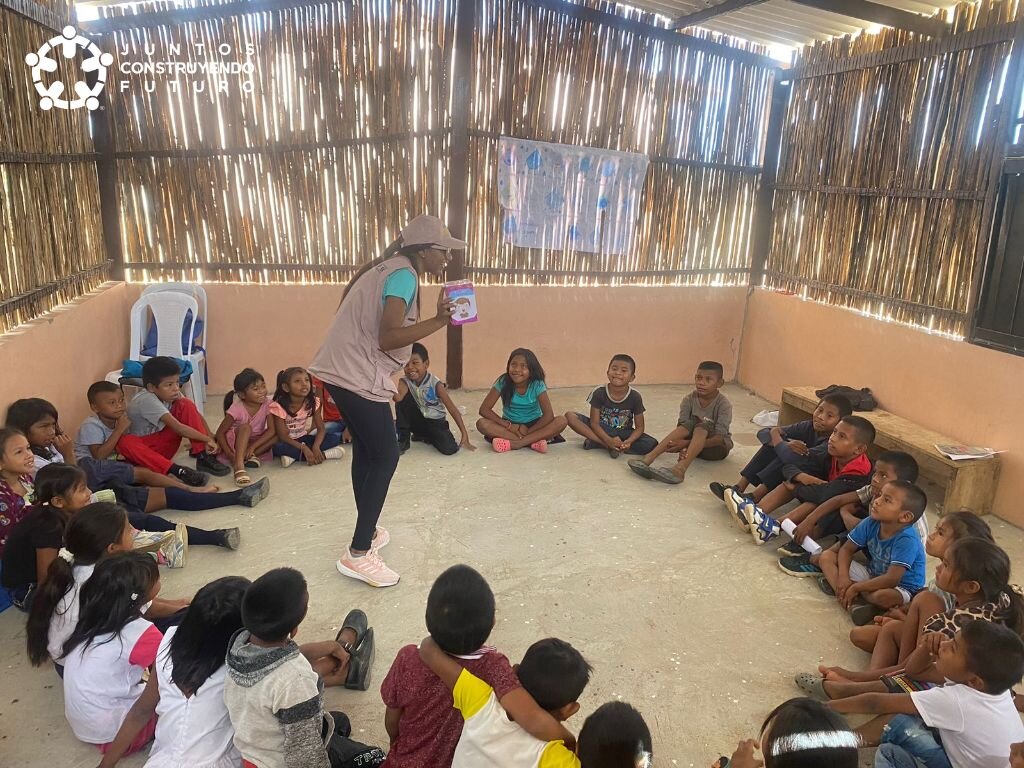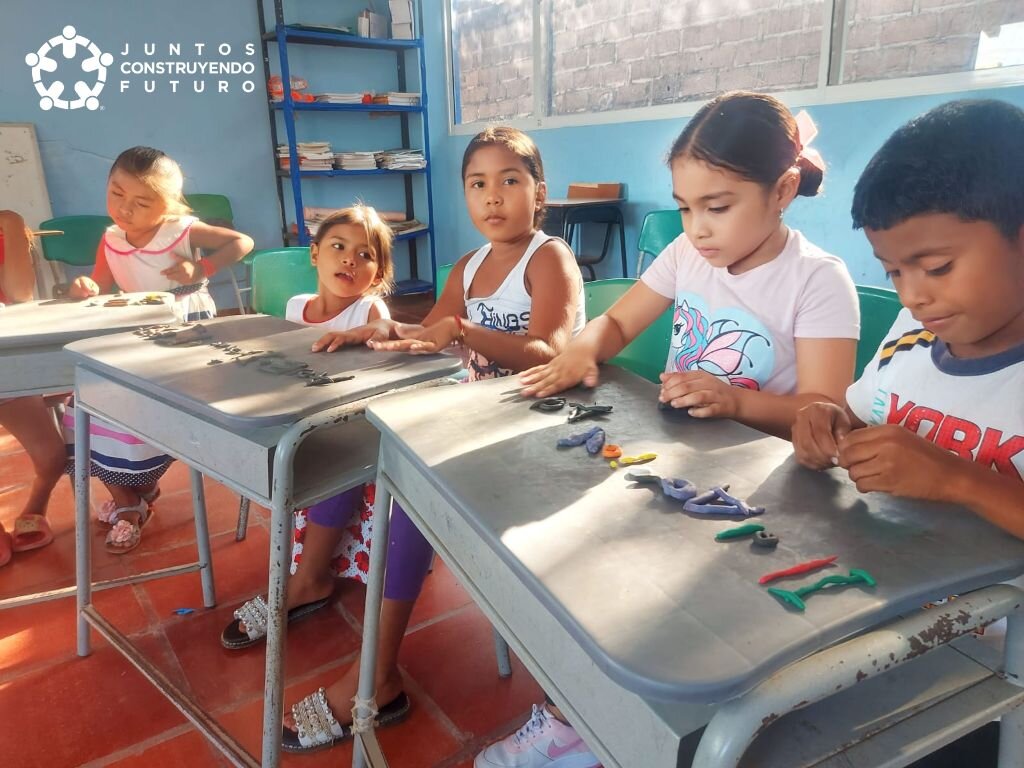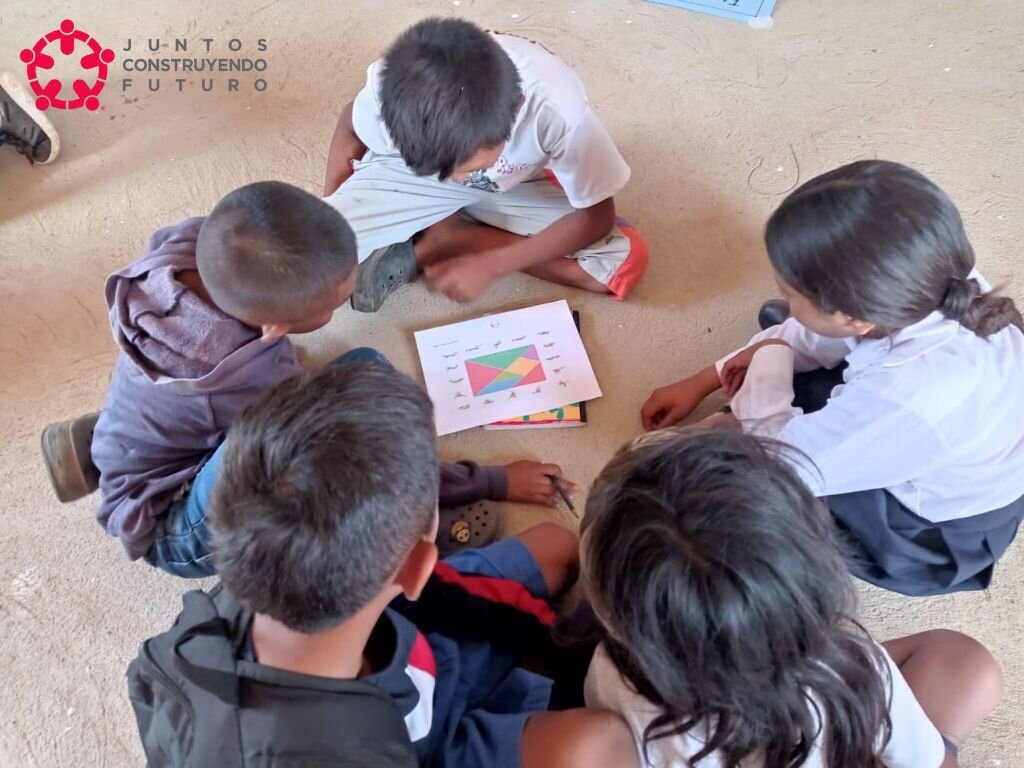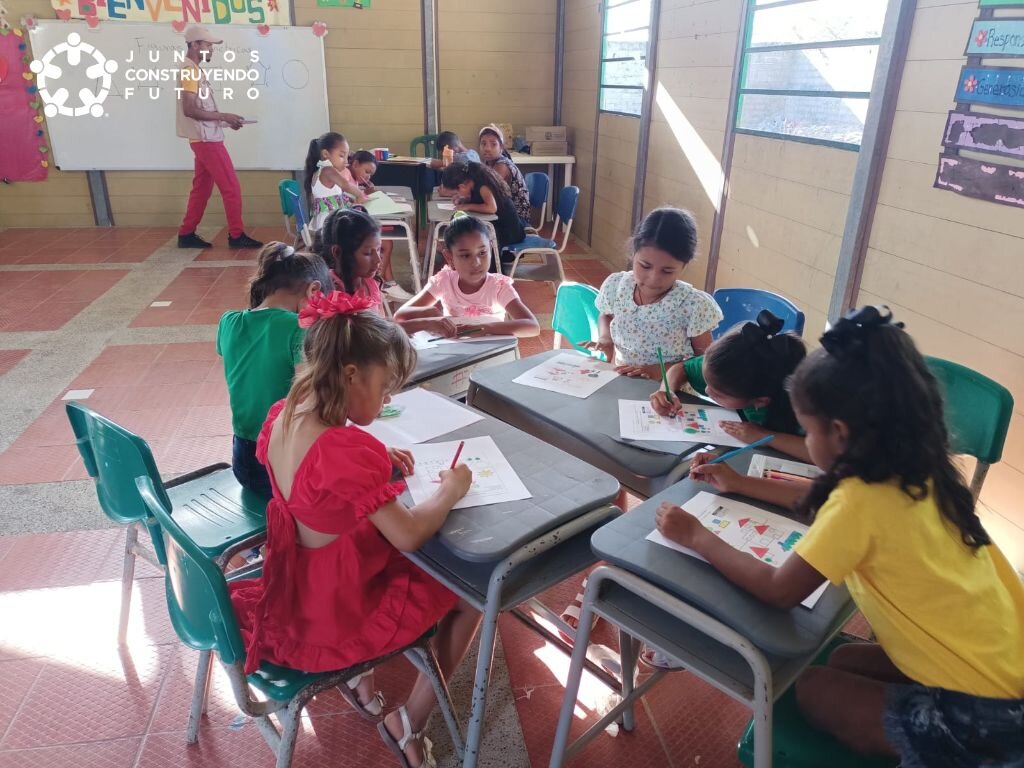 Links: