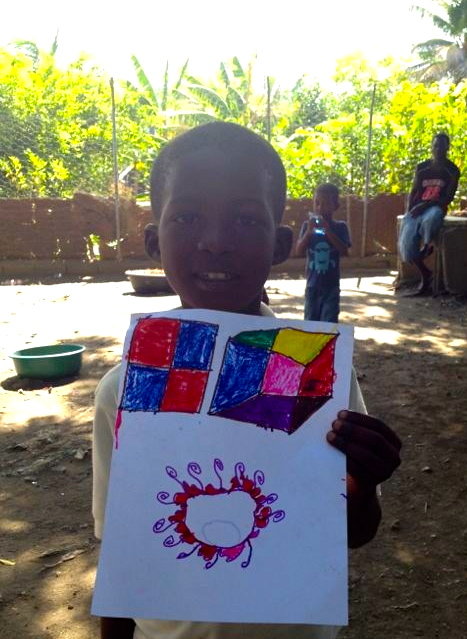 The Learning Center Grows!
Yspaniola had a productive and fun summer! For the past several months, we built the capacity of the Batey Libertad Learning Center by adding new staff, renovating the Center, and holding a book drive, and we are enthusiastic that these changes will lead to a productive and learning-filled fall.
In June, we welcomed our new Director of Community Education Programs, Cory Fox, who will direct and teach in the Learning Center for two years; she will develop new curriculum focused on emotional intelligence, problem solving, reading comprehension, and critical thinking, and she will develop new evaluation techniques. In July, we held our second annual youth summer camp, in which over 100 children participated in group activities focused on education, music, sports, and art. To assist with the camp, Yspaniola and members of the community recruited over 20 volunteers, both local and international. We also improved the Learning Center space by working with community members, staff, interns, and volunteers to paint walls, add additional classroom space, and, through the book drive, triple the number of books in our library.
As the fall starts, we hold regular classes throughout the week, structured by age group and reading proficiencies. We also welcome four new teaching assistants from the community, who will assist with implementing lessons in the classroom as well as monitoring behavior. The new assistants, Santa, Rosa, Daniel, and María, will attend trainings throughout the year to build their skills as educators and leaders in their community.
With a renovated Center, more materials, and new staff and community assistants, Yspaniola is excited to see the children improve their skills throughout the year!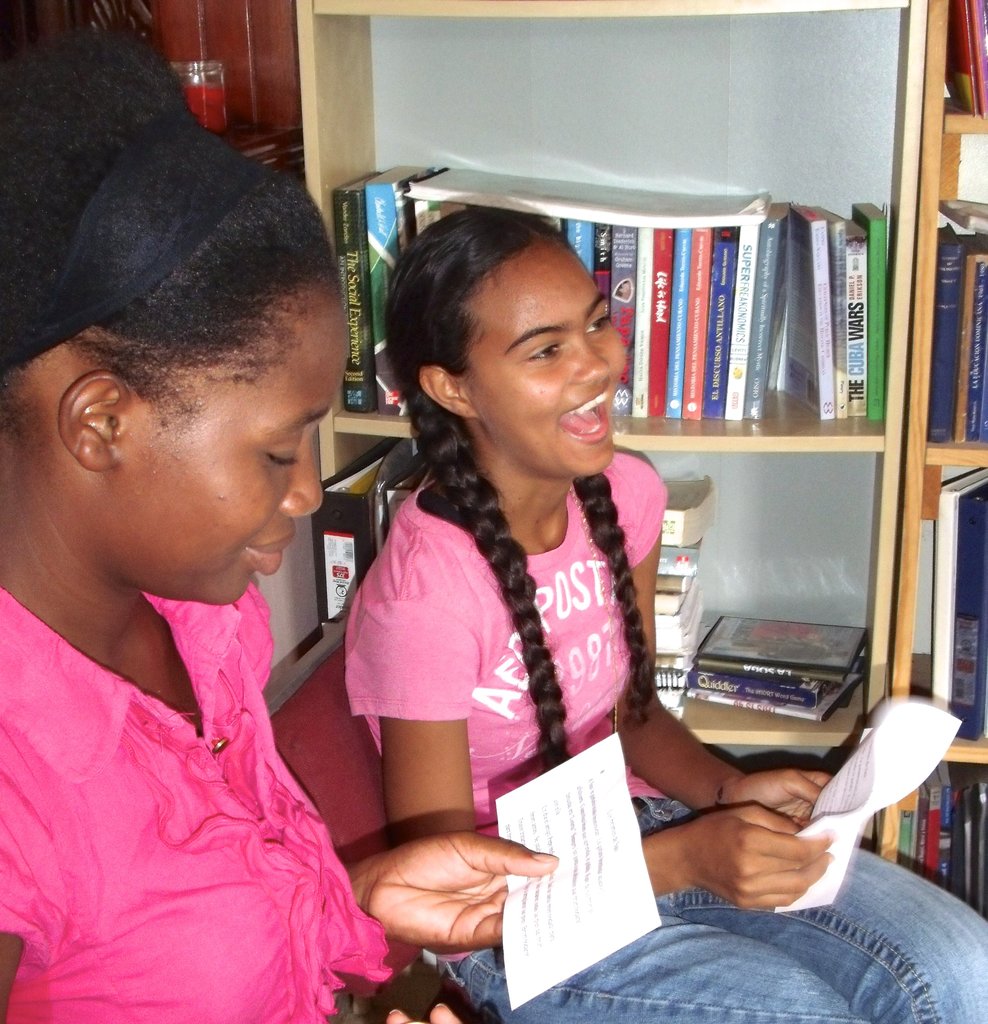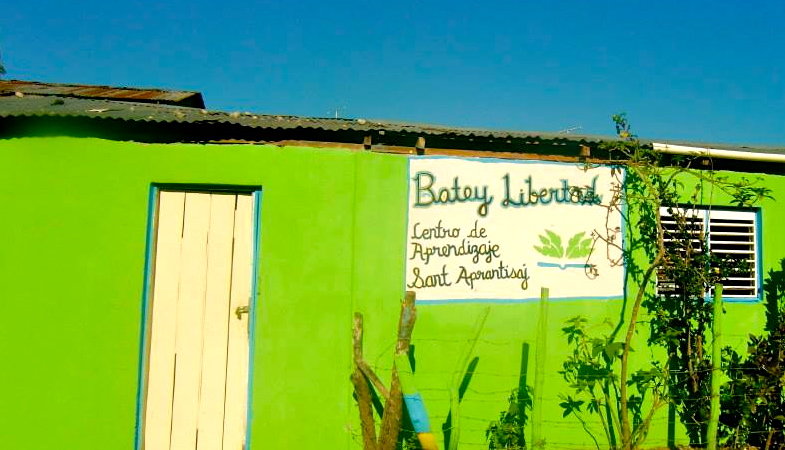 Links: