Project Report

| Jul 11, 2022
Support our Mentors and Mentees Project Update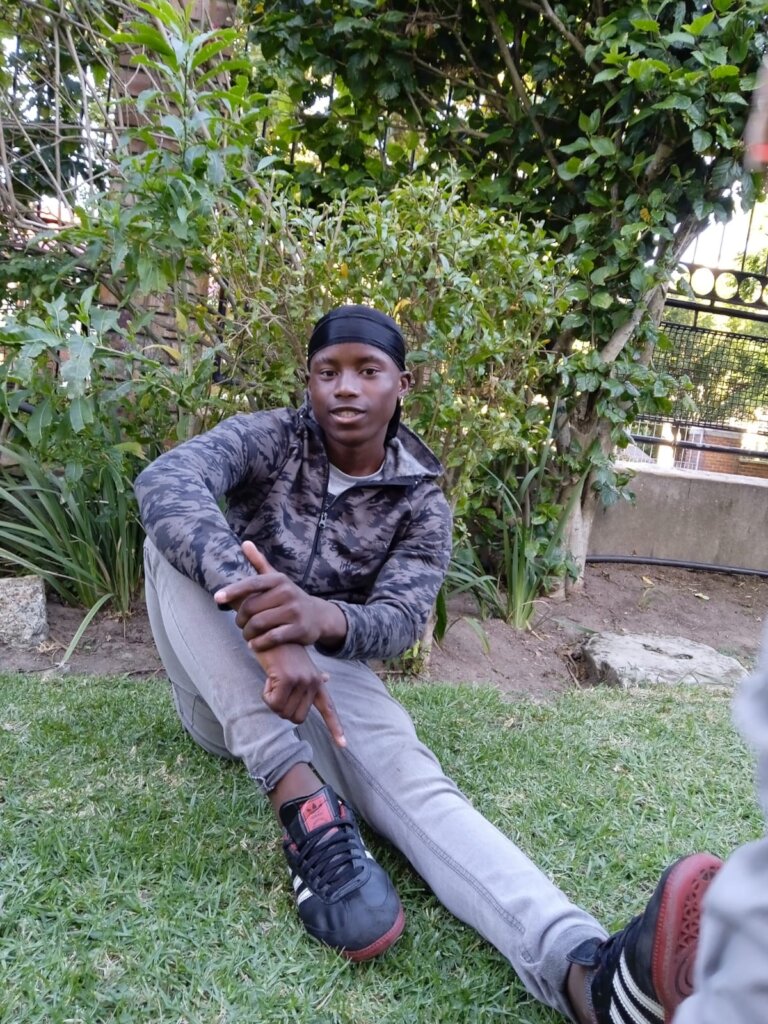 In April, we signed up for GlobalGiving's Little by Little fundraising campaign, where GlobalGiving matched 50% of all donations up to 50 dollars. This was a great success - thanks to our supporters. With GlobalGiving's contribution we raised close to $650, which helped towards programme costs. Due to our success with this campaign we will sign up with GlobalGiving to do it again in September.
Here are some of the ways we are developing our mentoring programme:
In the UK, our first mentees graduated from our pilot programme. We have had some great feedback, some of which is "life-changing". More will graduate in the coming months and we will share our full pilot report with you when they have. We are now looking to expand our support to more young care leavers throughout the UK through our local authority partners and through referrals from our graduating mentees.
Our third year in partnership with Waves for Change is up and running. Waves for Change is a fantastic organisation supporting children and young people, using surfing as a tool to support their mental health needs. We are delighted to be working in partnership with them again this year providing mentorship to their young intern surf coaches.
In South Africa we are delighted to be working with St Michael's Child and Youth Care Centre in Cape Town again. St Michael's was one of our first partner children's homes, so we really are thrilled to have reconnected with them and to be providing mentorship support to the young people who are planning to exit the home now that they are approaching 18.
Loadshedding (power cuts) continue to make online meetings a challenge in South Africa, but we are happy to report that the majority of our mentors and mentees have found a way to continue to meet on a weekly basis. Where there's a will there's a way!
We continue to work with care leavers throughout South Africa and with our partner child and youth care centres. Now that covid restrictions have been removed, we look forward to connecting with them all again.