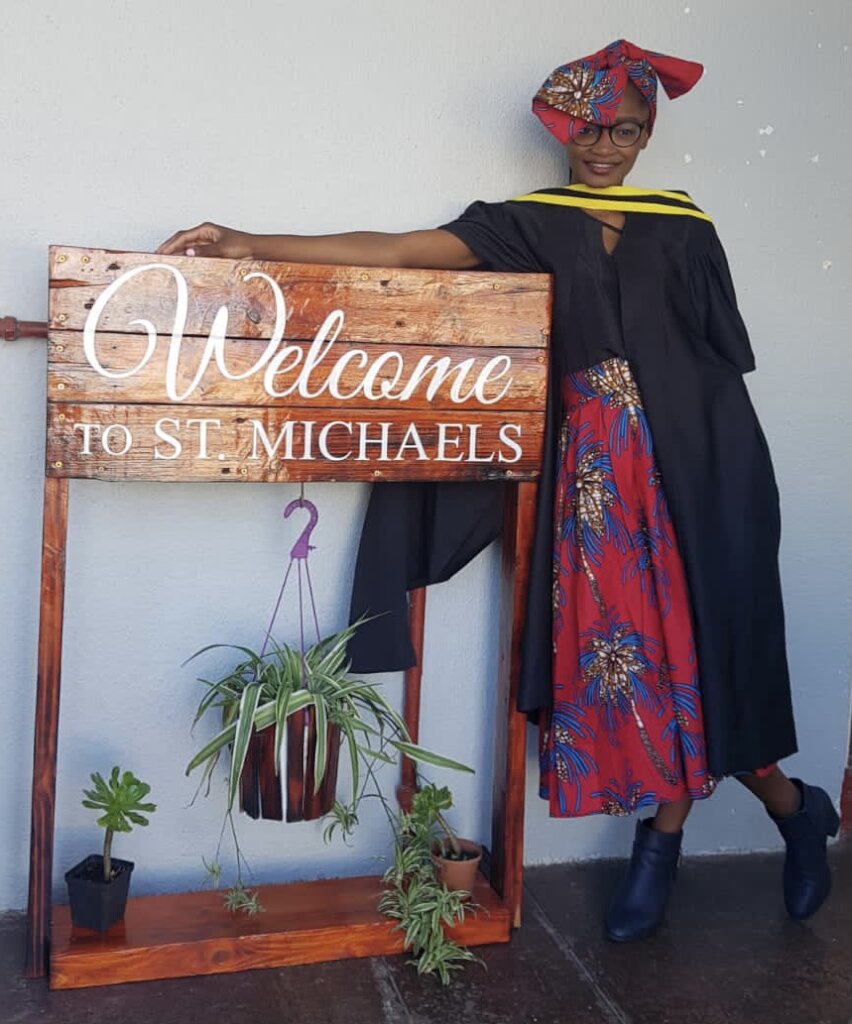 Welcome to our new feature spotlighting our mentors and mentees.
Each week, we will interview one of our mentors or mentees and find out about their SAYes journey. We hope you enjoy learning more about us.
What is your name?
Lysette
What is/was your role at SAYes? Mentor or Mentee?
I'm a mentee.
What year/s were you in the SAYes programme?
From 2014 to present…
How did you hear about SAYes?
Child and youth care centre.
What attracted you to SAYes/What made you sign up?
When I lived in the children's home, everyone had the opportunity to be part of the SAYes program. However, as I benefitted a lot from the mentoring sessions, I decided that even when I left the home, I still wanted to be a mentee in the program. It offered a lot of guidance for a young person that did not have their parents around. I was also able to meet some of the best mentors, in my opinion. They supported me through my endeavours as I went on to pursue tertiary education. They still support me, even today.
What concerns (if any) did you have when thinking about signing up?
Life after leaving the child care centre. Where would I live? What would I do with my life? Will I work?
What were you hoping to get out of the SAYes programme?
Help managing my life as an independent person.
Tell us about the positives of the programme.
In my matric year, the youth care centre I lived in decided not to have the program and because of this I believe that I struggled a lot, in terms of managing and planning for life after high school. Thankfully, I was still in contact with Hailey Nel and she assisted me when I felt lost.