Hello dear donor:
My name is Betzabé, proudly originally from the Sierra Norte de Oaxaca, Mexico. I am about to finish high school. I feel happy and proud tohave achieved everything I have set out to do and I know that I can improve even more.
I feel very lucky to be a fellow of the Guadalupe Musalem Fund. I remember that when I submitted my application, I was not sure I would be a beneficiary. But when the call came and they told me that I had been selected, it was a moment of joy.
I am very grateful for all the support and training that the FGM provides us, thanks to generous people who trust in the education of us women.
At the beginning of the pandemic, it was very difficult to adapt to the virtual modality, mainly because in my community there is no internet access. It was very complicated to connect to my classes.Then with the scholarship provided by the Guadalupe Musalem Fund, I was able to install the internet and I could access my virtual classes.
The FGM supported me mainly with the training that we received virtually.We were learning how to use different digital platforms to do work, to enter classes, and everything that had to do with school.
In 2022, after two years of working remotely through digital platforms, the FGM organized a week of face-to-face training.It was really special because I met again with my fellow interns.
One of the benefits of being an intern is that we have the support of a tutor.She has been like a second mother. I trust to tell her all my concerns, mainly school issues. But when I feel bad about a situation and need to talk about it with someone, she is always there to talk to me.She is already part of my family.
My plans for the future are to take my entrance exam, pass it, and study Civil Engineering because I like it a lot. I chose this career because my father is a bricklayer. When I was little, I saw him make the plans and sometimes accompanied him. I paid attention to the work he did and when I got to know about careers, I realized that I could study a career that has to do with the field of masonry.
I would be proud to study this career because I would be breaking a stereotype that is very marked in society and I would be following the example my father gave me but with more knowledge and preparation - breaking stereotypes and doing what I like.
I want to thank all the people who donate, for their willingness to support this wonderful project. Thanks to you, many intelligent Oaxacan girls who want to study have the opportunity to continue with their dreams and fulfill them. There are no longer any limitations to achieving what we want.
"In this life, everything is possible and we must always take advantage of all the opportunities that come our way. Everything that they teach us must always be taken advantage of and put into practice"
Sincerely, Betzabé.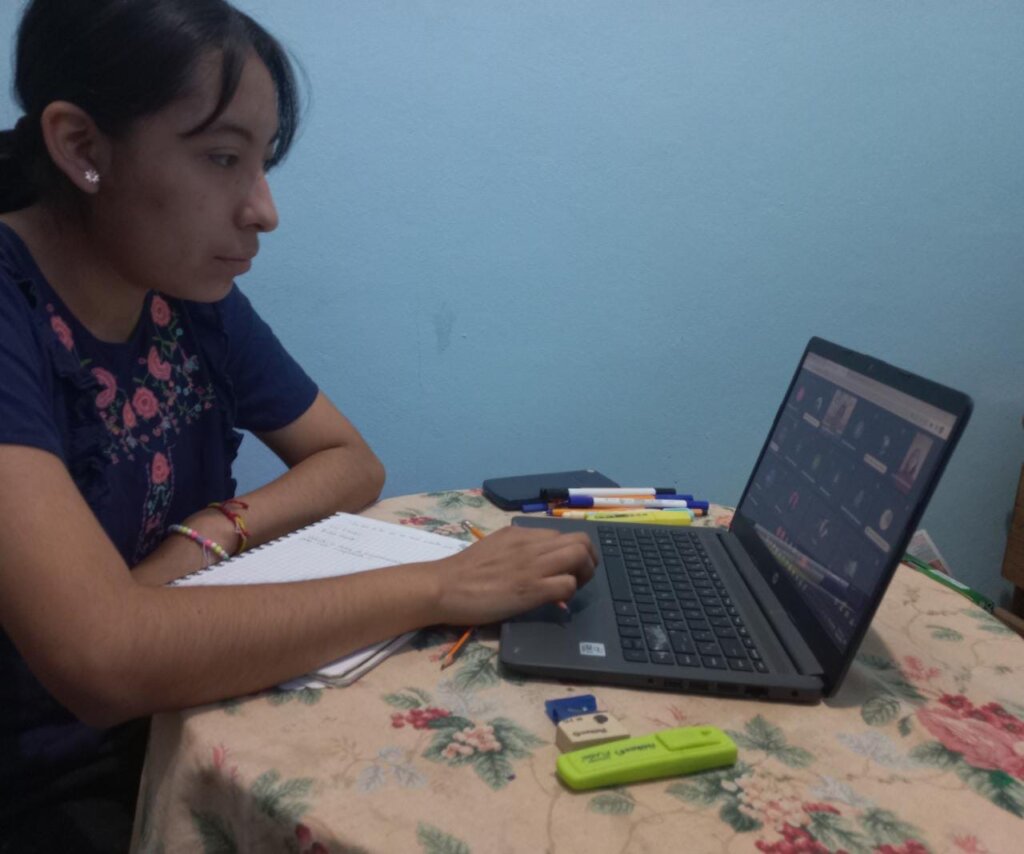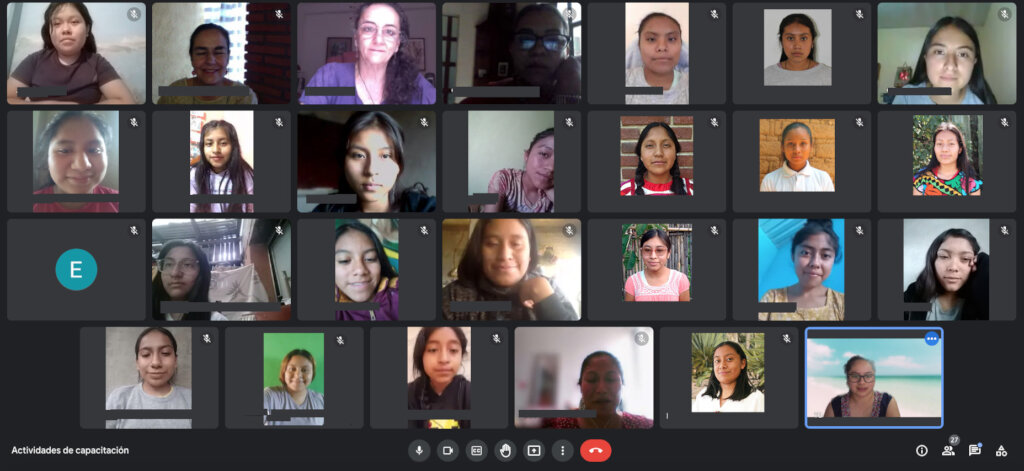 Links: