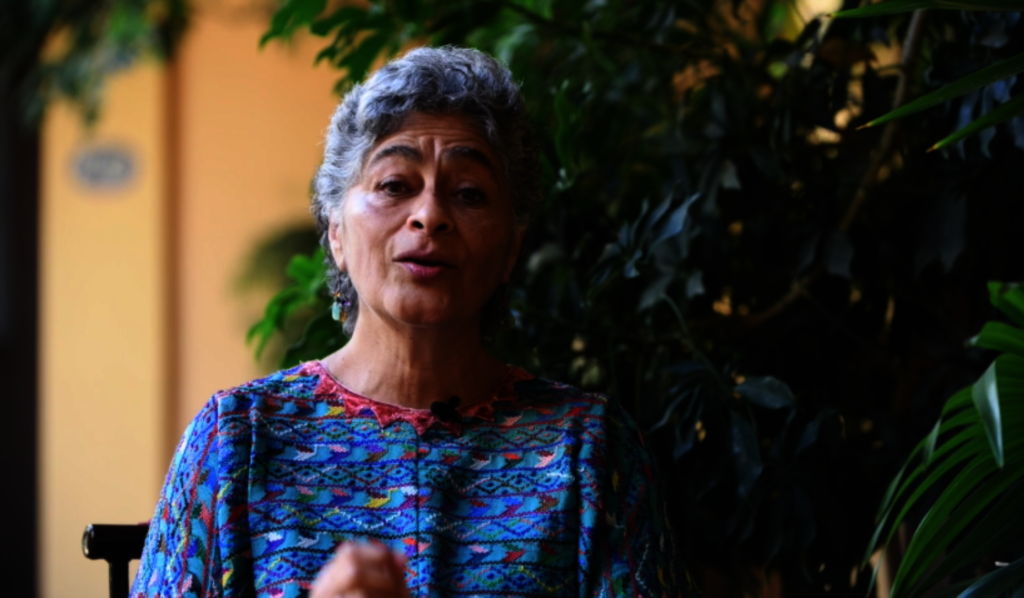 Dear Donor, I am Beatriz Avila Curiel President of the Board of Directors of "Fondo Guadalupe Musalem". I had the opportunity to be part of this educational project since 2012, although before that I did volunteer work, sharing my time and experience to benefit the education of talented young Oaxacan girls.
I want to thank you for being part of these 25 years in which together we have created the opportunity for more women from indigenous and afromexican communities in Oaxaca, Mexico, to know new realities for them selves, their families and communities.
Nothing would be possible without your support; we recognize and deeply appreciate that you continue to make your donations even in these moments of pandemic in which the health, emotional, and economic stability of families are being affected throughout the world and mainly for the people who live in communities that even before COVID-19 do not have a health system, technology, and many other services. This is the case for the families of our young beneficiaries, who are in isolated communities with very low economic resources.
As you know, Fondo Guadalupe Musalem strengthens the scholarship students in a comprehensive manner accompanied by various supports: medical, psychological, a monthly economic grant, and a hostel for young women studying at the university in Oaxaca City. It also hosts meetings for high school students who come to receive their training. However, since April 2020 their learning processes are virtual. Your donation has allowed their education to be uninterrupted by giving them the opportunity to receive telephone recharges so that they can access the internet.
2021 will be a year of great challenges, which we will be able to overcome thanks to your generosity and support. Our project " Sí a la educación de las mujeres en Oaxaca, México!" is about to reach the goal proposed for 2020. We will begin 2021 with a new goal which in 2022 will guarantee that 25 women will complete their high school studies.
I wish you are healthy and with the hope of wanting us alive and well. If we take care of ourselves, we will succeed. Thanks to you, we are working for a world with more opportunities for women. Thank you so much!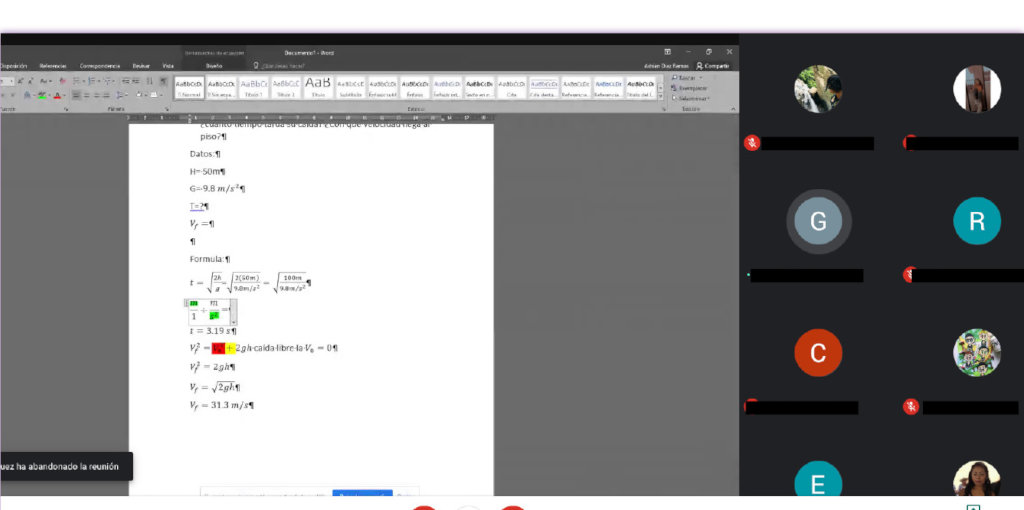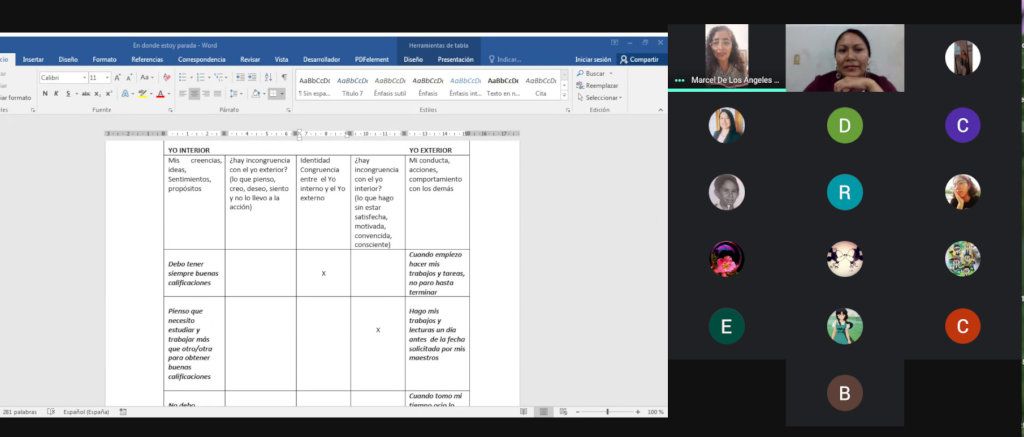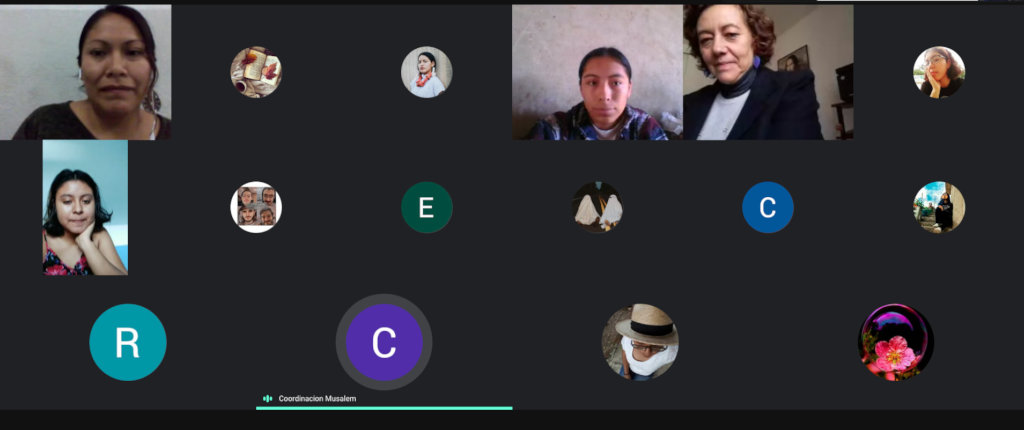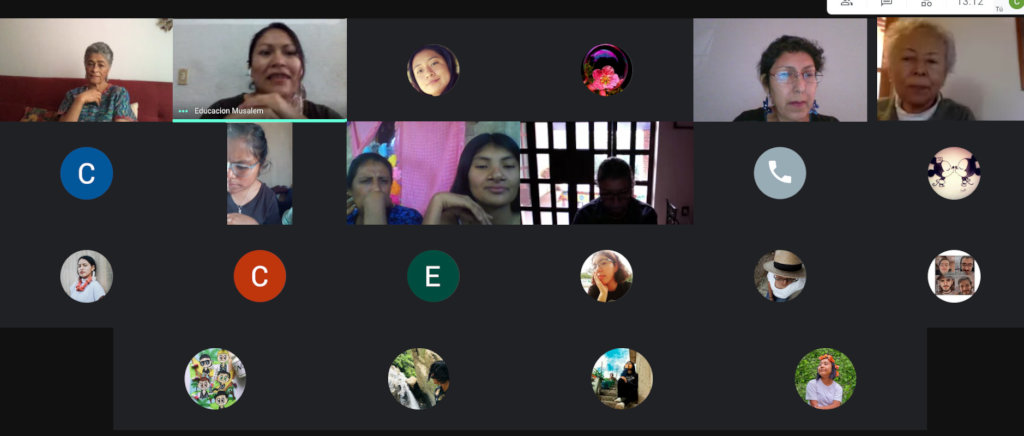 Links: