Hello Dear Donors,
My name is Evelia. I am from Santa María Tlahuitoltepec, Oaxaca, México and and I speak Mixe.
I am presently studying Communication and New Media at the Claustro de Sor Juana University in Mexico City, thanks to the Fondo Guadalupe Musalem support and thanks to the HeForShe scholarship I recieved from my university in conjunction with ONU Mujeres.
Having been part of the scholarship program of the Fondo Guadalupe Musalem has been one of the most important experiences of my life. I received support during the three years of my highschool studies. The scholarhip not only offered me economic support to cover necesities, but also academic support, something which most scholarships don´t include. We received personalized help with our studies when we had difficulties with certain subjects, and orientation on choosing our career. We were also offered workshops on subjects on which we receive no information at school, such as responsable sexuality, prevention of gender violence and many more.
At a university level, the HeForShe scholarship covers tuition, but the Fondo Guadalupe Musalem helps me with the expernses transportation, food, housing and school materials incurr. With this support I feel confident and can concentrate on my studies. I finished my fourth semester with a 9.4 grade point average out of 10, the equivalent of an A average.

The greatest challenge I faced was when I left my community to travel to Mexico City to apply for the HeForShe grant. I almost decided not to go study there because I heard of the dangers of the city such as violence, kidnapping, etc. Once I finished the application procedure and returned to my community, I was notified that I had won the scholarhip. I was very excited but also afraid. But because I so wanted to reach my goals and fulfill my dreams, I went to Mexico City and now I am very happy to have taken that decision.
I believe that women´s education is important because we live in a very unequal world and having an education is one of the ways of leveling this inequality, more so If one is from an indigenous community where access, lack of motivational support, and economic resources make it difficult to continue one´s studies.
I would like to take this opportunity to thank you for giving me the opportunity of undertaking university level studies. Thanks to you the Fondo Guadalupe Musalem continues to support us. I am very grateful for your donation and hope that you will continue to help other young women to reach their goals.
Sincerely, Evelia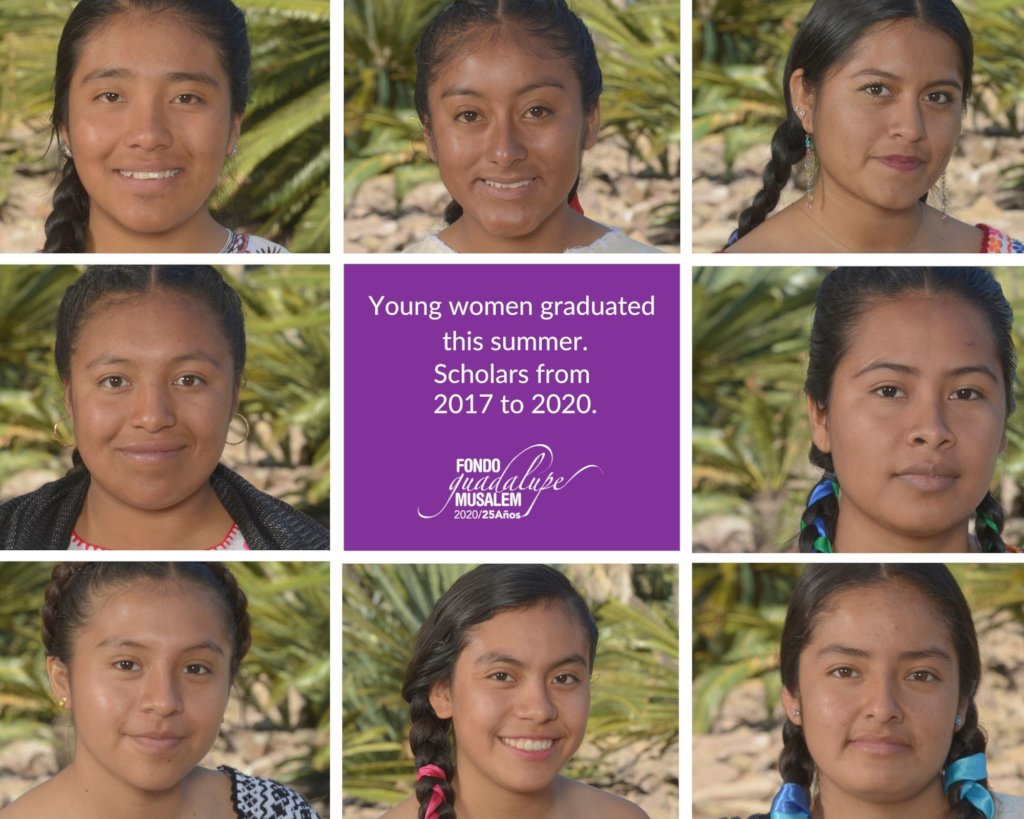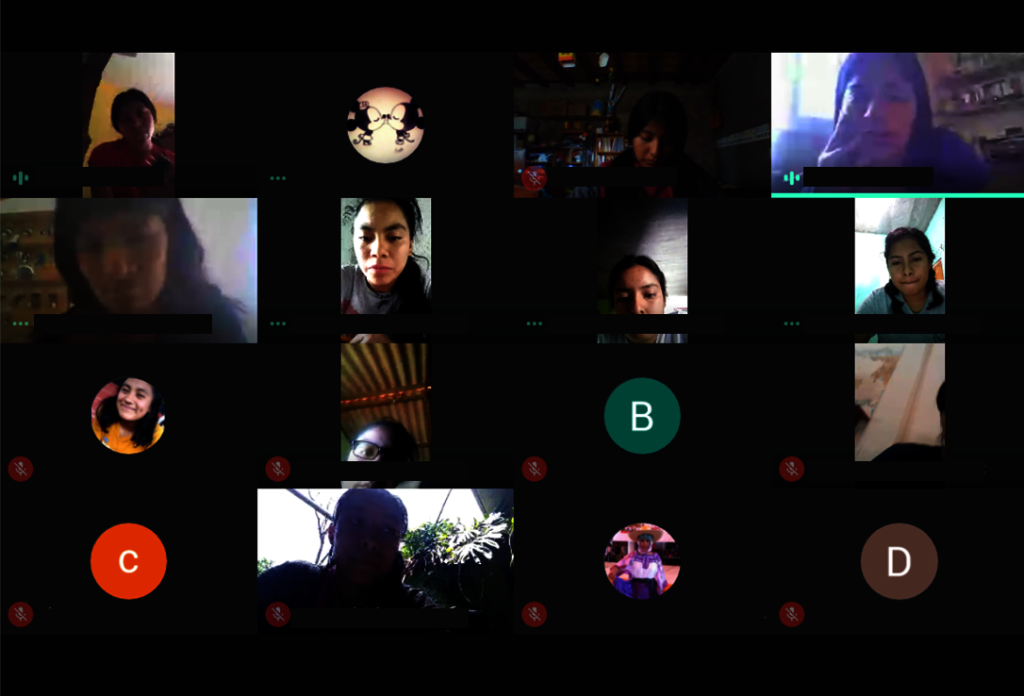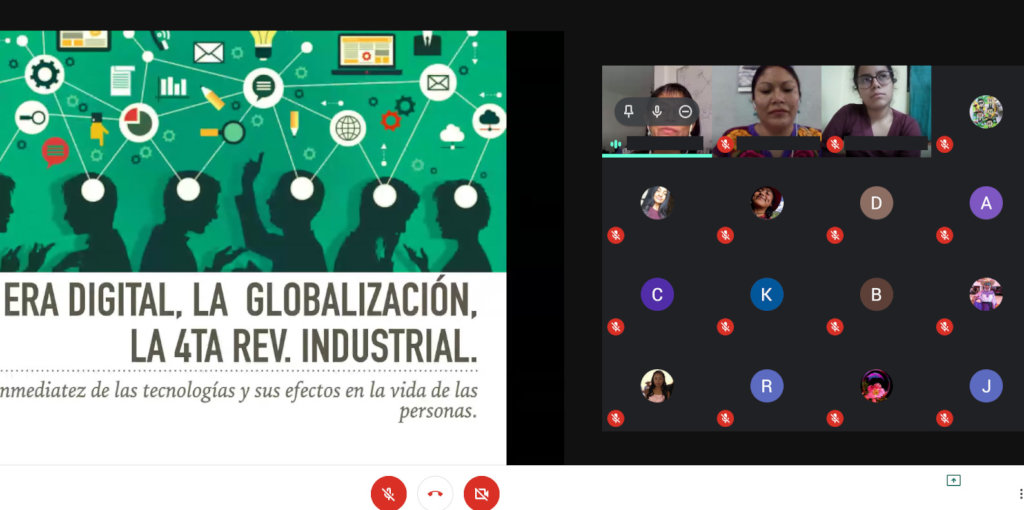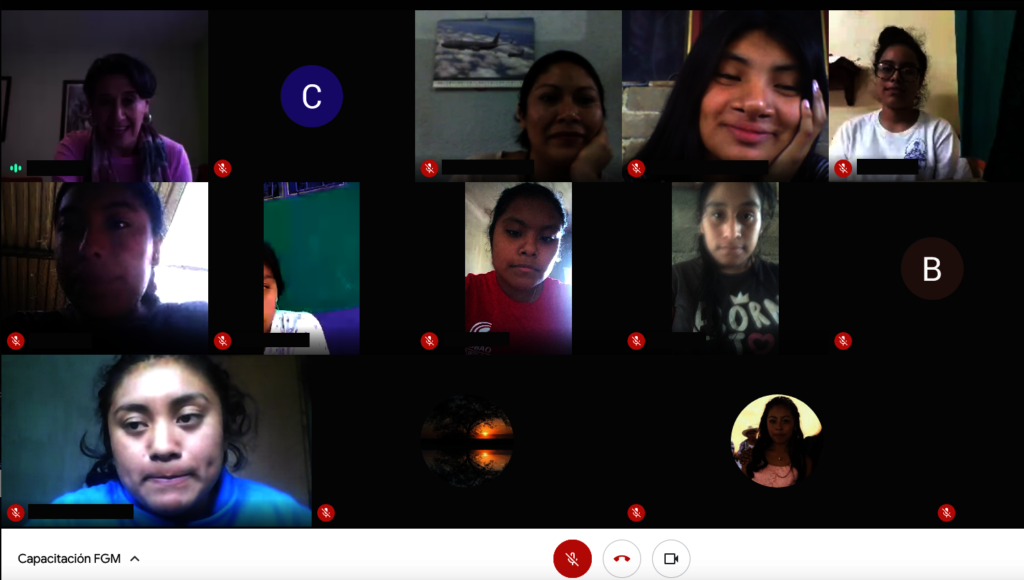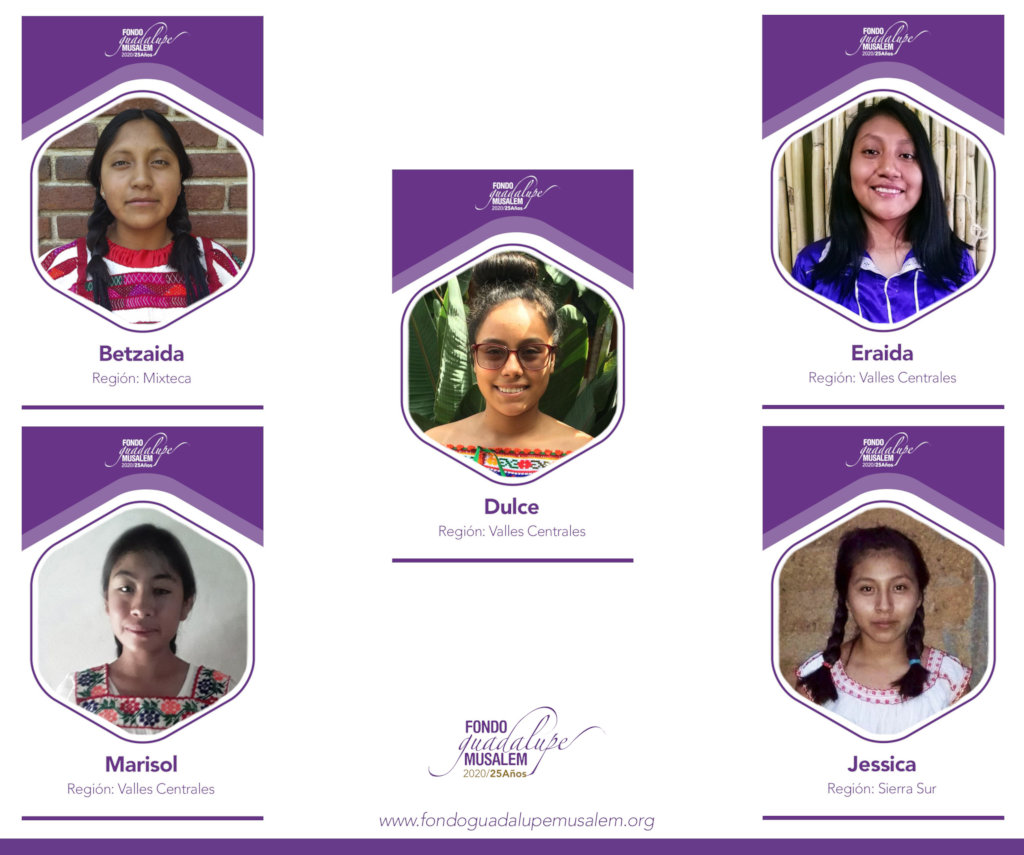 Links: