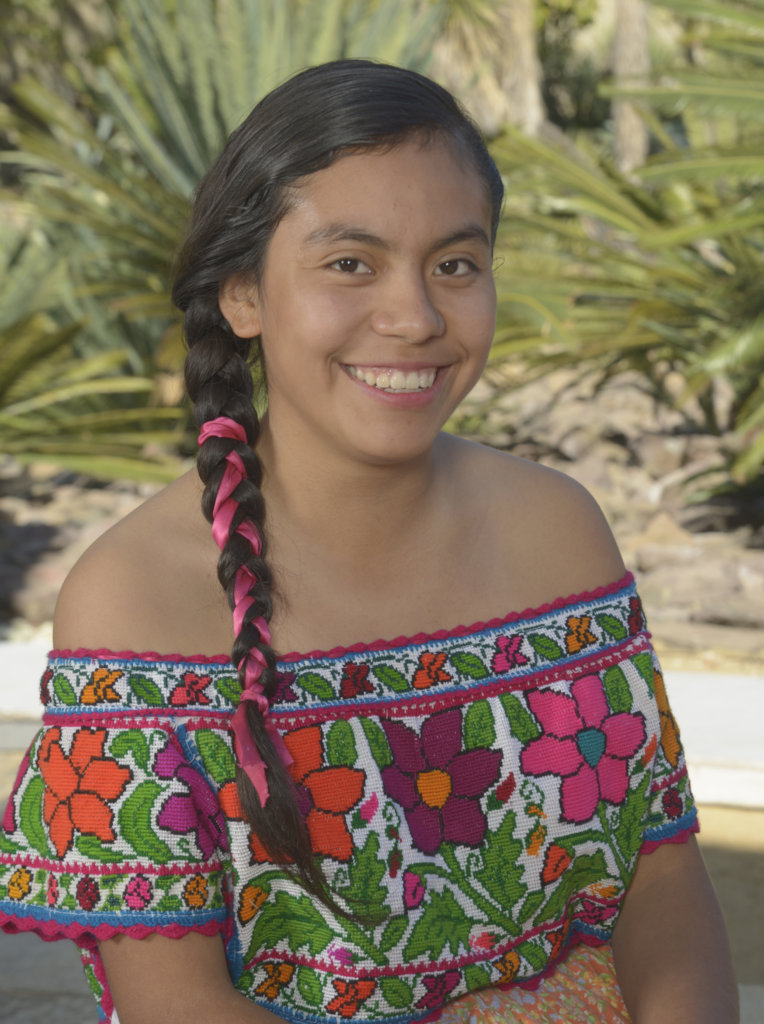 Hello dear donors,
My name is Karen. I am from a community in the Mixtec region of Oaxaca, Mexico. I am writing to tell you a bit about myself and how your donations are helping me reach my goals.
I live in a nice house near the entrance to my town with my mother, father and four siblings. I have had a Guadalupe Musalem Fund scholarship since 2017. During this time, the the Fund has provided me with tools to become a community leader and a good student, by means of a comprehensive support programe.
I am very pleased to have been able to continue my high school studies. Without the Guadalupe Musalem Fund´s economic support this would have been difficult. Thanks to the grant, I am able to pay for school materials, fees, uniform, and school breakfast. And am also able to help my family with expenses such as electricity, wáter, gas, and food.
These last few months have been quite challenging for me and my family. The sanitary norms imposed by the Covid-19 epidemic, have not allowed us to carry out some income generating activities. For the same reasonclases have been suspended on a national level, and I am studying at home.
For the time being, the Guadalupe Musalem Fund is giving online training. We are working in areas such as: academic support, sexual and reproductive rights, psychogical support, and photography. Though all this is very new for us, we are being able to carry out these activities, and find them as satisfying and enjoyable as when I participate in person in the valuable workshops offered.
The Guadalupe Musalem Fund has played a very important role in my life. By encouraging me to do volunteer work in my community, I discovered my ability to transmit knowledge in the áreas of violence, self-esteem, values, and digital securiy, by means of the workshops I facilitate in the educational institutions of my town.
Besides, my fellow third year grantees and I were offered vocational orientation workshops, where I was able to explore my interests and concerns, and was able to prepare myself for applying to universities.
The good news is that I took my entrance exams, competing with many young people from all over the country, and had extraordinary results. Therefore, I will be studying education at the National University (UNAM).
I not only aim to study to become a teacher in order to have a good job, but to provide a grain of sand towards improving education in my community, and paving the way towards working on education at a national level.
Today I want to express my deep gratitude for your help in advancing my education and that of all the young women of the Guadalupe Musalem Fund.
I know that because of your support I will achieve my goal of finishing my university studies and that fills me with joy.
Thank you so much!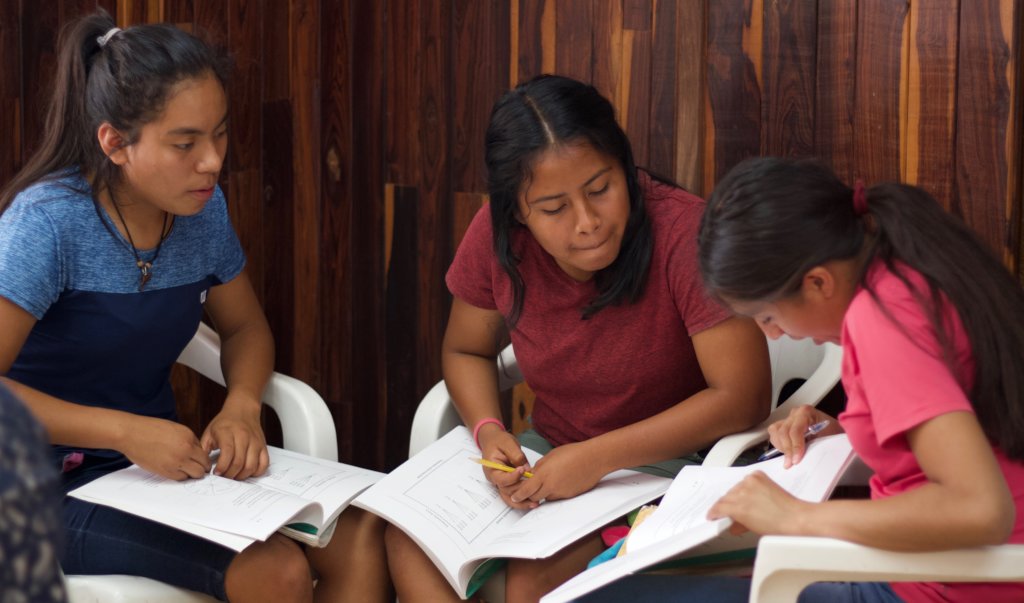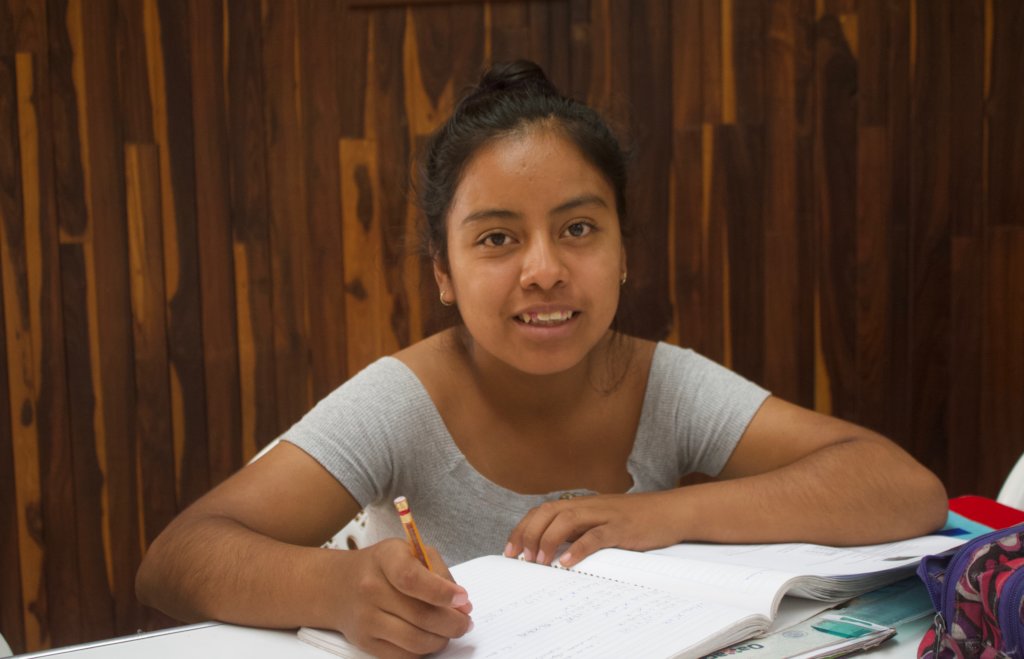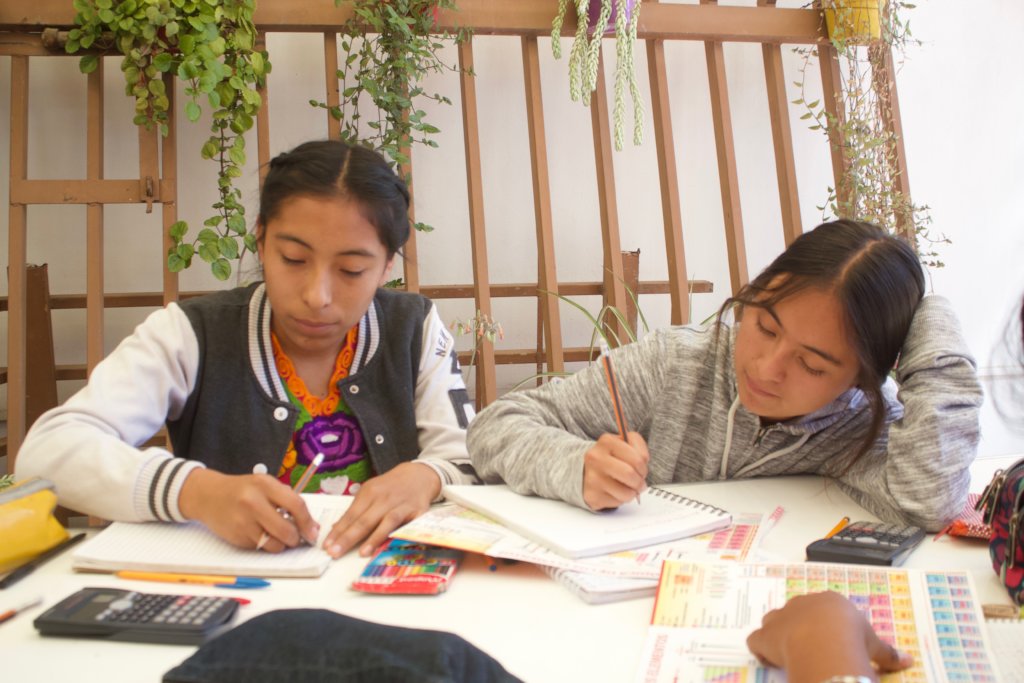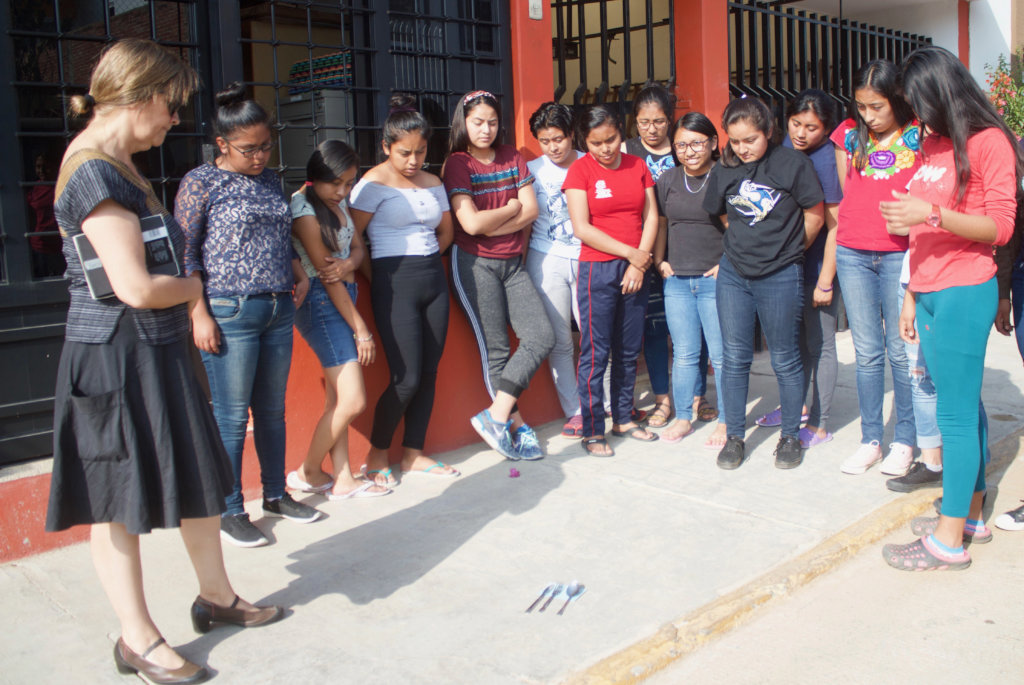 Links: