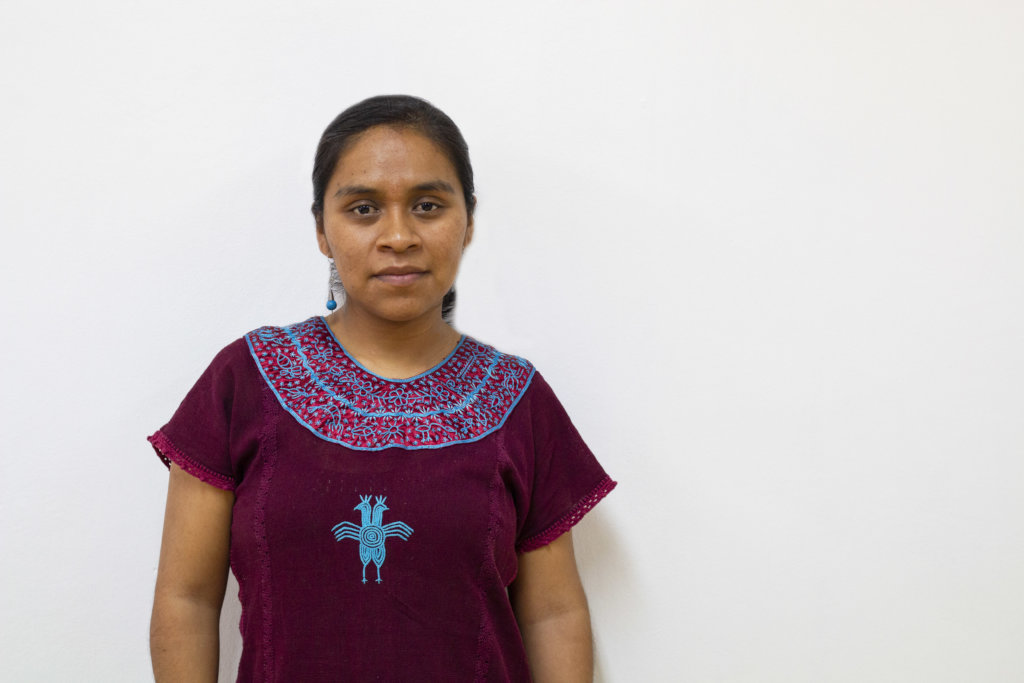 Dear donor,
I am Maricela, originally from an indigenous community in Oaxaca. I speak the Chatina language.
I was a Fondo Guadalupe Musalem scholarship recipient from 2006 to 2009. I want to share with you that when I applied for this scholarship I needed the money to study; I had no idea what awaited me as a scholarship holder. Each time I came to receive training, I realized that my story was very similar to those of my classmates.
Here at the Fondo Guadalupe Musalem I learned to give and share. I decided to work for my community because I realized that for things to change, the solutions have to come from those within the communities. From 2006 to 2011, I conducted several activities such as discussions, talks, book management, but I understood that I could not achieve much alone and in 2012, with community partners, we founded a collective that we call Sha Kuií, which means New Light.
While studying Education Sciences at UABJO and in order not to lose the link that had established community work and the relationship with civil associations, I was doing activities with the Rosario Castellanos Women's Studies Group to benefit my classmates at the Fondo Guadalupe Musalem. I collaborated with the GES since beginning to study at the university and it was my first work experience. They invited me to be part of the Assembly and since about 4 years ago I have been part of the Board of Directors.
I went on to connect with other organizations and because of the work I was doing, they proposed that I join the General Assembly of the Simone de Boauvoir Leadership Institute, whose work contributes to understanding interculturality, with a focus on women and indigenous peoples.
Since 2014 I have participated in the National Political Assembly of Indigenous Women, a branch of a nationwide network of indigenous women working to make our rights known and defended. As of January 2020, I will be the Ecology Director for three years in my community. This is a great achievement for me because in several communities in Oaxaca, women have no public participation.
I want to express my gratitude to you for donating to the Fondo Guadalupe Musalem. You cannot imagine all the changes that we generate. The support you are giving is being accompanied by tutors working in a developmental process of friendship and love. I invite you to continue donating, to continue being the voice of this project that supports the education of women.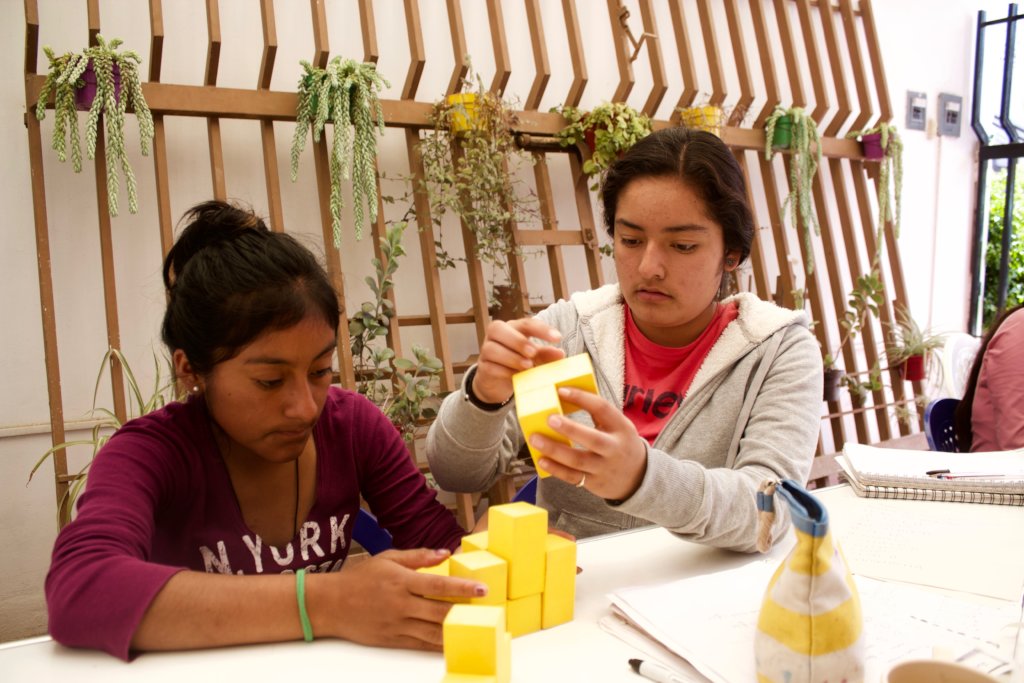 Links: