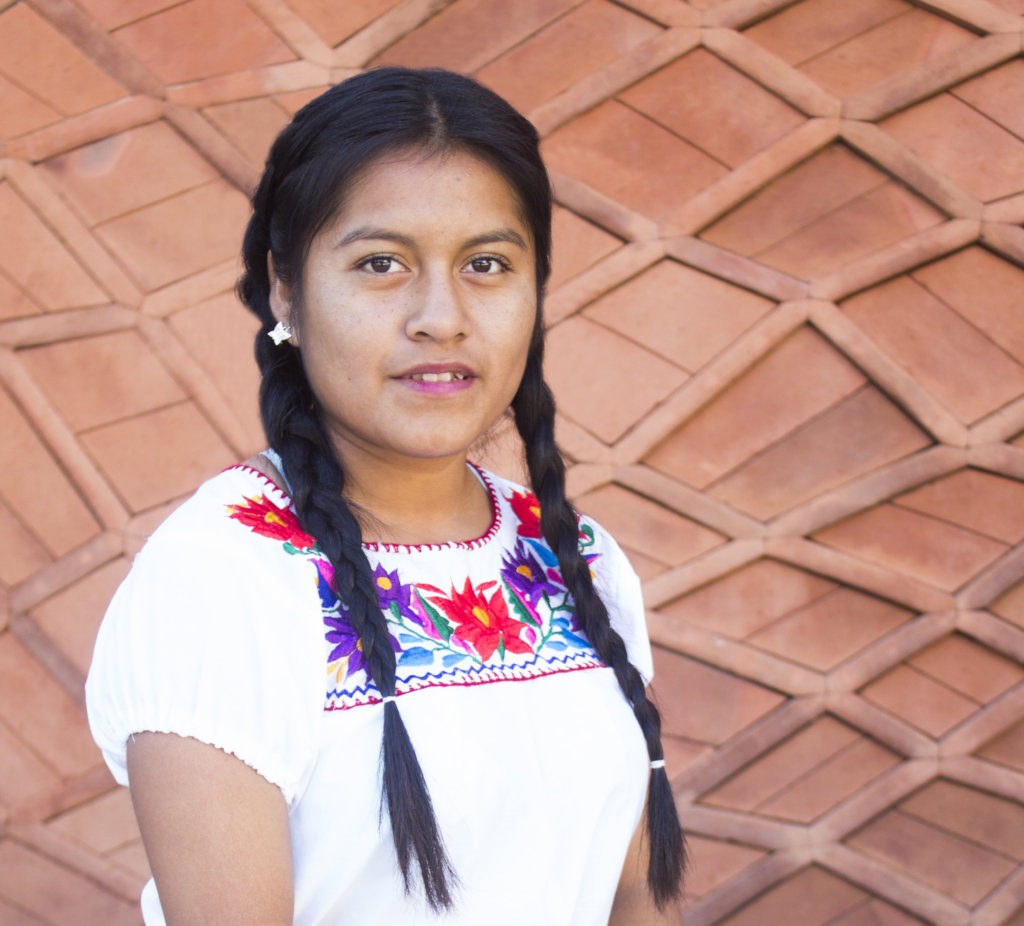 Hello dear donors,
My name is Blanca Flor. I live in a community in the Mixteca Baja, 8 hours from the city of Oaxaca in México, and I will soon begin my third year in high school.
I want to share with you that of the six members in my family, I am the first female member to study in high school. This is something that motivates me because my parents are very happy and conscious that everyone, female or male, has a right to education.
One day in class, the person in charge of education came and showed us the application to receive a scholarship from Fondo Guadalupe Musalem. From this moment I knew I could have the opportunity to study in my high school. When I studied via telesecundaria, online secondary school, it was very complicated because I had to help my parents sell tortillas, pumpkin and tomatillo seeds. The economy was very difficult at this time.
Since I was small my dream has been to be a doctor, because in my community there are no doctors to attend to us. I have suffered because I have had appendicitis and needed to transfer to another place four hours from my community. Because of this, I want to study medicine and help everyone because occasionally we have suffered deaths in my community due to a lack in medical care.
When I was a girl I had stomach pains, migraines, and I was anemic. In my community we didn't have the resources to get medicine, so my mother cured me with only traditional medicine.
In the time that I have been a scholarship recipient and have attended workshops, I can already analyze what I want: that as women we have new opportunities and that nobody can prevent us from obtaining what we really want.
The workshops about gender that I have received here in FGM have served me well in that everything I learn, I can share with the other kids and teenagers in my community. I give workshops to children in elementary school, online secondary school, and high school, sharing everything that I have learned from FGM, especially violence prevention. Everyone who participates in the workshops is changing their mentality of how to act.
When I studied in online secondary school, I wasn't interested in books and I didn't like reading. When I arrived at FGM, they lent us books to read, and this was where my interest in reading grew. Books have helped me to think more and learn about new places.
If I hadn't received the FGM scholarship, my life would be completely different because in my community it is traditional for girls to stop studying at 15 and get married. At my age I would be a mother or working in the fields to maintain my family.
I am very grateful for the donors that have donated to Fondo Guadalupe Musalem because it permits us to continue the workshops that strengthen us, as well as the economic benefits that allow us to continue our studies.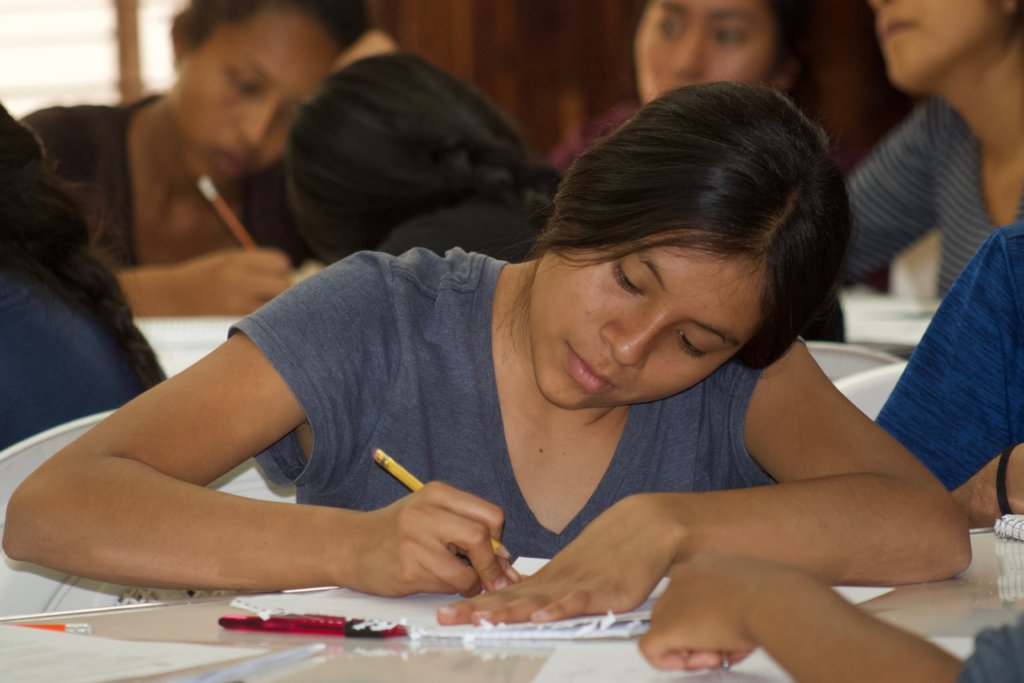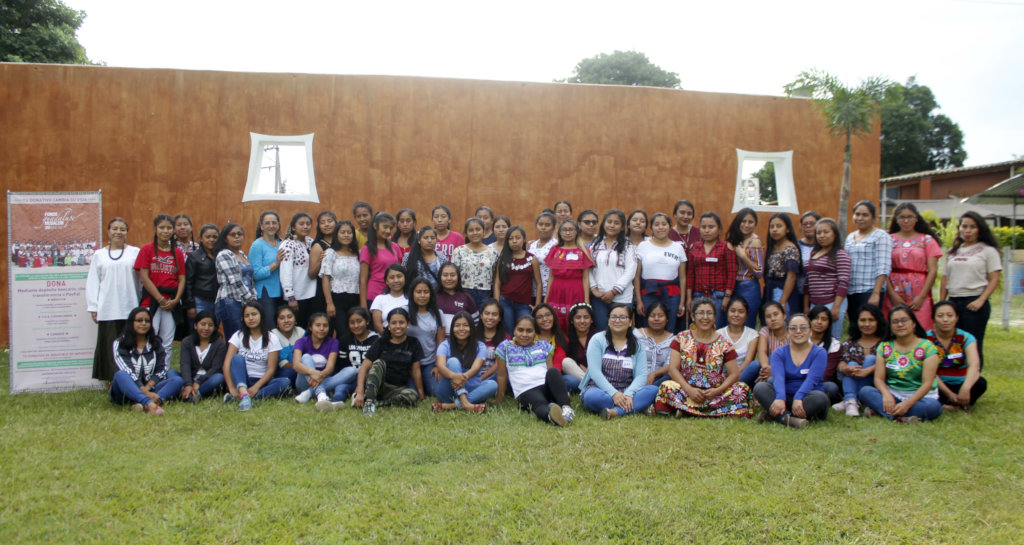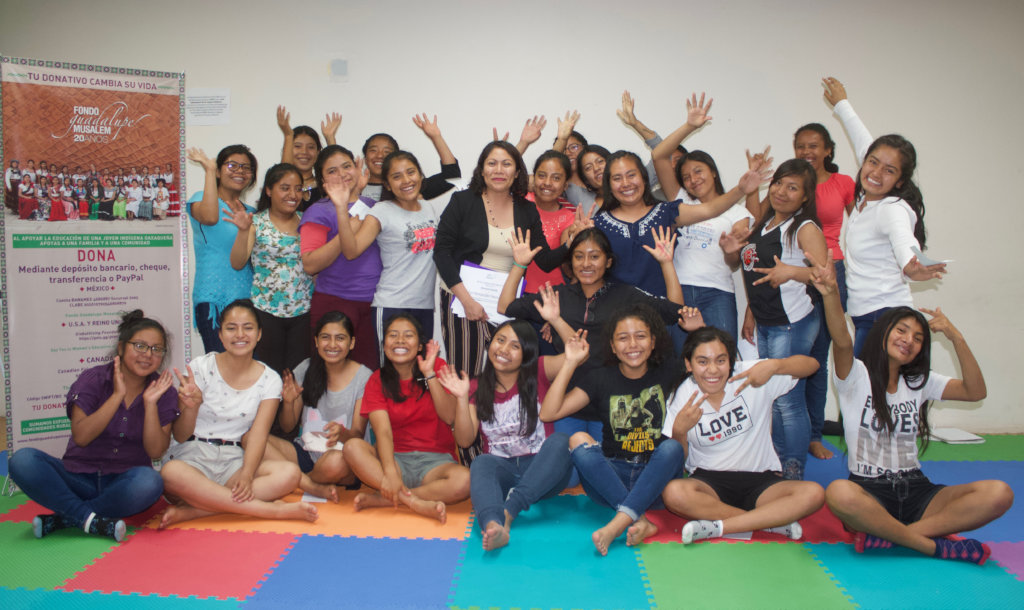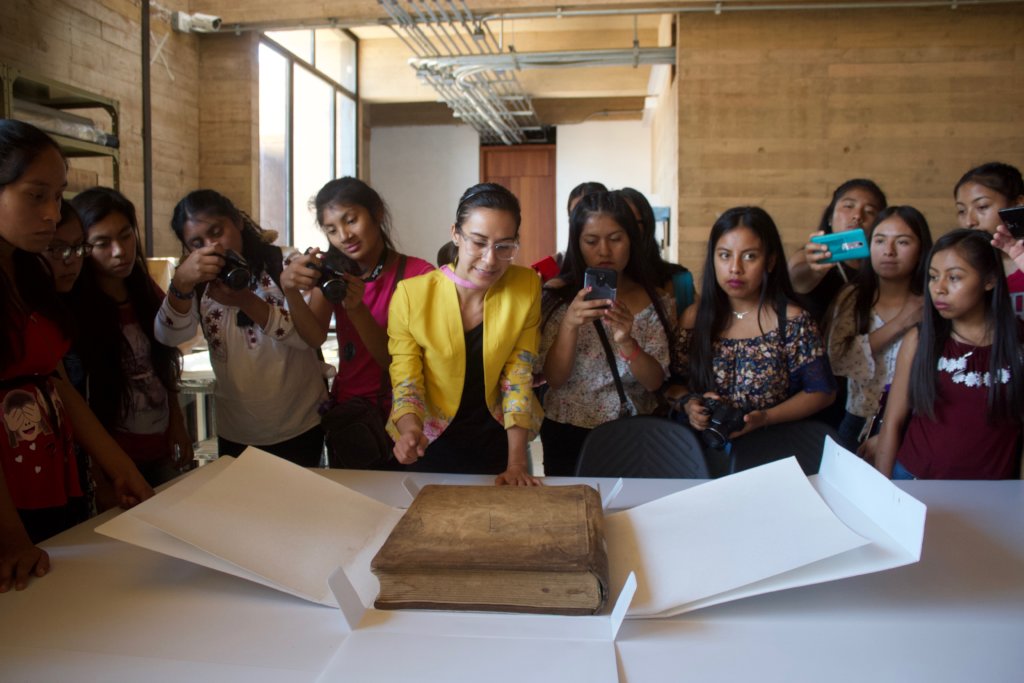 Links: