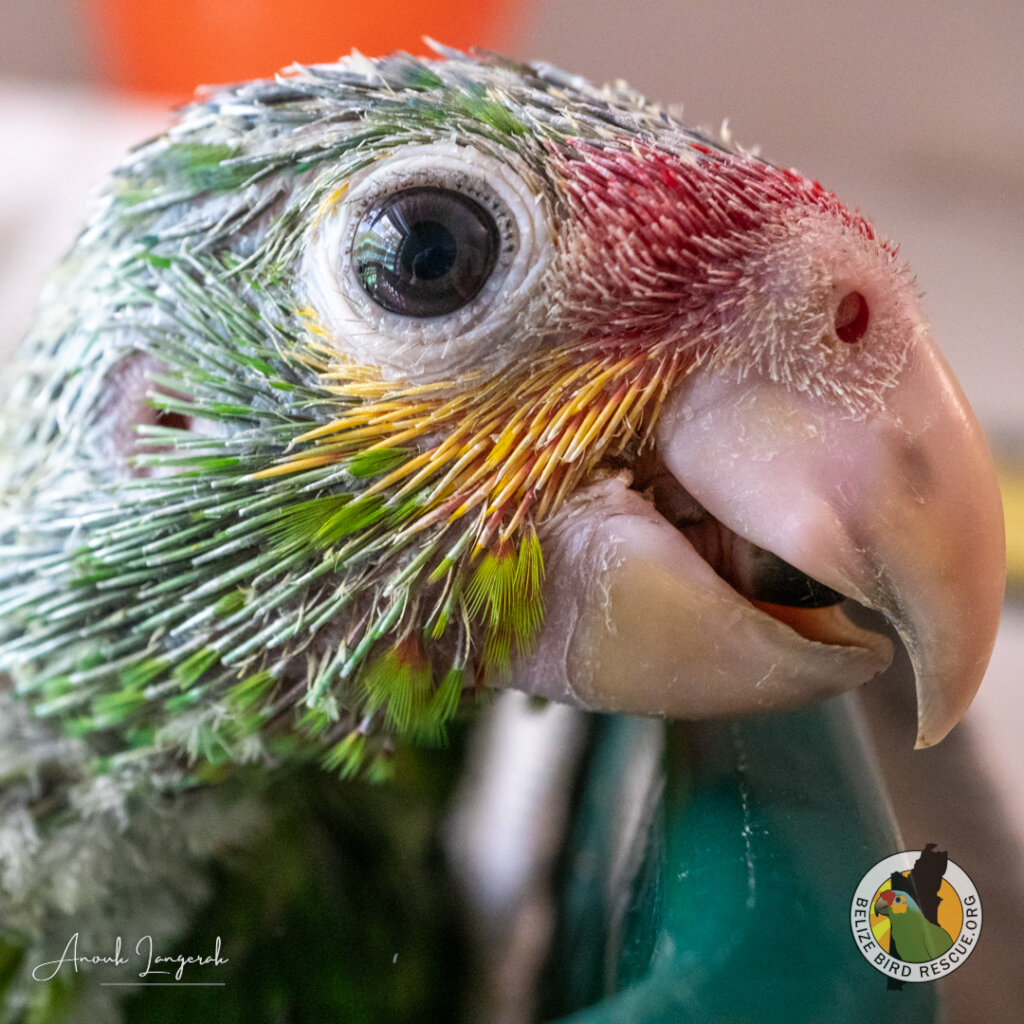 Baby season is finally slowing down. The last of the forest birds are out and about under our watchful eye, and all of the parrots are in outdoor aviaries learning to be part of a flock. Some of them still require their warm porridge in the evening, but otherwise we think it's safe to breathe a big sigh of relief and contentment.
The last 6 weeks brought us 71 more patients including 27 parrots and 27 forest birds. We also raised and released 7 toucans which was something of a record for BBR in one season.
The BBR truck travelled over 6000 miles during this period and we are so grateful to our rescue network for their generous donation of time and resources to assist with transportation, especially with ever-increasing gas prices.
We had quite a few difficult medical cases through this period, and Dr Philip Deshield at Animal Medical Centre performed wonders. We are very thankful to have such an accomplished avian vet in Belize and there are many birds flying free that I am sure are grateful too!
As always, your generosity is the mainstay of our fundraising efforts. Without our GlobalGiving family, quite frankly I don't know what we would do. We appreciate that there are much greater global concerns than our beautiful rescue, and the knock-on effect is having repercussions for everyone in some way or another, which makes your continued support and loyalty all the more heart-warming.
Thank you so much for everything you do, and know that so many little lives have been saved thanks to your generosity. Please continue to share our posts, blogs and newsletters, as every share has the potential to reach more donors and supporters. And if you fancy treating yourself or a loved-one to an exclusive gift, the wonderful people at Float.org have designed an exclusive baby-season shirt for us, only available from 15th to 21st of August. Visit the link below for details.
We can't do what we do without you! Thank you.
Nikki & the BBR Team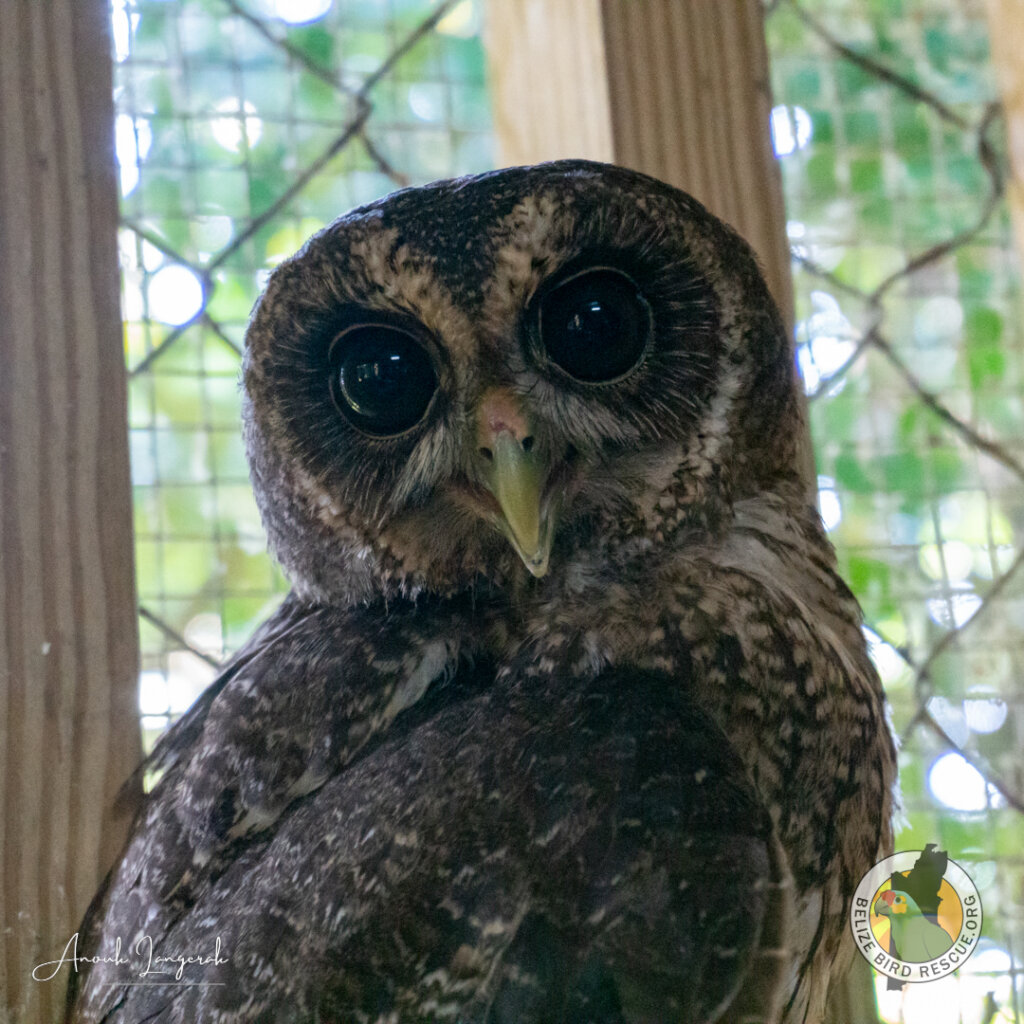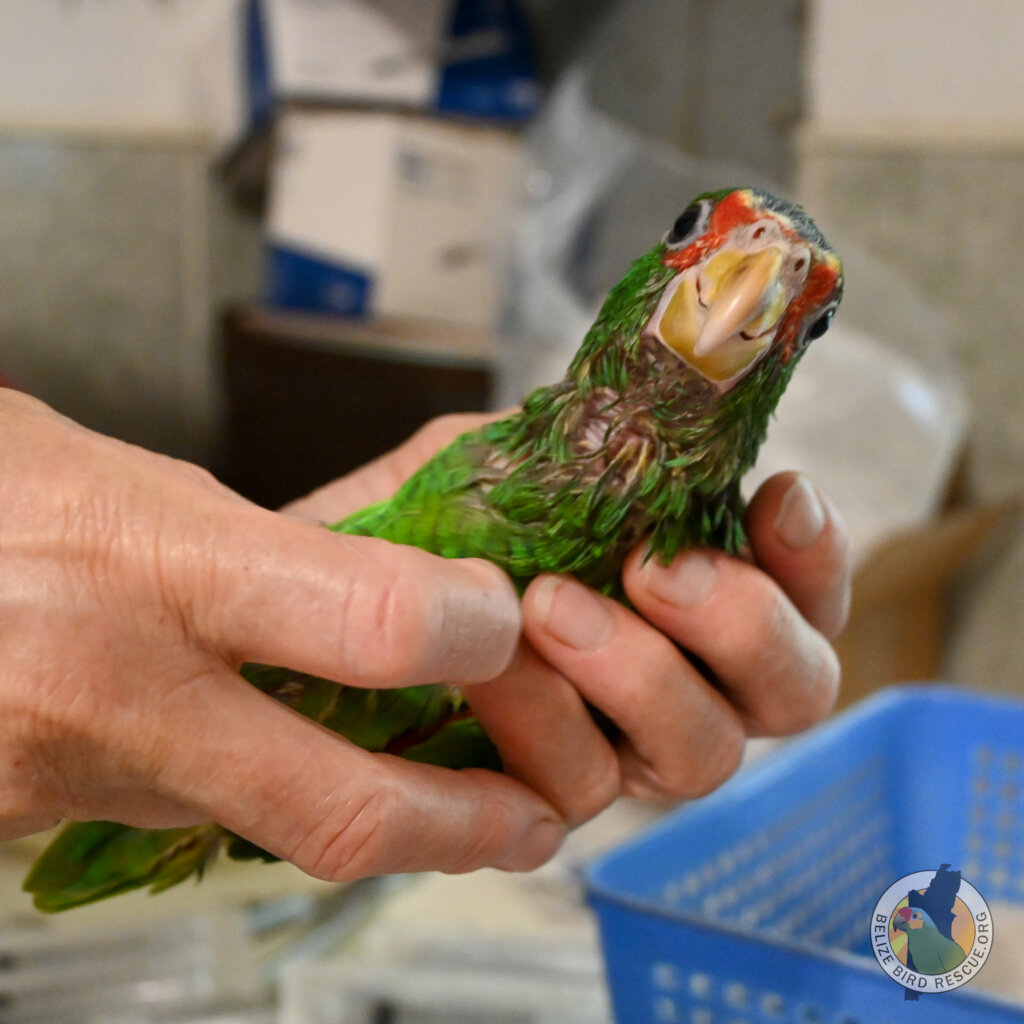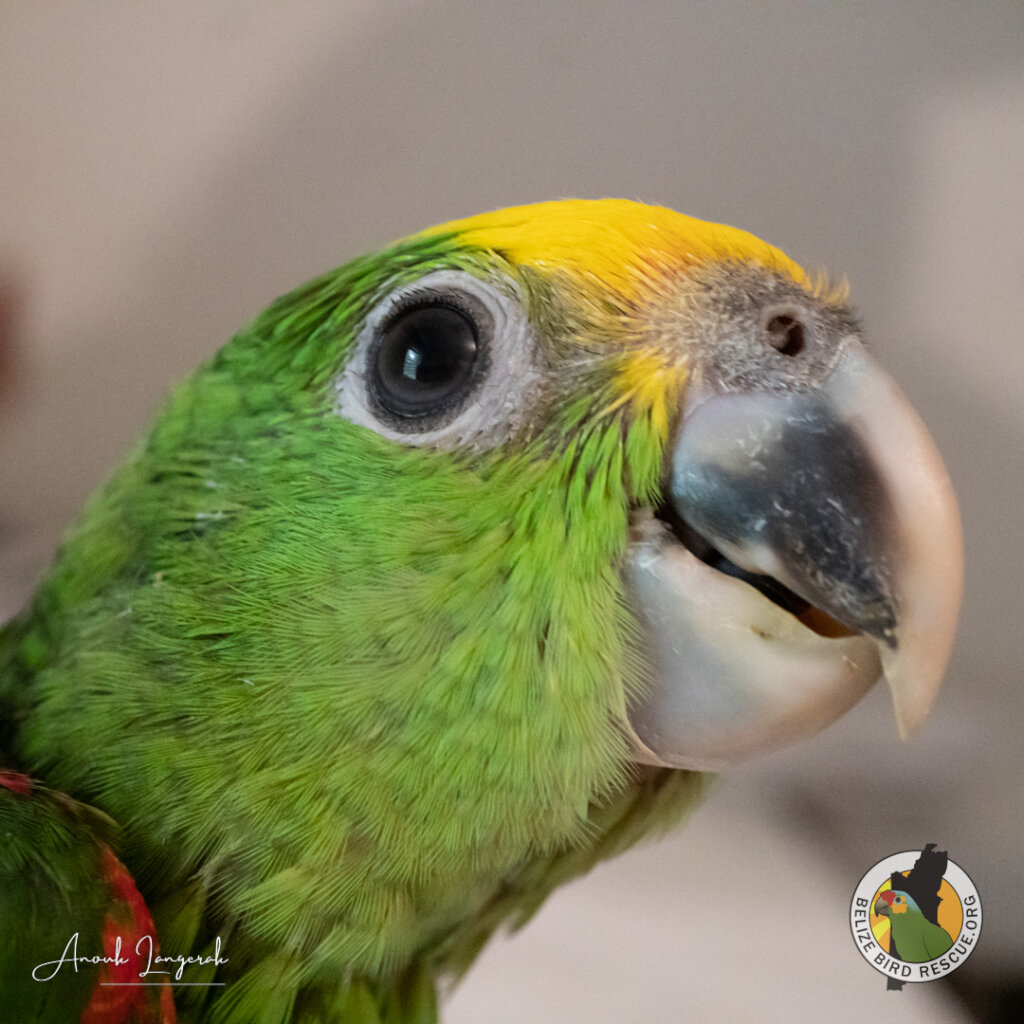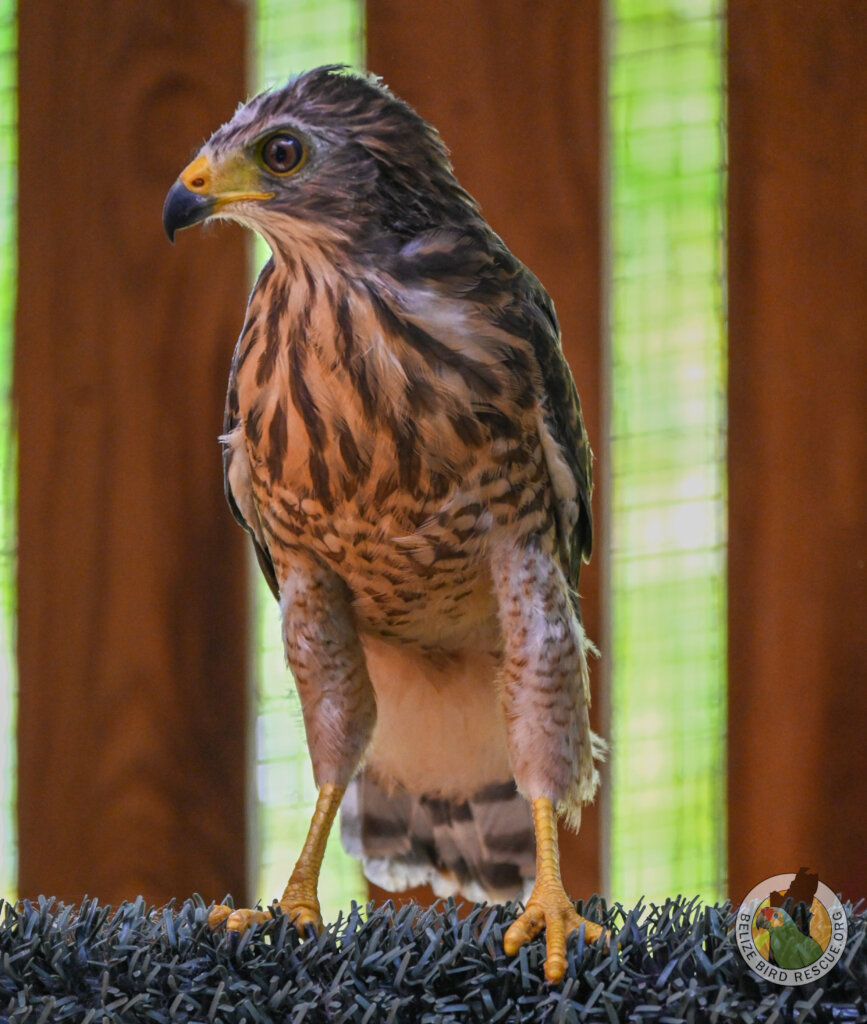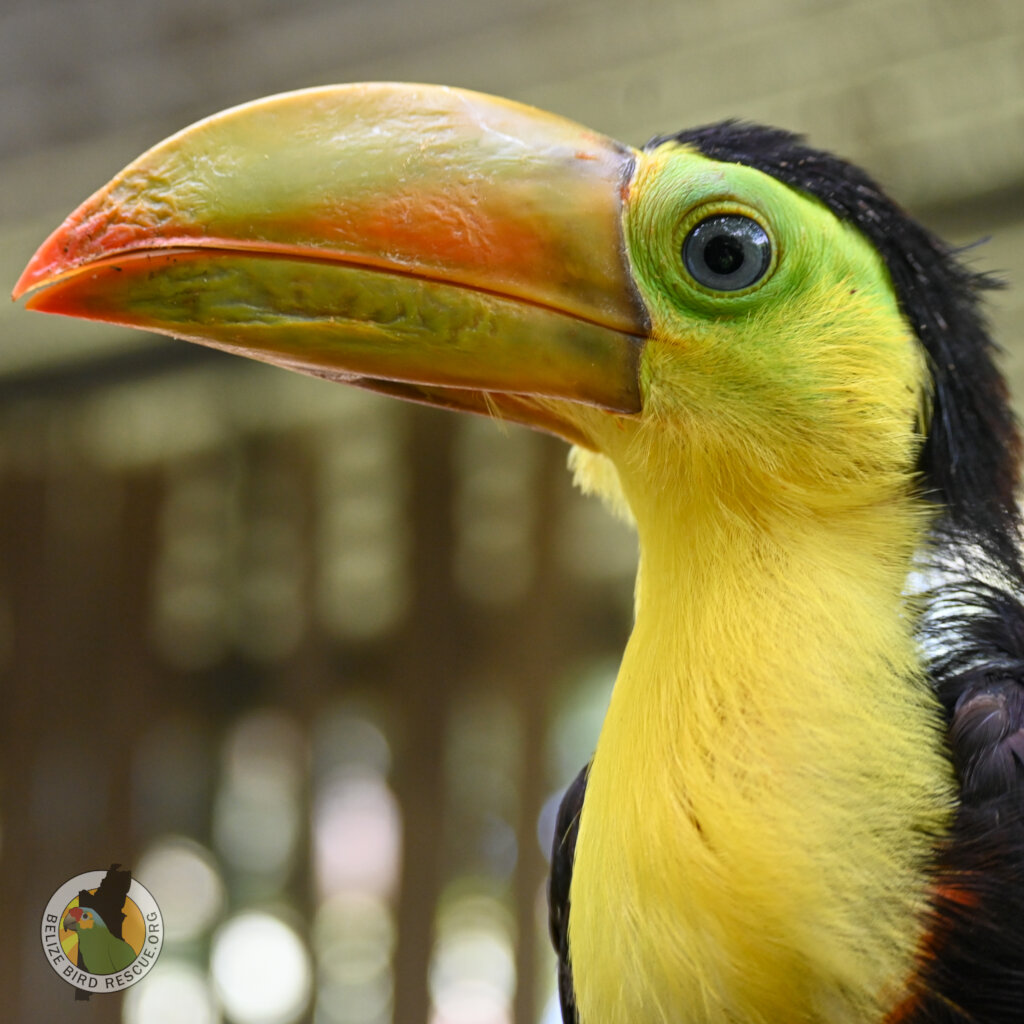 Links: