It's nearly the end of another year. I am still having a hard time figuring out where that went.
Since our September report we have had just 33 intakes including 15 parrots and of course our adorable baby toucan. 10 of those birds were released and 13 are still in care, giving us a total of 164 birds undergoing rehabilitation, the vast majority of which are parrots.
Right now we are receiving several escaped or surrendered captive parrots. It's a familiar pattern this time of year as the babies grow out of the cute stage and become more difficult to handle and a whole lot louder and messier. Those of you with your own captive-bred companion birds know exactly how that goes! Sadly most of our recent intakes have clipped wing feathers which can extend their rehab time by at least a year, if not longer.
There's a lot of activity around the centre as our ever-growing flocks reform to cement bonds before the start of the mating season. There's already a few "boys will be boys" scraps starting which sets my teeth on edge. It's all part of their natural cycle but it's still like having bickering kids in the house – you just want to bang their heads together!!
I am sure you're aware of our monthly newsletter which highlights some of our comings and goings. You can drop in a read at your leisure, or subscribe and have the update delivered straight to your inbox. We have several really exciting things happening toward the end of the year and the Newsletter is a great place to get that information.
And finally, please don't forget us on November 30th - Giving Tuesday! GlobalGiving has a monster pot for matching funds to round of the 2021 giving season, making your tax-deductible dollars work so much harder for the Birds of Belize.
We are beyond grateful for your continued support and confidence in our organisation. We quite simply cannot do what we do without you all. Thank you!
With warmest regards and gratitude
Nikki and the BBR Team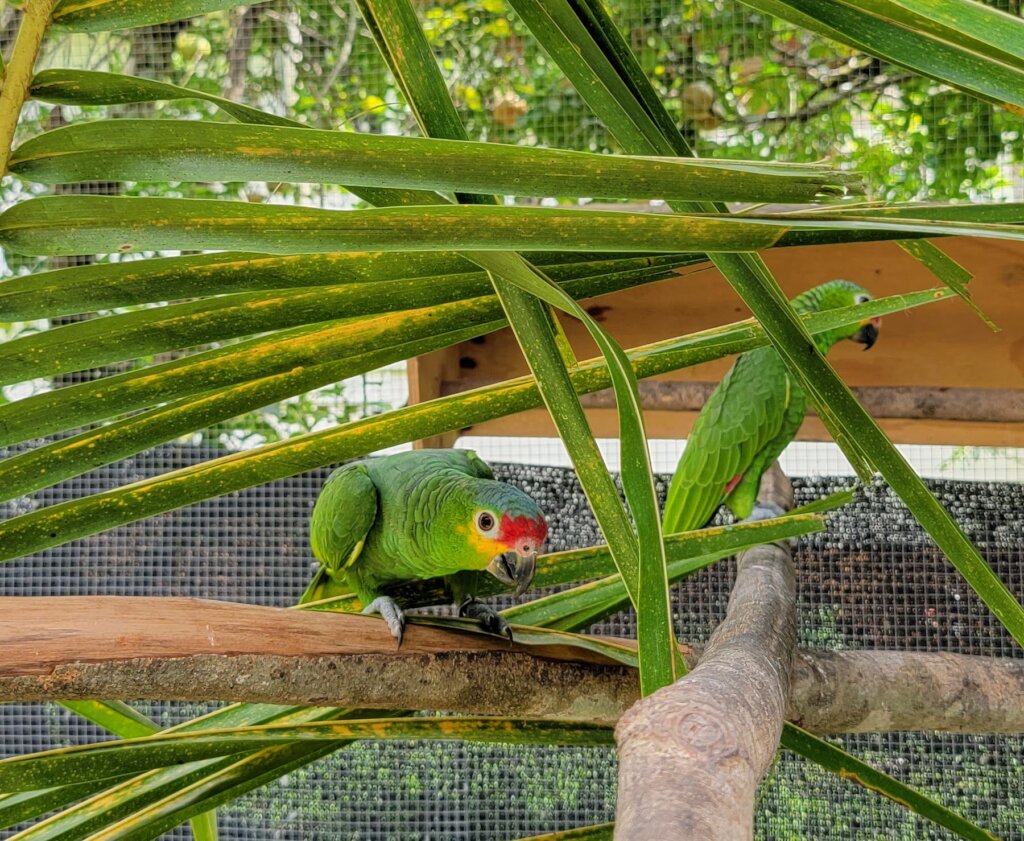 Links: