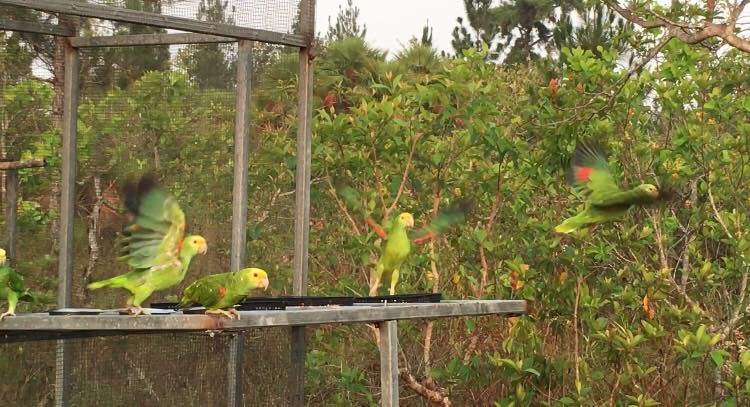 Dear all,
We are delighted to report that the end of May saw the successful release of last year's hand-reared yellow- headed chicks. The lovely Dr Sophie accompanied these 28 birds to the National Park in the south of the country where they were finally able to fly free after 12 months of growing up. This brings our grand total of released yellow-heads to 102: more than 8% of the total global population! (and thank you Dr Sophie for the fabulous photos of them being released)
We carried out a total of 87 releases between May and July including (amongst others) 11 olive-throated parakeets, 18 red loreds, 9 owls, 4 woodpeckers, one of our baby red-foot boobies and our globe-trotting royal tern. Of our 126 intakes, 27 were released, 7 were transferred and 59 are moving through the programme. If you do the maths, you'll see why this is our most loved and our most loathed time of year. While success stories abound, there are also many mortalities, particularly amongst the passerines (songbirds). Nature can be very cruel indeed.
As of the end of July 2019 we have 170 birds undergoing rehabilitation. One of our favourite stories for this quarter is that Bella finally has a boyfriend. Bella is our resident Blue & Gold macaw. She was captive bred for the USA pet trade, and hand-raised by humans. She's very bonded to people and we didn't think she would ever find a soul mate in a parrot, but along came Kat the Catalina – a huge male hybrid that we figure escaped from across the border and was flying free in northern Belize for several months. Thank goodness he was safely captured as there was definitely an effort in several of the villages he frequented to bring him down and cage him for sale. That would not have been a good outcome for him. Now he and Bella occupy one of our larger enclosures and seem to be quite content with one another. The start of something wonderful...?
We also received 16 baby white-fronts this year. They are quite possibly one of the cutest species on the planet. Sadly two of them have clipped feathers, so their recuperation will be more than 2 years, however, they are babies and it will give them time to mature and bond with their fellow rehab candidates.
A huge shout-out and thanks as always to our interns. We have just bidden farewell to the wonderful skill and company of Dr Gemma. This was her 3rd trip now to BBR, and we hope not her last. We've had some fabulous rehab interns throughout the season and hope to welcome more as the year goes on.
And of course, thank YOU, our donors. You know we can't do it without you!!
By the way, you may like to watch our Facebook page for the latest rehab news, and we just advertised our new batch of ultra-soft t-shirts for sale. Put your order in quick as supplies are limited and thank you to those who have already purchased. It's a great way to support and to actually get something back other than our usual love and gratitude!
Thank you all once again for your loyal support. You're amazing!
Nikki & the BBR Team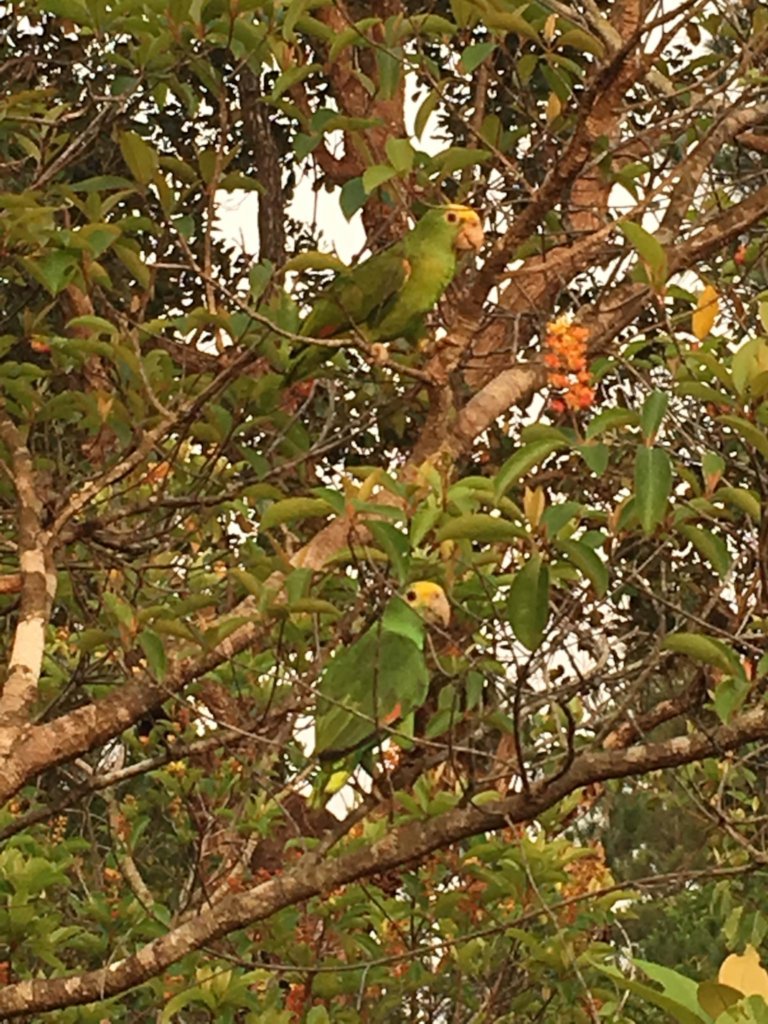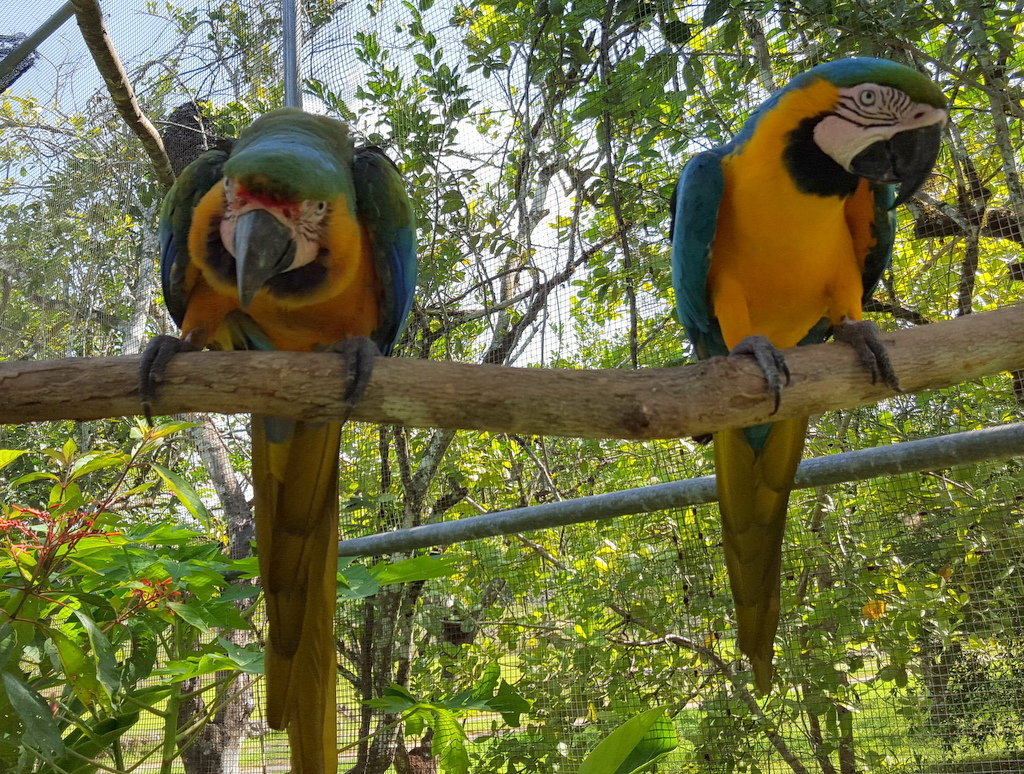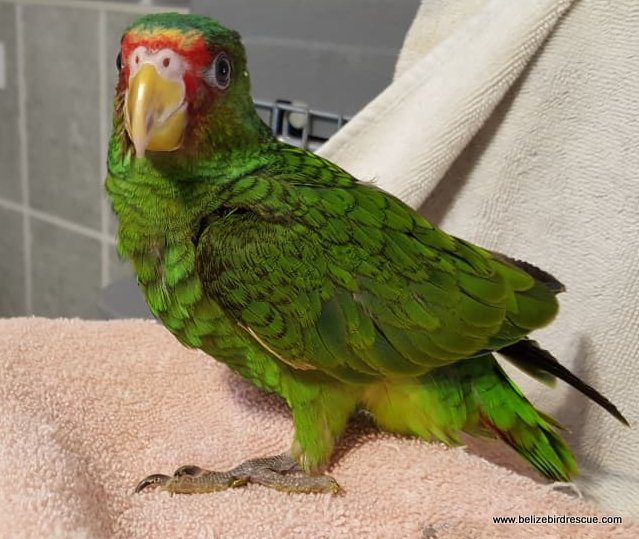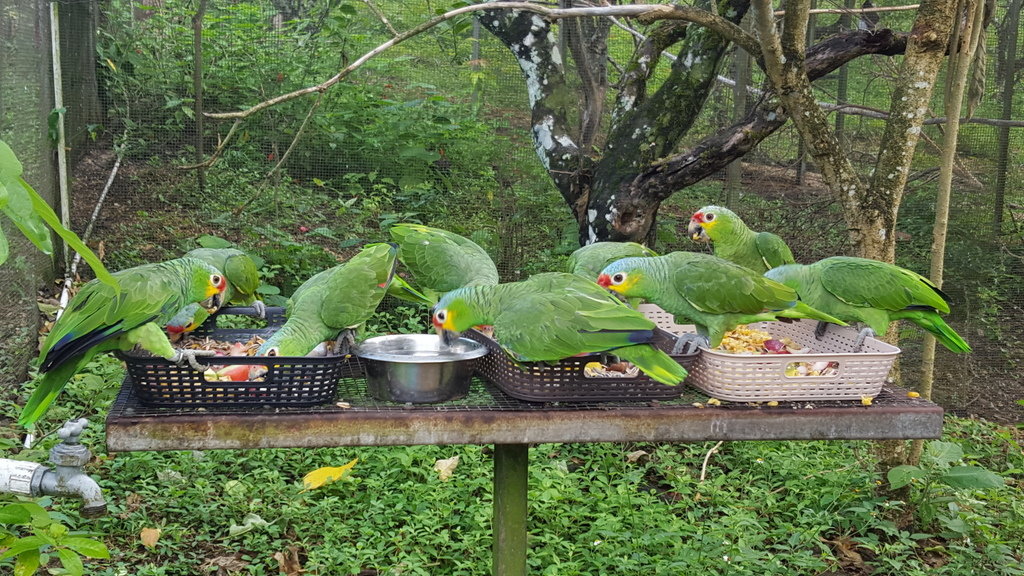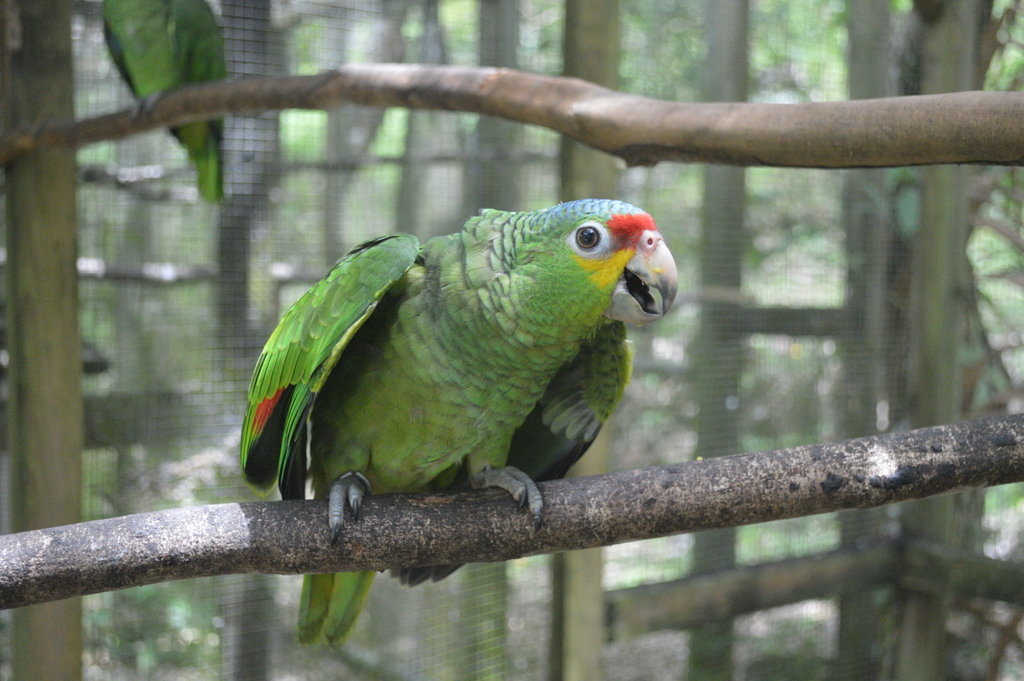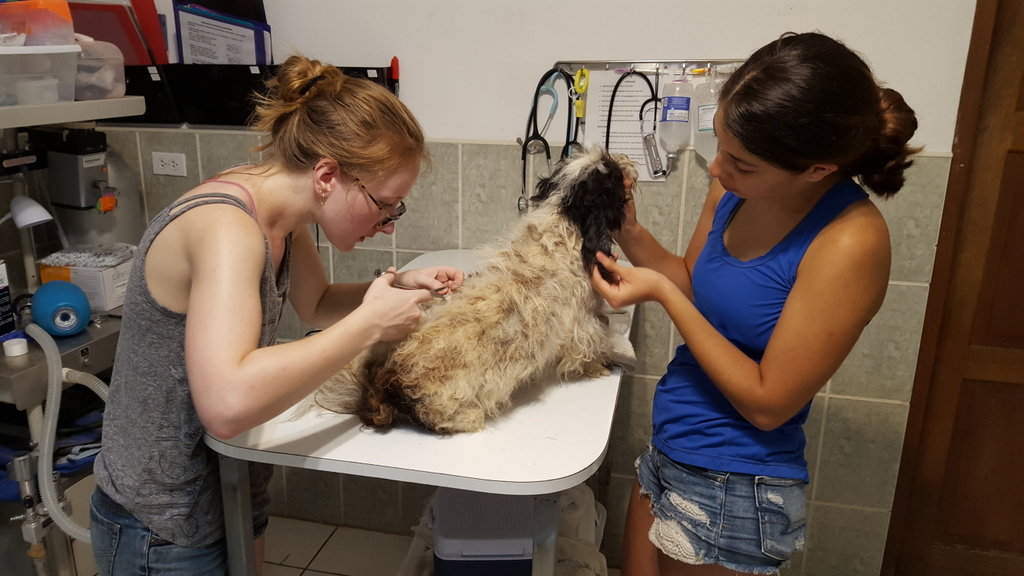 Links: