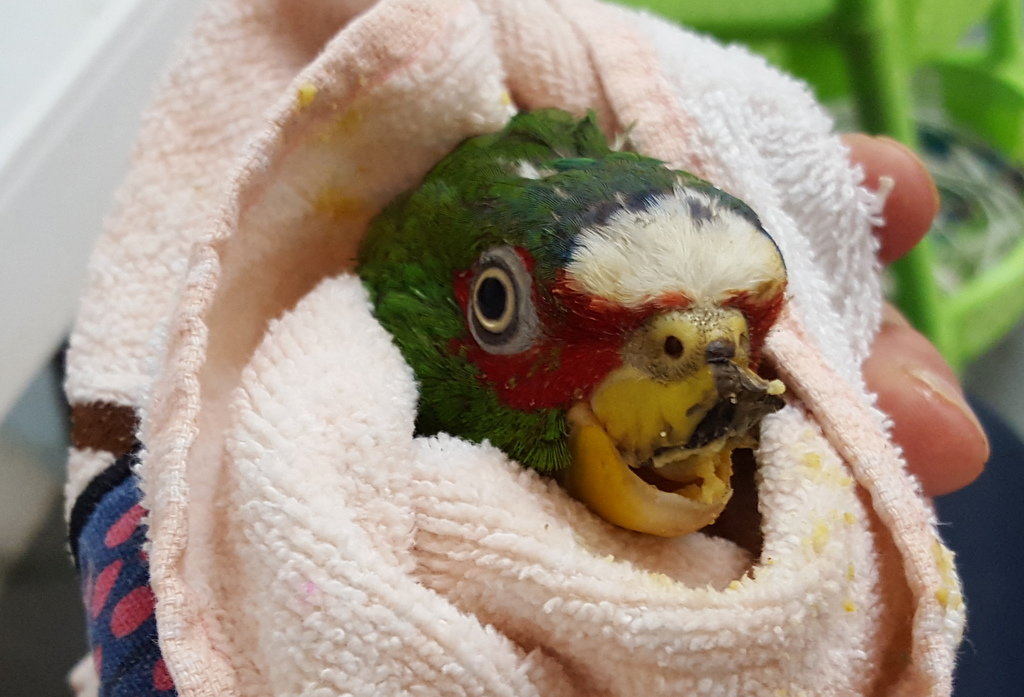 Greetings from Belize,
A few good news updates since our last monthly report. The red lored whose eye was destroyed by a pellet or sling shot was finally released last week. It's a difficult call to make to release a one-eyed bird of any species, but parrots have an advantage of living in a strong social structure so we hope that will compensate for his half-vision when it comes to predator awareness. He was extremely agitated in a captive situation, and birds like him are almost impossible to habituate, so we felt it only fair to give him a chance to be free again rather than condemn him to life in a cage.
We also had a visitor to one of our feeders: an un-banded white-front with a large chunk of her beak missing. She was skinny and quite desperate. She allowed herself to be caught (although now she's stronger I bet she regrets that decision) and has been eating smoothies like there's no tomorrow. No band means she's either wild-born or an escaped pet. Whatever she is she encountered something strong and aggressive to have chewed up her beak like that. Oscar said it looked as if her face had been remodeled with a stick of dynamite – so that's her name! Dyna continues to thrive and hates us for keeping her captive, but without a beak she wouldn't last long outside.
We had a couple of fast turn-arounds which we always enjoy. One was a purple gallinule that we picked up from Orange walk. He had mild head trauma and was found wandering in the middle of the town. After first-class room and board he was released fitter and fatter a couple of weeks later. We were called out to check on a bat falcon hit by a bus in Biscayne Village. He was stunned for a few hours, but otherwise uninjured. We took the risk of releasing on site that afternoon and thankfully it worked out perfectly. We've also had the usual flurry of migrants heading back north that have encountered windows or vehicles along the way. We humans don't make their difficult journey any easier, that's for sure.
We anticipate releasing a royal tern soon, who has been with us for far too long already. He was banded in Hampton Beach, Virginia USA 7 months ago, and flew 1500 miles to Belize. Somewhere along the way he injured his food and become debilitated by parasites. He was very lucky the caring folks of The Bliss Centre in Belize City put him in a box and called on our assistance for him.
And finally, just yesterday we received 3 yellow-headed amazon chicks – our first of the season. It always breaks my heart to think of the parents returning to empty nest, but as the team in the field keep reminding me, better that we take them than the poachers. It's still awful knowing that the parents have invested so much physical and mental resources into raising them to this 7 or 8 week stage only to return to an empty nest. I can't imagine their heartbreak.
Thank you so much as always for your generosity and support. You make it all possible!!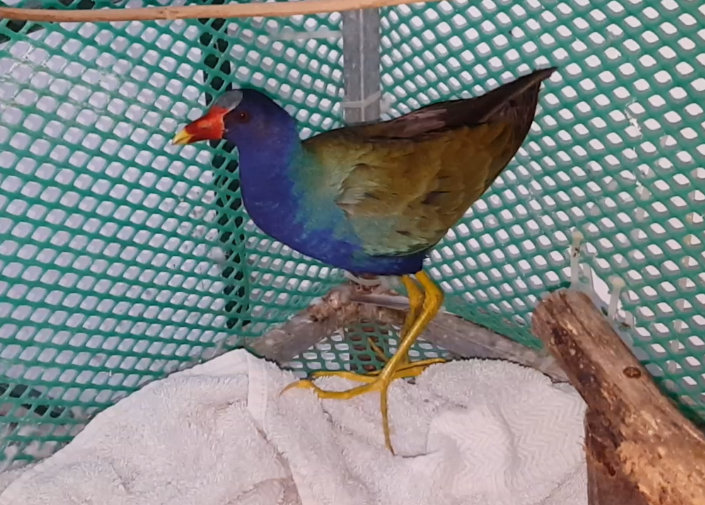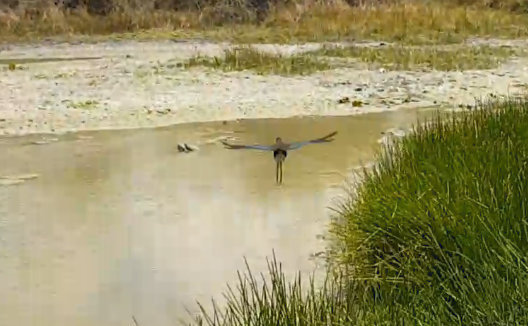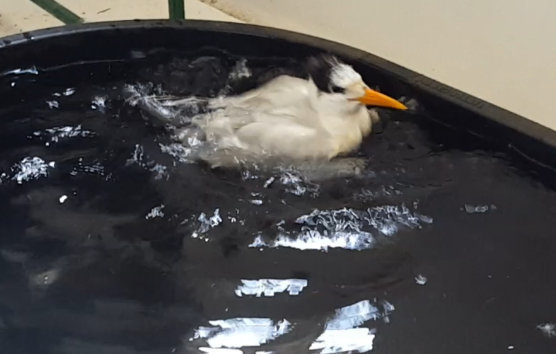 Links: