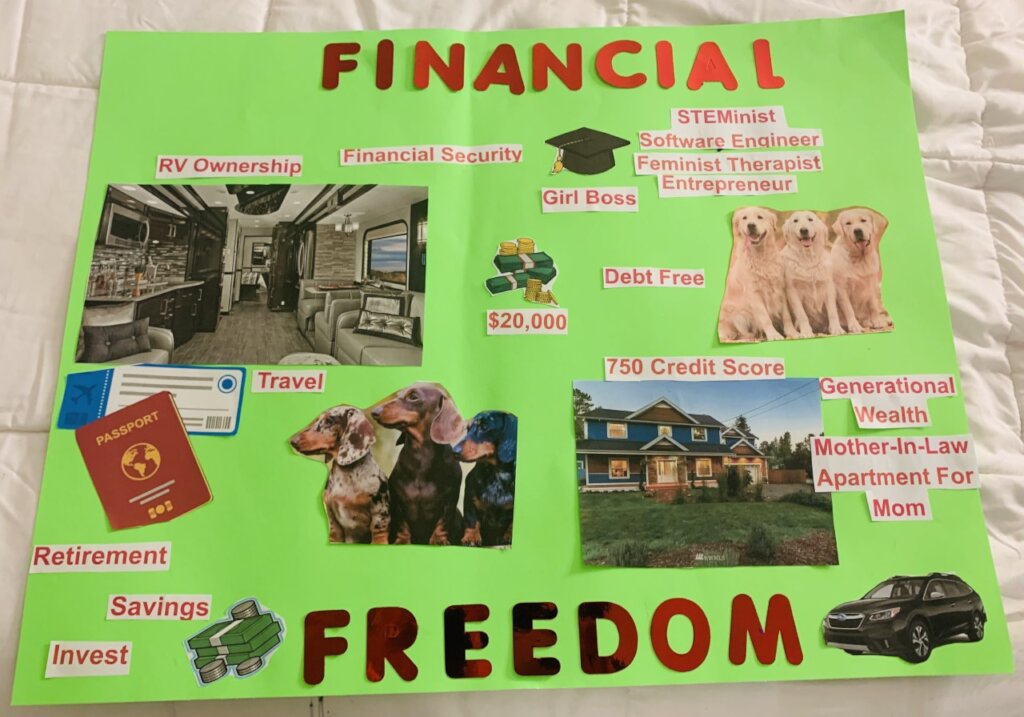 The RISE Save Up program has helped thousands of employed part-time and full-time hourly workers learn how to manage their income, obtain, and repair credit, and save money they can later use to become a first-time homebuyer, pay for post-secondary education, purchase a vehicle outright or start a microenterprise/small business. RISE matches every dollar saved by citizens with an additional two dollars up to a total of $3,000 (savings plus match) for their asset purchase.
To date, a 1000+ working families have successfully completed financial literacy classes through Save Up and have accumulated savings and/or assets worth over $10 million. Following the classes, 85% of program participants continue to use the skills they've learned, used their knowledge to make best use of their financial resources, acquired additional assets on their own and become taxpayers rather than receive benefits of tax dollars.
One of the most important ways that program participants stay on target with their RISE goals is through the development of vision boards. A vision board is a collage of images, photographs, affirmations, and quotes that help you visualize your goals and dreams. Most of us have dreams, but they often get lost in the endless stream of our daily thoughts. This is where vision boards come in. They help you to put your focus back on what matters.
Vision boards will help you to feel inspired, motivated, and more focused on achieving your future vision. As a result, they are completely unique to you and will help you to visualize what you want to achieve, who you want to be, and what you want to be doing in the future. When you have a clear vision of what you want, it becomes easier to get into the mindset that will allow you to achieve it. Vision boards serve as a daily reminder of your goals. Ultimately, your thoughts align with them and manifest into actions that lead to success.
RISE is proud of the magnificent vision board creations that the Save Up program participants present during each class cohort. Each of these successes can be attributed to the support that we receive from donors like you. Your contributions are very important and allow RISE to continue reaching families striving for a hand up and not a handout.