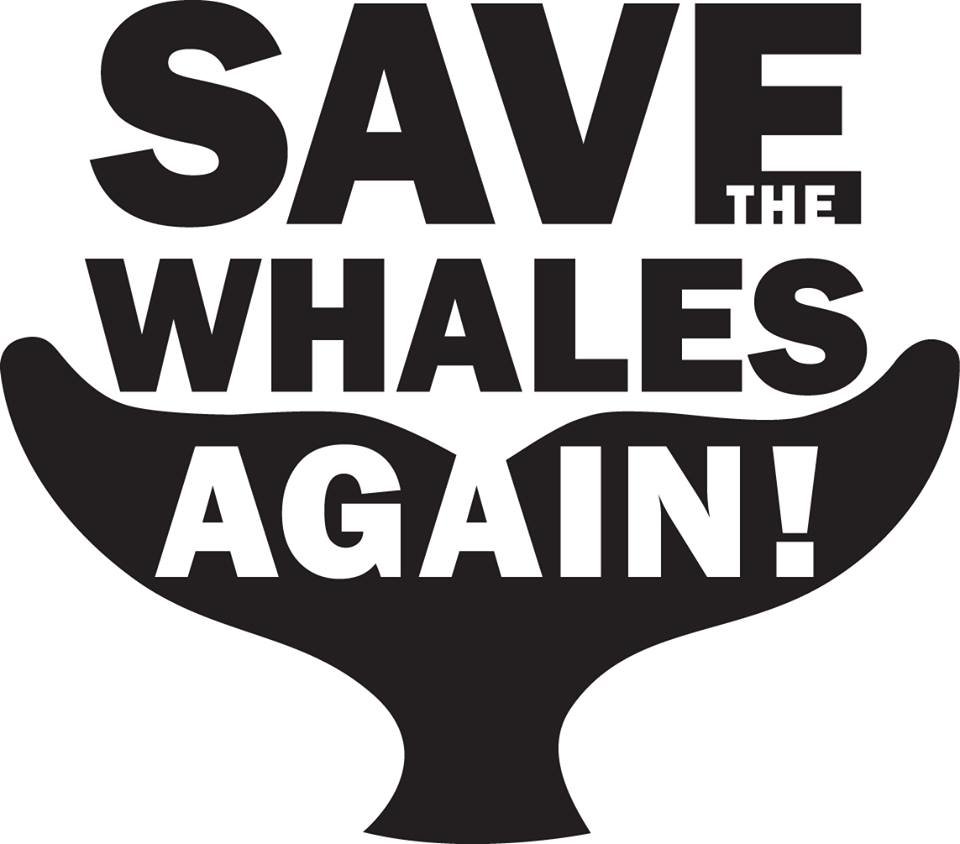 Hi Dolphin, Whale & Ocean Lovers,
With the Trump Administration attacking our environmemtal protections on all fronts we need your help now more than ever to help us save dolphins, whales, and our oceans!!

Japan Update

Our founder, Jeff Pantukhoff, just returned from Japan with disturbing news.
The Japanese whaling fleet departed Japan last week to kill 333 minke whales in the Southern Ocean Whale Sanctuary in direct violation of the World Court. This is outrageous and needs to stop!

Also, the Taiji dolphin hunters are slaughtering dolphins as we speak.
We will be returning to so we need your help and support now more than ever to help us stop the needless and senseless killing of dolphins and whales there!

Iceland Update
The good news! Iceland did not kill any endangered fin whales this summer!!
The bad news, Iceland is still killing minke whales and has already killed 17 this season!!

We will continue to monitor this situation closely and we will not rest until Iceland stops killing all whales!
Norway Update

So far Norway has killed over 400 minke whales and has set their quota to 999.
All of us here are committed to doing everything we can to help Save the Whales Again! We thank you all for your continuing support and ask you to please donate what you can to help us!

Sincerely,