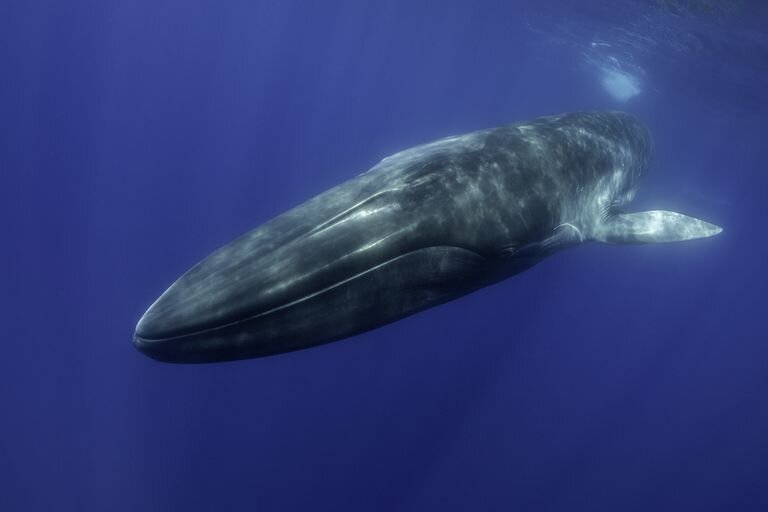 Japan Update
Japanese dolphin hunters started their brutal dolphin hunts on September 1 in Taiji, Japan and these hunts will continue until mid April. The quota allows for up to 2,000 dolphins to be killed and captured including bottlenose dolphins. Last year the dolphin hunters killed 498 dolphins and captured 65 for marine parks.
Japanese whalers left port to start their whaling season on April 1, 2022 with the whaling season ending this December. This year Japanese whalers are planning to kill killing a total of 383 whales including 171 minke whales, 187 Bryde's whales and 25 endangered Sei whales.
Last year Japanese whalers killed 171 minke whales, 187 Bryde's whales, and 25 endangered Sei whales.
Japan is a rougue commercial whaling nation and dolphin killing country and we need your help to stop them.

Iceland Update
After a 3 year hiatus, Iceland is killing endangered fin whales again. In 2022 Icelandic whalers slaughtered 148 endangered fin whales illegally exported the meat to Japan. We will be pressing Iceland's government to end these cruel and needless hunts.
Norway Update
Norwegian whalers killed 580 minke whales last year and will be whaling again this summer. Norway continues to defy the commercial moratorium on whaling even though there is no real demand for whale meat in their country.

All of us here are committed to doing everything we can to help Save the Whales Again!
We thank you all for your continuing support and ask you to please donate what you can to help us!

Sincerely,