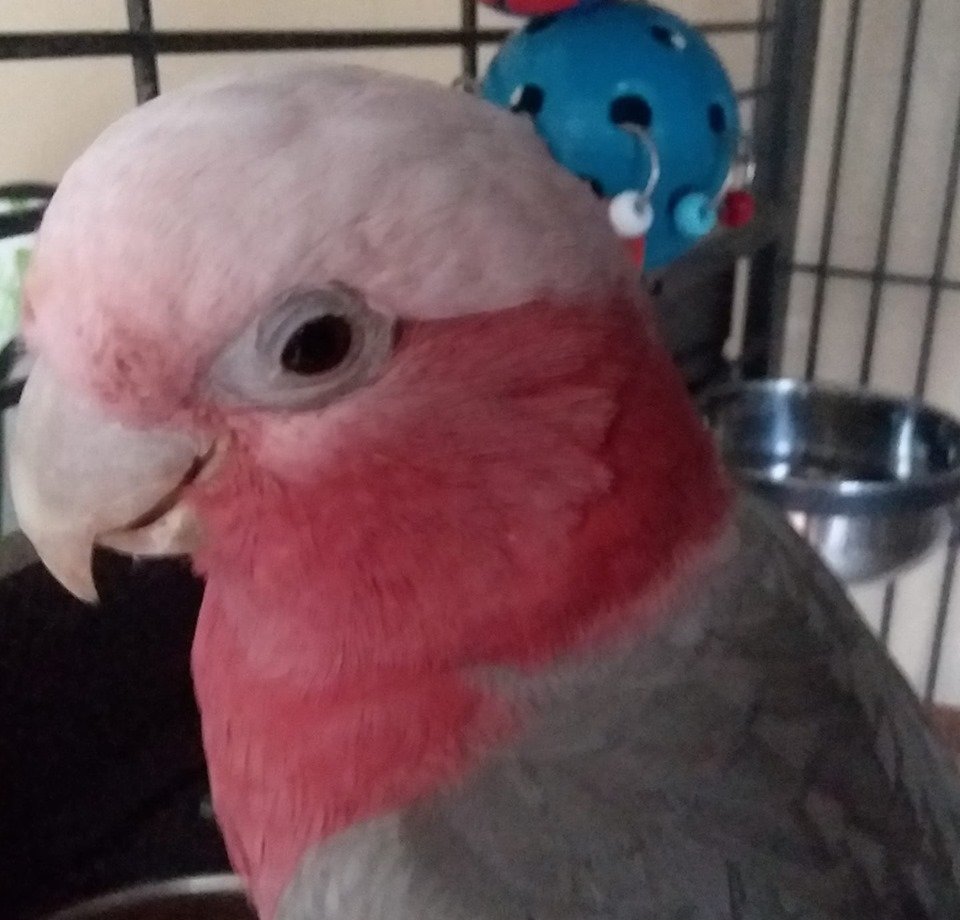 We aren't called Avian Underdogs for no reason. Did you know that certain species of wild birds in the United States have no protection under state and federal law because they are not native to the United States or North America? Did you know that domestic and exotic species of birds can be dumped, released, or killed with no real punishment of the perpetrators? Well, it's true. We take in these wild birds who have no "legal" standing in our country as well as the dumped, released, relinquished, and abandoned domestic and exotic birds, and help them as best we can.
Baby bird season here in Southern California started late this year and will probably run late this year. Our first baby birds in need of help didn't start showing up until March this year. In past years, it's been as early as late January. The English House Sparrows are usually the first on the scene, followed a bit later by the European Starlings, Japanese White Eyes, Nutmeg Mannikins, and Pin-tailed Whydahs. These are all non-native to the United States. Year around non-natives include the feral pigeons pigeons and Eurasian Collared Doves.Add in the wild parrots that are numerous here in Southern California, and we have had our hands full.
We are extremely grateful to each of you who supports us and our efforts. Through your generosity, we have assisted 545 birds this year as of July 31, 2019, 773 birds in 2018, and 613 birds in 2017.
Our veterinary expenses have ben astronomical for a small group such as we are. Milo, the rose breated cockatoo exceeded $4,000, and Lucky, the Amazon, is sitting at about $1,000. Add to that the small birds at another $2,000 for all of them, and we are strapped for veterinary funds. Please help us with a donation if you can.
Thank you for all your support, and please be willing to continue to help! We can't do it without your donations!