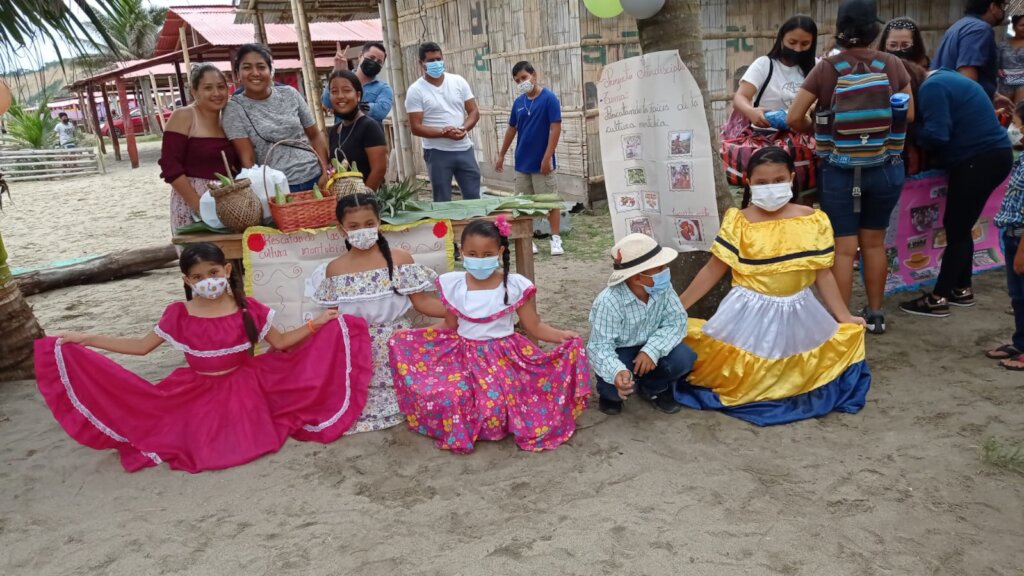 On Friday March 4th, our students finished their last final exams and headed off for the long vacation! During our second semester, we continued to study online. Even so, we were still able to implement our Environmental Education Program and Project Based Learning.
In December for environmental education, we successfully set up our annual flea market, highlighting the importance of reusing and buying second hand. Most of our students participated collecting donations, in artisitic presentations, and even buying some second-hand articles to support the school.
In Project Based Learning, we were proud to finish the school year with one, all encompassing project called "The Montubio Fair." In preparation for this event, each class researched and prepared a typical food related to our local indigenous culture. Then, on February 25, they put their product for sale in a fair on the beach. Each class also prepared an artistic presentation reflecting the Montubio culture (dance, poetry, etc.)
Overall, the 2021-2022 school year was a success, despite being the second year of online studies due to the pandemic. In Ecuador in general, as in many other countries I imagine, there have been high rates of drop-out due to this situation. Here in Canoa, there is only one other school, the public school, where students were not required to log on to video calls, and only interacted with their teacher once a week to hand in homeworks. At Los Algarrobos, we are proud that for these two years we provided three hours of online class daily with homework breaks between. We successfully implemented our English, Environmental Education and Project Based Learning Programming.
The economic strain of the pandemic had forced many families to inform us that they needed to withdraw from the Los Algarrobos School. But thanks to your generous support we were able to provide over 40 scholarships this year! This ensured that the school stayed open one more year and that as many children as possible had access to a quality of education rare for children of unstable income. Please consider continuing your sponsorship or even opening your heart to a new one for this upcoming school year!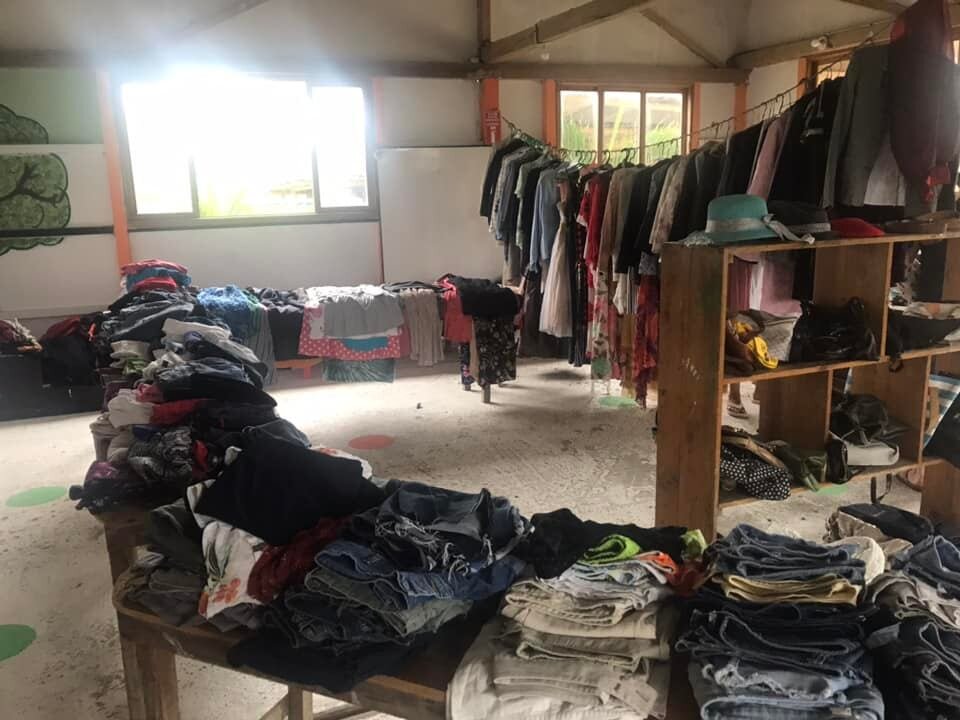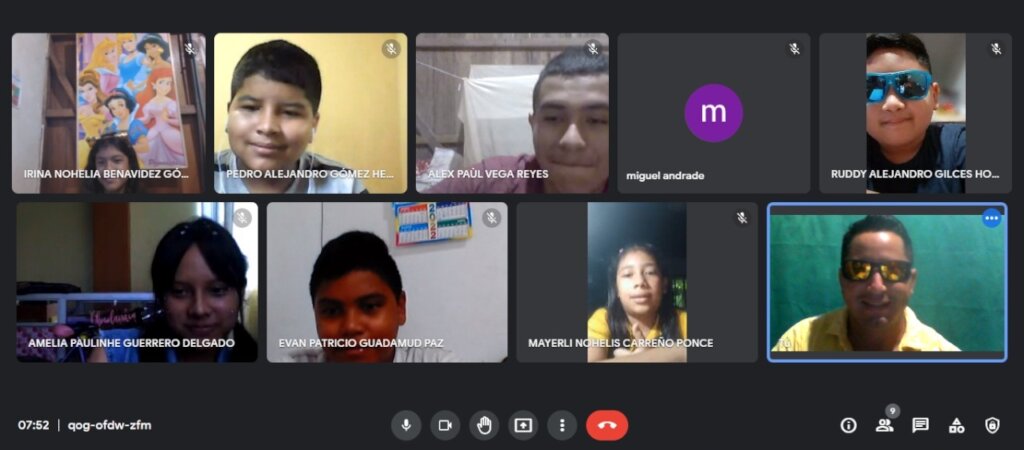 Links: