Project Report

| Mar 7, 2017
Victims of family violence need continuous help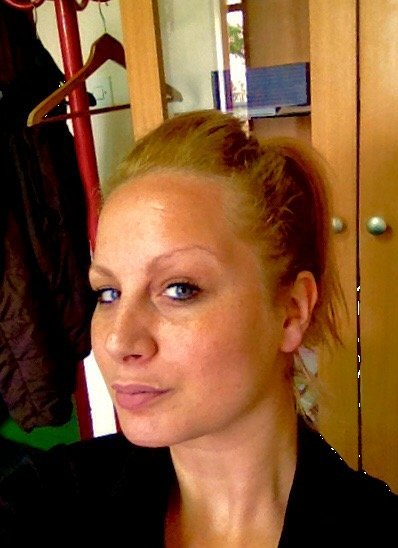 In Serbia, during 2016, 31 women lost their lives as the result of family violence. Victims are wives, ex-wives, mothers, grandmothers, daughters and sisters. In addition, three children also died in family violence. Figures for 2017 are also grim, with 7 women who died in domestic violence cases.

In order to save lives of women in Serbia, Safe House in Belgrade continued sheltering women and children, victims of violence in Serbia conducting at the same time activities aimedat improvements ininstitutional protection and creating an environment with zero tolerance for family violence.
Just in 2016 we have sheltered 231 women and children victims. Support is available in the Safe House but also in the process of re-start of independent life as well as afterwards, in different situation that can be threatening for victims of violence.
Lawyers continue providing free legal service to victims of domestic violence and by now 424 victims received free legal aid. Money for this activityis still limited but we are glad that with support from different individual donors we can continue with this very important support.

Through our lobbying activities, we have managed to bring significant decision makers, on ministerial level to visit Safe House, some legal documents and laws are being changed and our organization is often present in the media- advocating against family violence.
One of the Safe House users, R.Z., victim of violence and mother of two shared her experience: "When my husband was violent nothing was sacred to him. He was beating me but he also wanted to hurt the children. He was not beating them but at one point he broke aquarium and let all the fishes that they loved, die in front of them. I came to the Safe House with police that drove me and my children. Safe House, saved my life, but also they are giving me support to overcome the trauma, shame, and strength to find way out. I am still afraid but I am stronger every day in the Safe House, I feel I am a different women".
Safe House needs continuous support in resources for maintenance, as we have numerous women and children, equipment and furniture get worn down and need replacement or repair.

Thank you for contributing to our continuous efforts to help victims of domestic violence in Serbia and please spread the word about us.
Links: