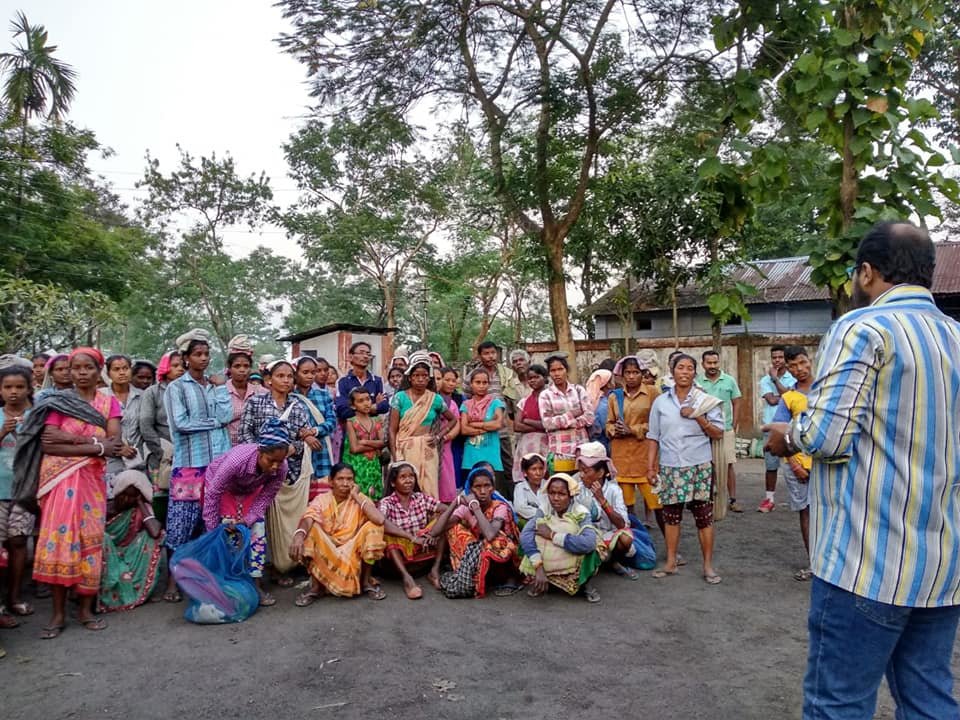 Revered by the people and regarded as the National Heritage Animal of the country, the Elephants, apart from their ecological role, have also had a rich cultural history in India. However, the last few months have been stressful and horrific for the gentle giants. Ranging from electrocution deaths, to train accidents, to poaching and to poisoning, an average of 80 elephants has been found to die every year in the country. Between August and October 2018, the Eastern and the North-Eastern parts of India alone have witnessed more than a dozen elephant deaths. This heart-breaking series of events have raised a major concern amongst conservationists and policy makers to ensure better management protocols.
The Alluvial floodplains of North-eastern India, located in the foothills of Himalayas commonly referred to as Dooars- meaning "Doors" in Assamese and Bengali, hold a good population of elephants. This is one of the few places left in the country where nature presents her lavish spread of greenery and wildlife. The 30 km stretch from the Teesta River in West Bengal to the Dhanshiri River in Assam, is divided into the Western Dooar and Eastern Dooar landscapes. The dense and compact forests of Western Dooars have been fragmented by giant tea gardens, ever since the British colonial period. Resident elephant herds today survive amongst all the agriculture and tea farming, bringing them in conflict with settlements on an everyday basis.Various activities such as lack of proper lighting, open defecation at night, cultivation of elephant favourite plants such as banana, jackfruit, bamboo, beetle nut along tea estates are some of the issues that bring daily labourers in close contact with elephants.
Wildlife Trust of India has been constantly working on protecting elephant corridors and engaging with grass root level organisations to spread awareness and sustain the elephant population in the country. In the Western Dooar landscape a first of its kind awareness event was organised by WTI in Ashapur Tea gardens on Bagdogra-Kolabari Nepal elephant passage. Around eighty participants, including relevant stakeholders like tea estate labour workers, tea estate authorities, security department attended the programme. The locals were not completely aware of the routes used by elephants in their region to move between the connecting forest patches. To mobilize tea garden estate workers and authorities, significance of elephants and precautionary measures to avoid conflict were presented with the help of presentations, photographs, do's & don'ts in high elephant movement areas.
They dangers were carefully explained to the labourers and viable solutions were also discussed along with the tea-estate authorities. Being the first awareness programme for the tea estate family of Ashapur, the locals interacted well and were eager in participating in more such activities and learn about their elephant neighbours. As part of the action points of the meeting, a network of trained workers is being formed in the region which will facilitate subsequent awareness workshops for the community. A special request was also put forward to the Tea estate authorities for provision of proper street lights in the estates.
A series of such awareness initiatives have been planned over the next few months in the Dooars Tea estates. We hope this will help in securing Right of Passage for elephants and promote human-elephant co-existence amongst tea-estate workers and authorities in the Dooars landscape.
With your generous contribution, we hope to create a win-win situation for both the communities and the Elephants. We have planned a series of activities to mitigate Human Elephant conflict, not only in West Bengal, but also in other states of the country. As we move forward in our wild endeavour, your continued support and encouragement would be most sought after.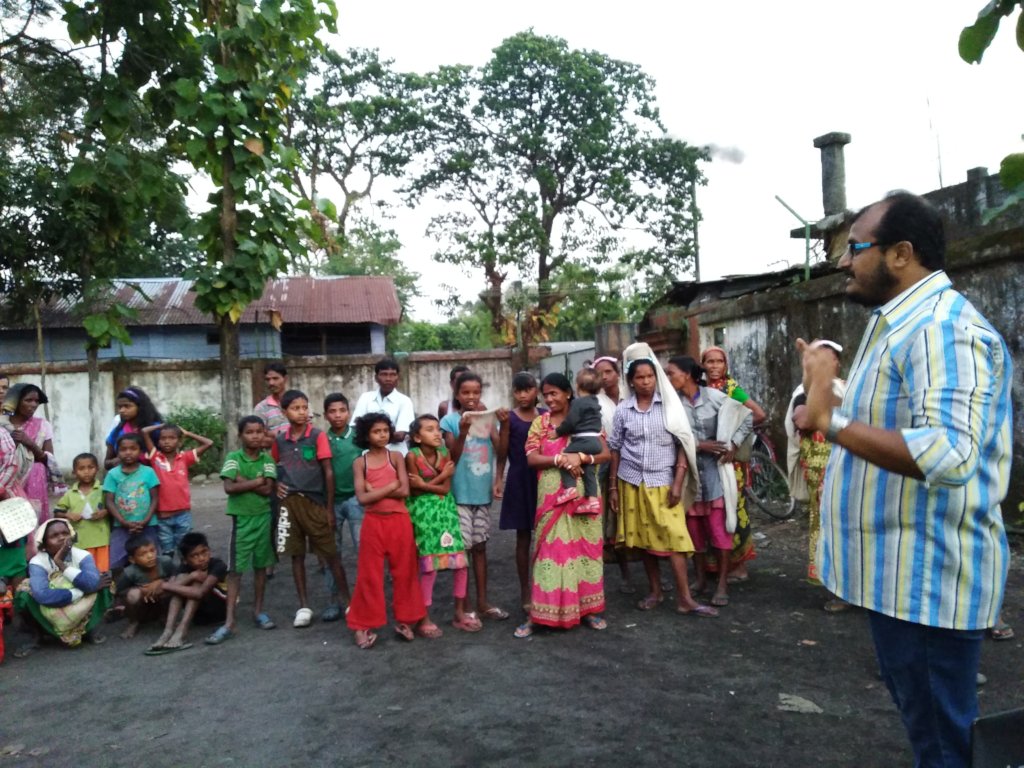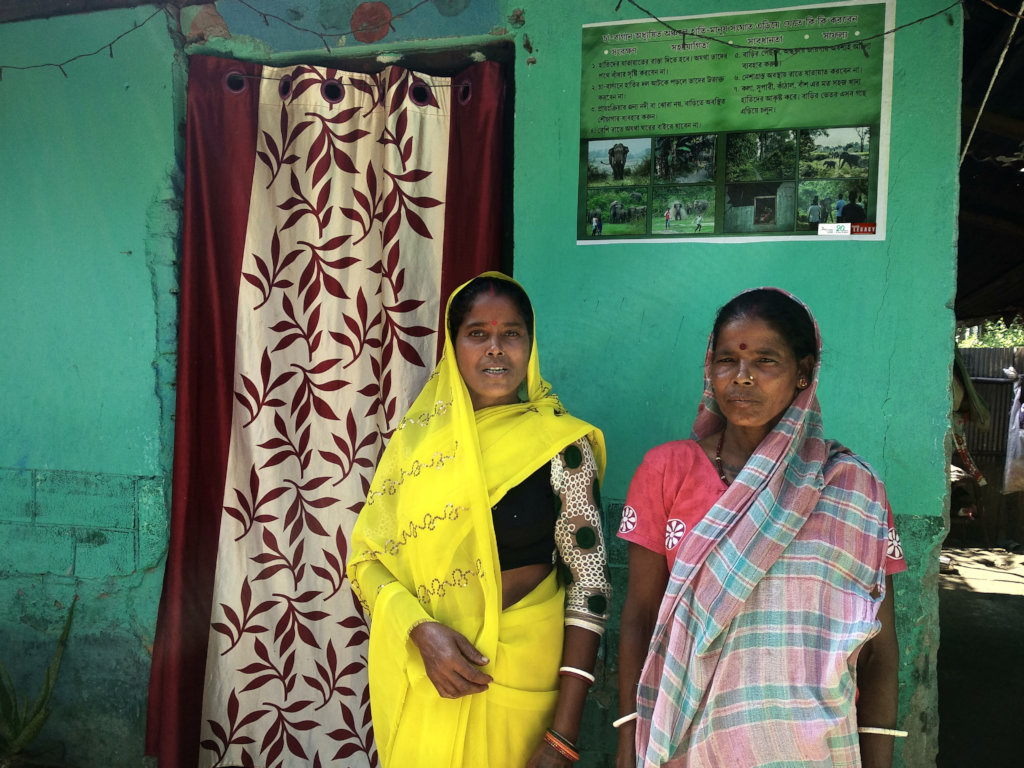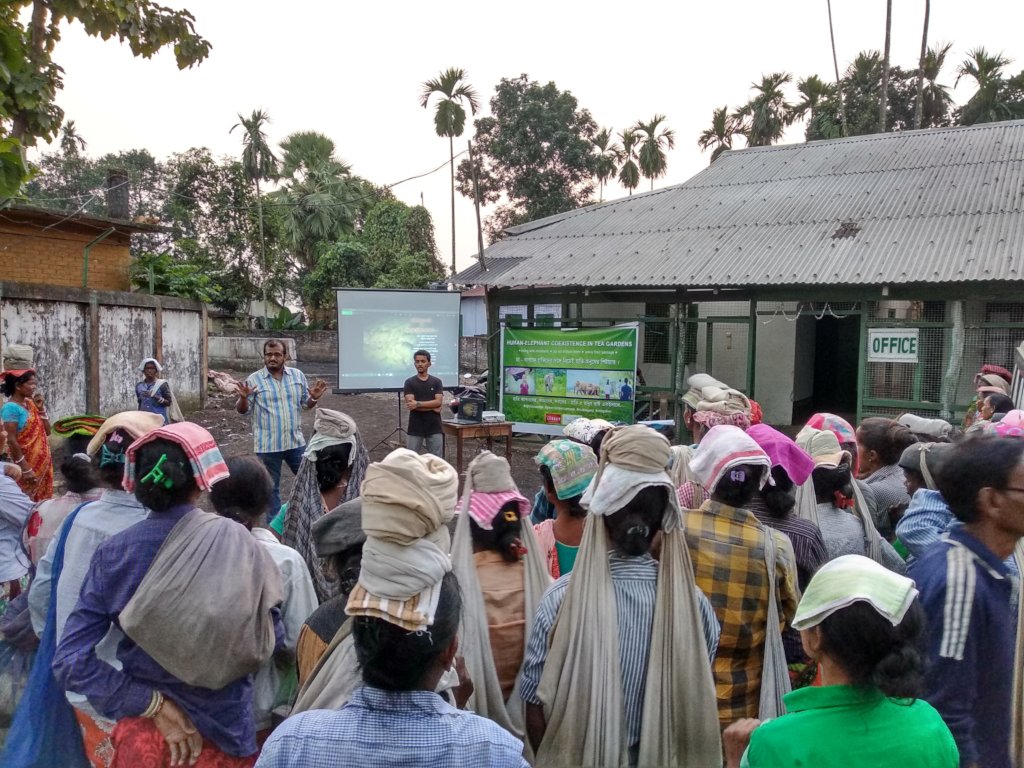 Links: