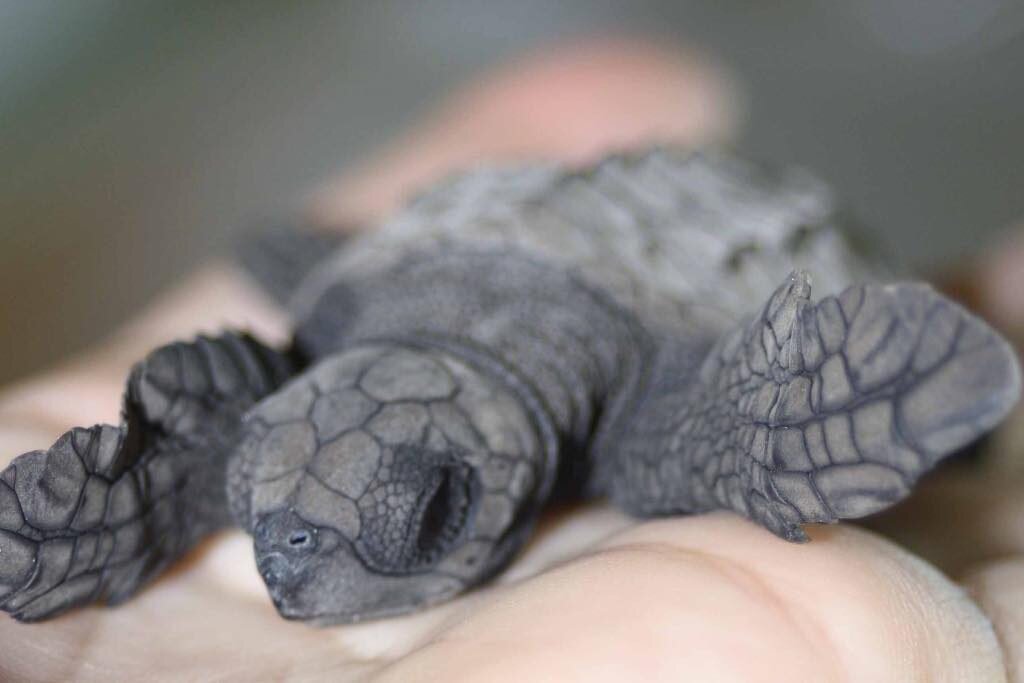 Guatemala is home to some of the world's most endangered wild animals and habitats. Some of these animals exist nowhere else in the world. This project is supporting the food and medical costs of wild animals rescued, rehabilitated and released by ARCAS. The majority of these animals have been confiscated by Guatemalan government authorities from illegal wildlife traffickers. ARCAS also helps managing protected areas for wildlife, including the Hawaii Marine Protected Area, and protected areas in Peten and in Cerro Alux. Your generous donation has helped us keep our rescue centers running by purchasing food and veterinary medicines for the animals.
We are also preparing for the upcoming sea turtle nesting season by renovating our sea turtle hatchery and other facilities at the Hawaii Park. The nesting season starts in July, and ends in November, so if you'd like to help, let us know.
And, as part of our COLORES Yellow-naped amazon project and as a member of the Loros Sin Fronteras consortium, we have just finished up a publicity campaign aimed at reducing demand for the purchase of the critically endangered parrots. You can get more details at www.lorossinfronteras.com
Finally, we are initiating an exciting new project to build a permanent office, and rescue and research center in the Cordillera Alux protected area, so please stand by and get ready to help! The local municipality has granted us a concession for a piece of land in the protected area, and we have begun work installing electricity and a water system. We look forward to having better facilities and more space to care for the increasing numbers of confiscated wild animals we are receiving at the central office.
On a special opportunity from our partner, GlobalGiving, to get donations of $100 USD and up matched on Wednesday, July 20, 2022, starting at 9 a.m. ET. The higher the amount, the higher the match while funds last. Thank you so much for your ongoing commitment to ARCAS and the wildlife of Guatemala
In addition to donating directly to our projects, GlobalGiving allows our supporters and ex-volunteers to create their own fundraising pages to invite their networks to support ARCAS's wildlife conservation efforts, so if you can help in this way, let us know. Celebrate your birthday, run a race, or start an employee competition!

Also, you can help by becoming an ARCAS monthly donor. You can do this via GlobalGiving. Recurring donors – even for small donations – are especially helpful as these are resources that we can count on from month-to-month to help us continue rescuing and conserving the wildlife of Guatemala.
Our many, many thanks to all our donors and friends around the work who share with us our desire to see all wild animals free and healthy.
ARCAS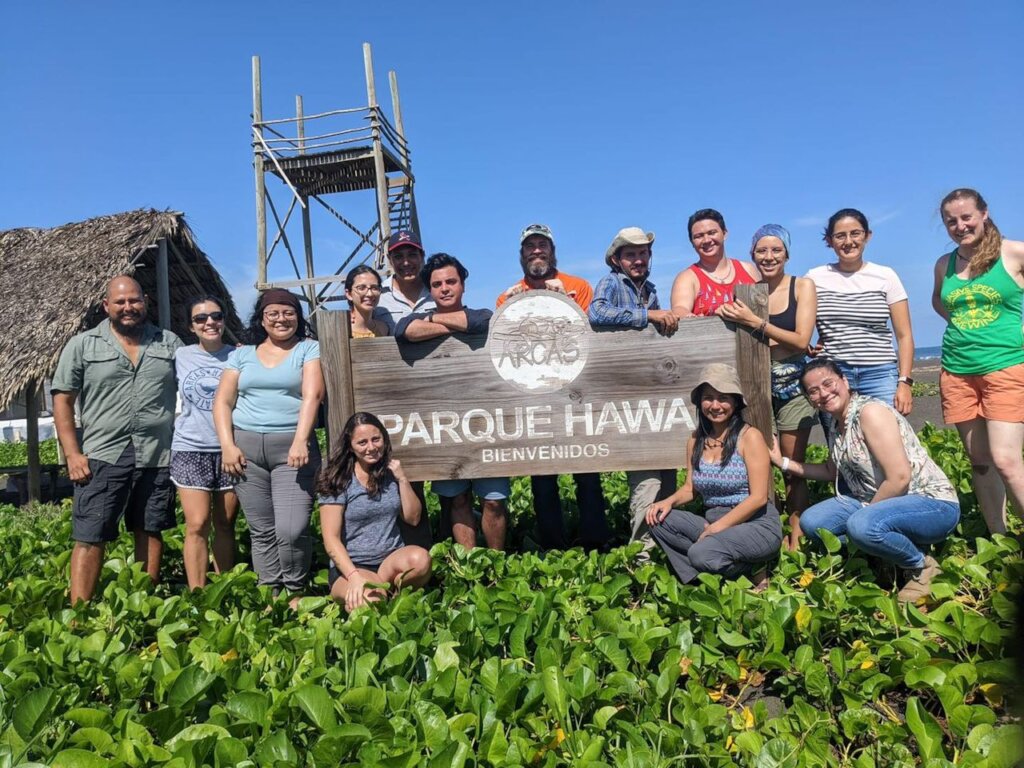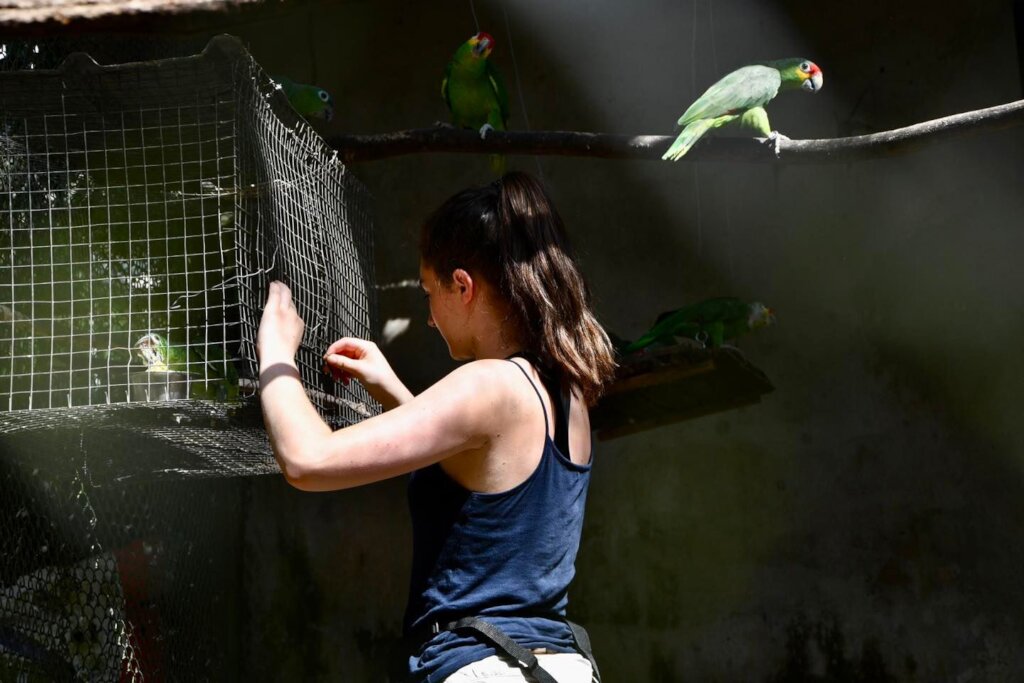 Links: