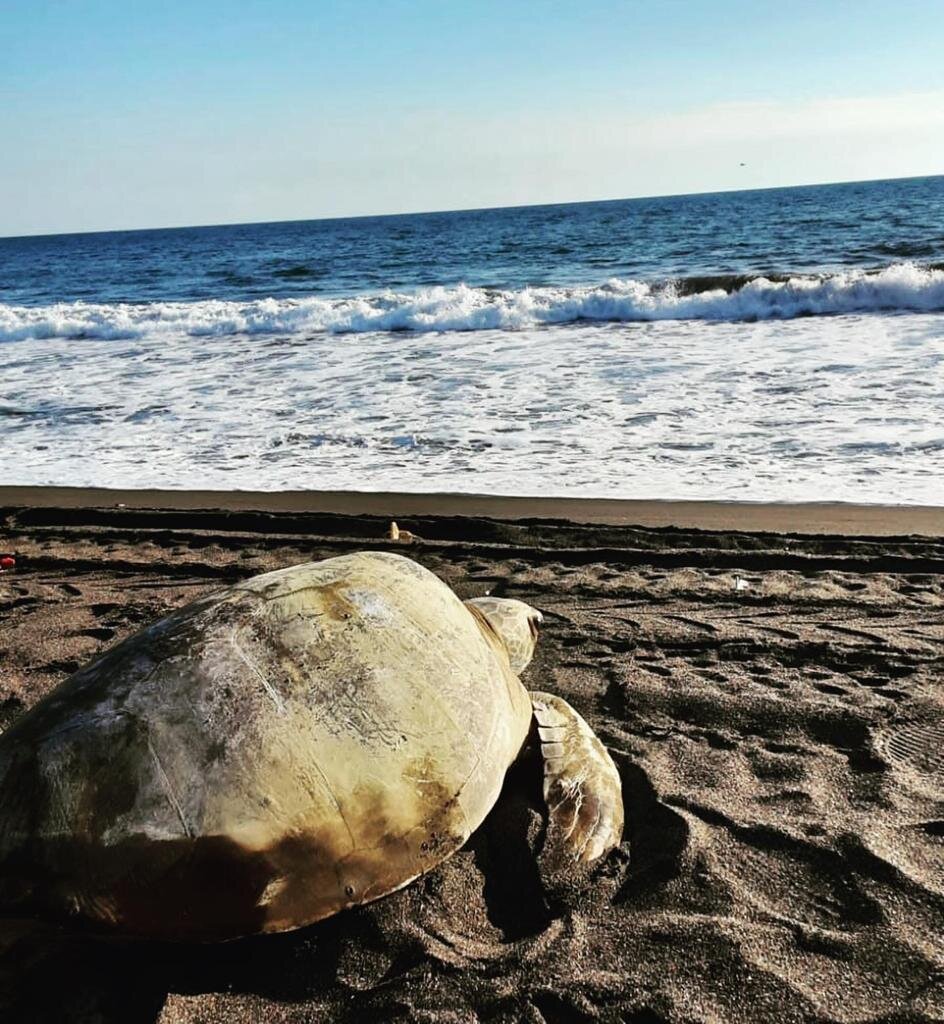 Project report for "Save Guatemalan Wildlife and Biodiversity!!! (54727)"
March 17, 2022
Guatemala is home to some of the world's most endangered wild animals and habitats. Some of these animals exist nowhere else in the world. This project is supporting the food and medical costs of wild animals rescued, rehabilitated and released by ARCAS. The majority of these animals have been confiscated by Guatemalan government authorities from illegal wildlife traffickers. ARCAS also helps managing protected areas for wildlife, including the Hawaii Marine Protected Area, and protected areas in Peten and in Cerro Alux.
During the last four months, and despite the continued disruptions caused by the Covid pandemic and a lack of volunteers and interns, we continue our work rescuing and conserving Guatemalan wildlife. Between our rescue centers in Peten, the Parque Hawaii and our San Lucas office, we received 34 confiscated animals, including scarlet macaws, yellow-naped amazons, white-fronted parrots, spider monkeys and a cara cara. We finished up the 2021 sea turtle season on the Pacific coast and collected and incubated over 12,000 olive ridley sea turtle eggs. In December, we released out rehabilitated Pacific green sea turtle at Hawaii. She seemed to have recuperated nicely and swam straight out to sea. As part of our sea turtle population monitoring program, we collected crawl count data at 6 sites along the Pacific coast from July to December, adding to our data base of data stretching back to 2003. We also received the wonderful news that our nomination of Pedro Viteri as Disney Conservation Hero was approved, which will bring much needed attention to the plight of the critically endangered yellow-naped amazon as well as fulfilling Pedro and his family's dream of establishing a protected area on their farm.
Finally, we are initiating an exciting new project to build a permanent office, and rescue and research center in the Cordillera Alux protected area, so please stand by and get ready to help! We look forward to having better facilities and more space to care for the increasing numbers of confiscated wild animals we are receiving at the central office.
Our many, many thanks to all our donors and friends around the work who share with us our desire to see all wild animals free and healthy.
ARCAS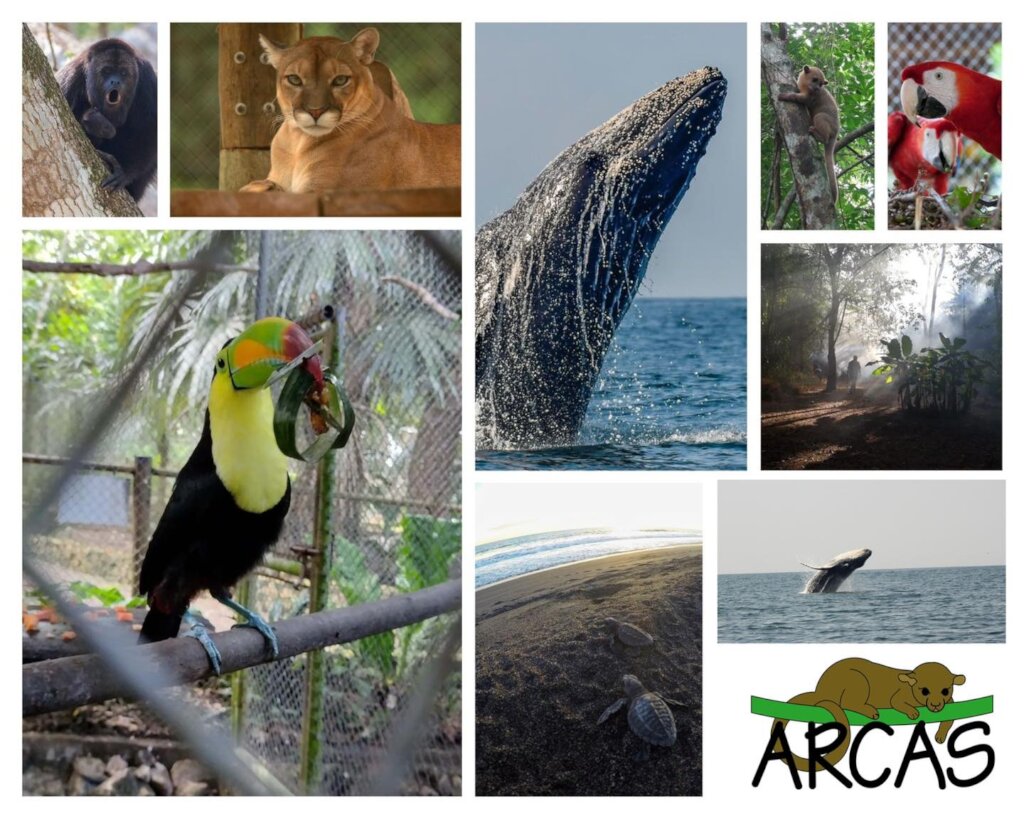 Links: